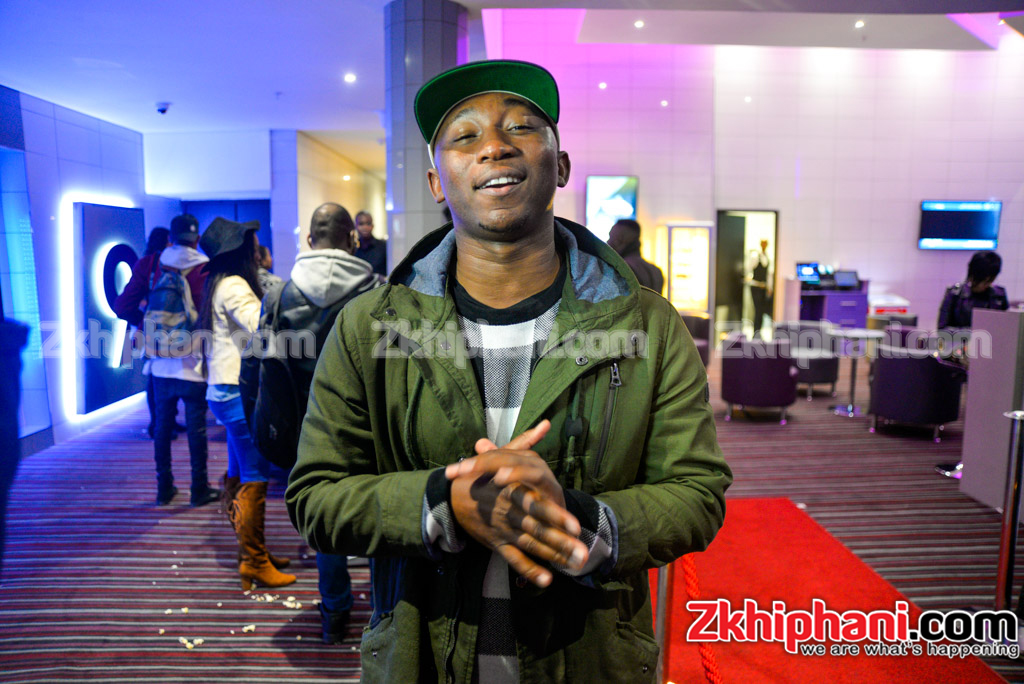 Khuli Chana has been one of the most consistent musicians since his days with Morafe. He has since grown and built an iron clad brand and his fans expect nothing but skill, exceptional flows and ill videos. He just dropped a video for his newest track One Source featuring KayGizm, Victoria Kimani and Sarkodie.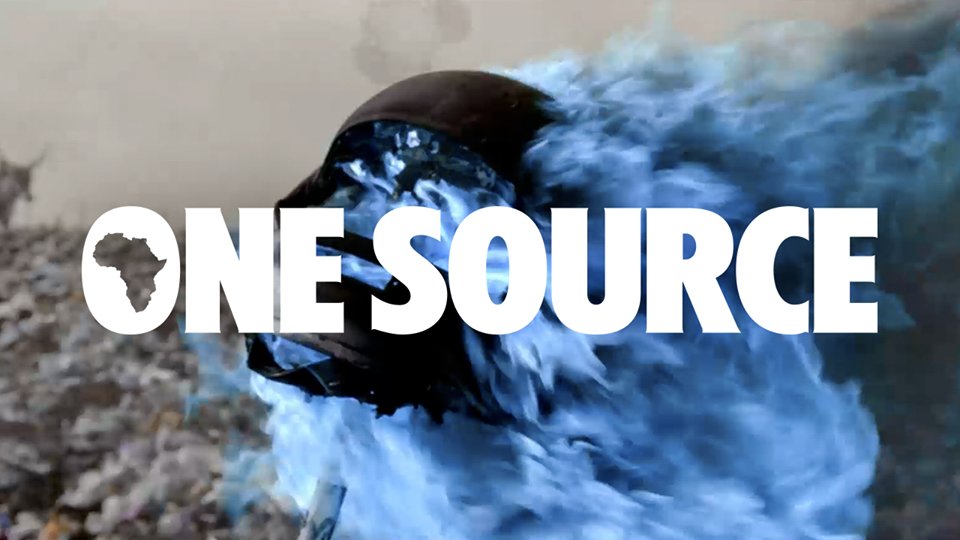 The African Musical Collaboration follows Khuli Chana and other leading African musicians and artists on a journey across Africa, in which they discover their connectedness and collaborate to create an E.P. and music video, titled One Source. Sardokie is heard at the beginning of the track with KayGizm bringing his unique style and showing off his verse. Victoria Kimini is heard at the end of the track delivering a short vocal performance. Khuli Chana brings his powerful voice and conscious raps to this one and shines with that Motswako flavour.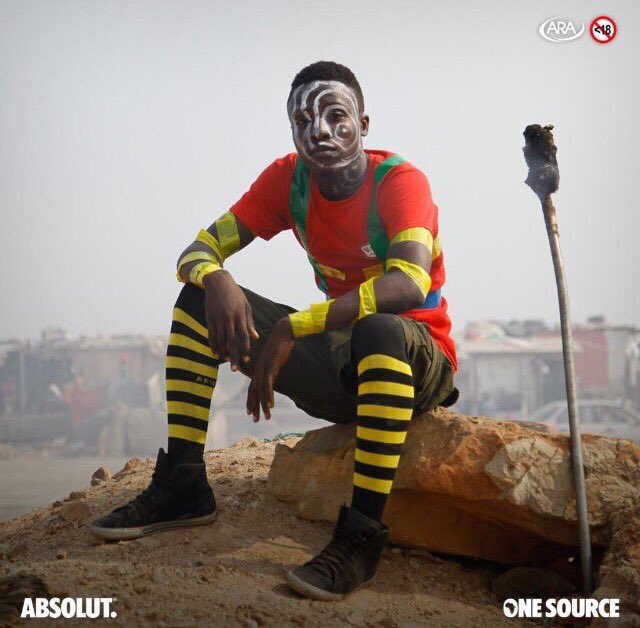 The track speaks of the revival of Africa and the video reflects this perfectly. It is both uplifting and inspiring and manages to awaken a spirit of pride to be African. The chanting and the emphatic melodies all make the song rich, especially when A.F.R.I.C.A is chanted. This has the potential to be an anthem for the pride that Africans have of their uniqueness as well as for the unity of Africa.
The visuals for this track are amazing! The video was shot in Ghana and does not necessarily show the people who are featured in the song, but rather, they show the life and heart beat of Ghana. There are parts where the grimey and gritty side of the city is shown. The vibrancy of the people, the culourful surroundings and even the beauty of the tropical jungle are shown so magnificently. The tones throughout the video are warm; from the brown skin to the brown dirt.
The creativity and the quality of the video is amazing; well done to the team that worked on it. It's a continental video with that can compete on an international level and still murk. This video tells a story of the song and the main narrative being African pride and unity. This video comes at a critical tie as Africa is ready to take its seat among the greatest. We all come from One Source – Africa, the birthplace of humanity.
Follow the One Source project on Facebook or with #BeAbsolut
Watch the video below!
http://https://www.youtube.com/watch?v=IhGIC1VWU4Q