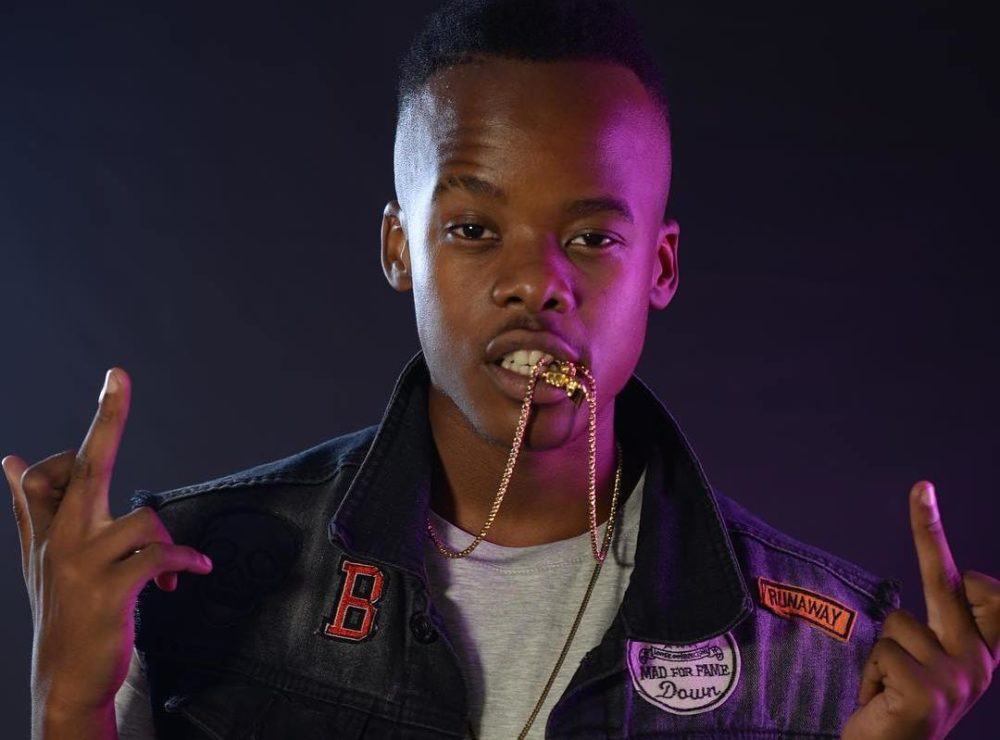 The Ambitiouz story continues and this time it is not in a good way. Let's just say that hip hop and beef will never run out of style. The New School Bully hit maker, Kid Tini drops his debut for 2018 titled Movie, which follows the release of his impressive 2017 joint, Imali.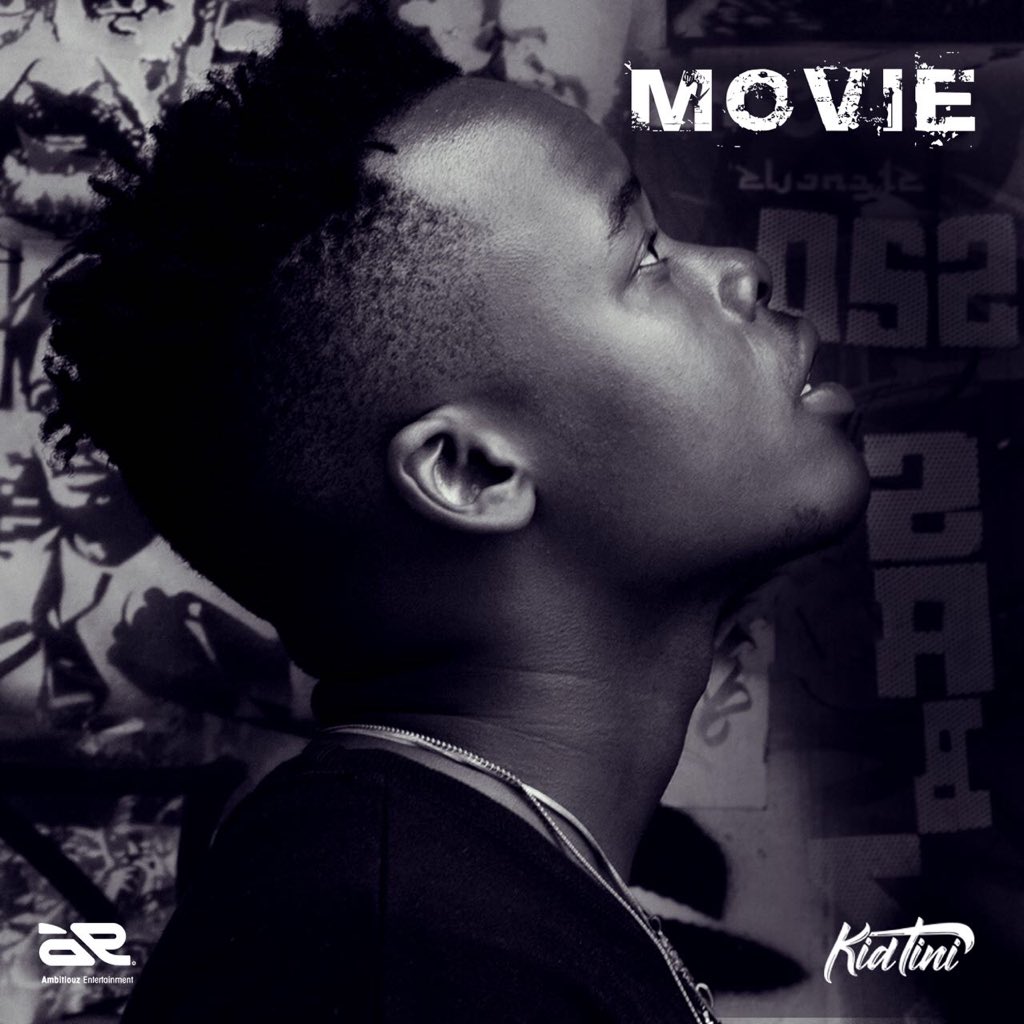 There is no doubt that Kid Tini is dope. The kid has been dope even before he was signed to Ambitiouz Entertainment and I will be the first to say that he has the tools to totally mess the game up. In the joint Movie, he proves his worth as a rapper by going full savage on who we can only assume is A-Reece, just judging by the direction of the hits.
If we assume that in the song, Tini throws some punches at Reece, then we cannot understand why he went as far as dropping an entire sideways diss track. From rapping about sleeping with his girlfriends to mentioning how doper he is, Tini takes no prisoners on this one.
There are lines like: "They told me to stop, your homies call it dope when it's not/ They calling you pop, you phoney/ They just all on your cock/ Pretoria's what! I bet I'll make that podium rock" and "I used to fuck with the shit that you used to make prior/ But now you taking shots and you missing so aim higher".
But this reference to how much Reece sounds like Drake was the finishing blow: "I heard a little birds chirp allotta shit/but fuck a wanna be Toronto counterfeit/ you know, I know, you ain't really bout this shit.
He even went as far as shooting the video in Reece's hometown of Pretoria and claiming that he is hot in these streets. Damn. Reece has not responded to the supposed diss track but his brother, P Jay of B3nchmarQ did and the words were not kind.
@KidTini O tlo Nnyela Mfan!!!!
You fuckin with Wrong one lil nigga!!!

— JAY JODY LEPARA⚡ (@PJayB3nchMarQ) February 23, 2018
Peep some of the other reactions from Twitter:
@KidTini you would be good if you don't copy @reece_youngking stile coz u will never be like dat poi!
Lol @Ambitiouz_Ent u looking for someone like Areece n will never find him!

— selotole sudden (@selotolesudden1) February 26, 2018
@KidTini How do you feel about this 😂😂😂😂😂😂😂😂😂Facts https://t.co/msZh4c7Nds

— Mpumelelo (@prody_la) February 26, 2018
@KidTini movie track nice but @Ambitiouz_Ent are sacrificing a kid's career due to bitterness @AreeceSA will slaughter the whole label and @KidTini career in one freestyle @AreeceSA is a real spitter period.

— StayAwake landlord. (@DenzelLandlord) February 26, 2018
A rare pic of @KidTini leaving the studio after recording #Movie pic.twitter.com/c0IsFMcQAP

— Deucez mbambo (@Deucez_Mbambo) February 21, 2018
Peep the video below!
http://https://www.youtube.com/watch?v=8zfk2r3_Qho