WATCH: Kid Tini Drops Socially Conscious Music Vid For "Cinga"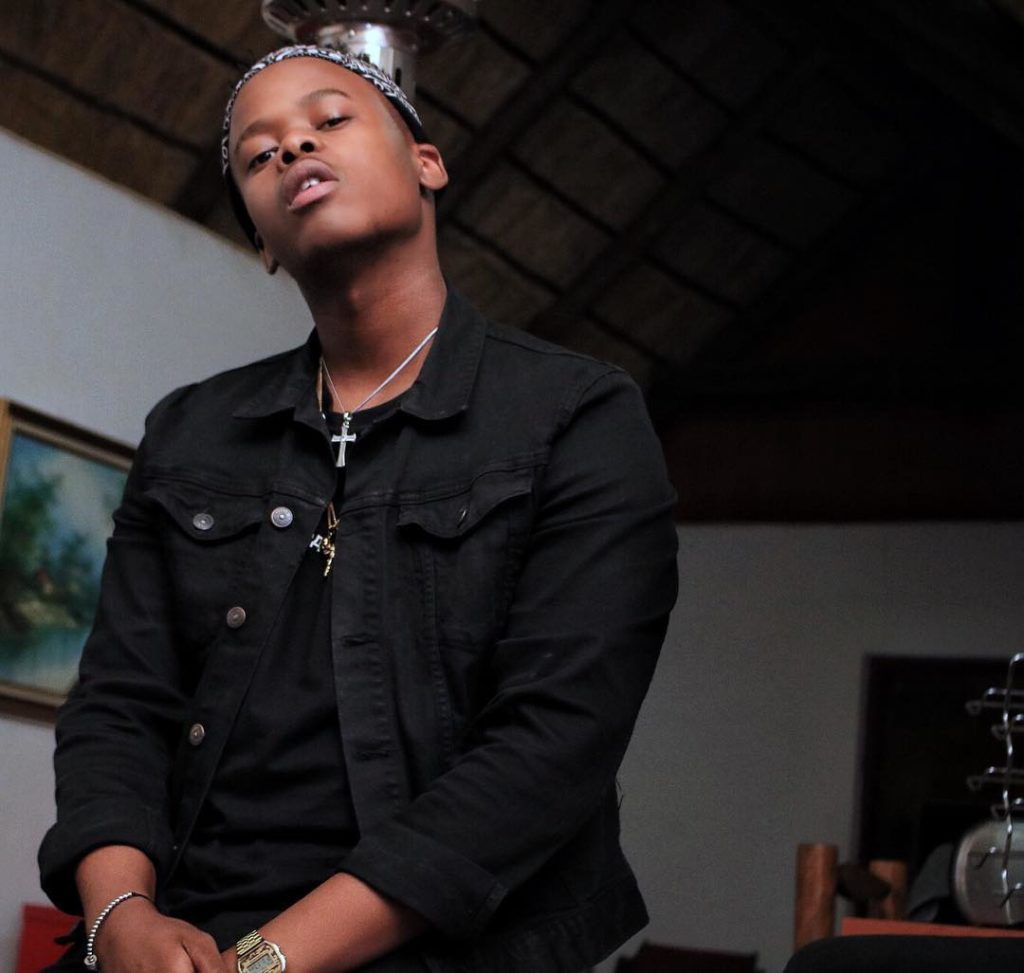 Ambitious Entertainent rapper, Kid Tini has finally dropped the thought provoking visuals for his 2018 single, Cinga. The music video is both gripping and mirrors a reality just as shocking.
In the music video, the famed rapper is found hanging from the ceiling of an abundant building in the centre of Hillbrow. After impregnating his teenage girlfriend and not able to deal with the emotional turmoil that comes with the realisation of being a young father the famed rapper chooses to end his life.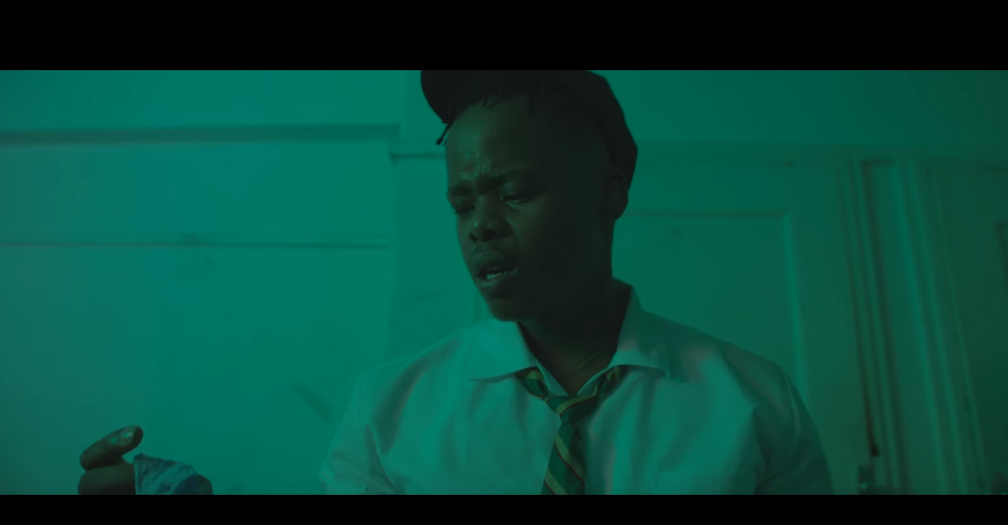 The Story Line for "Cinga"
The music video begins with two high school girls who are in their school uniform. One just took pregnancy test and it came out positive. She is obviously distraught and is comforted by her friend.
Rejected, vulnerable, lost some of the things, the girlfriend had been drowning in since discovering she was pregnant. She is fearful that she will never being able to come up for air because of societal judgment, ridicule and bringing shame to the family. In attempt to rewrite her fate she opted for a backstreet, illegal abortion.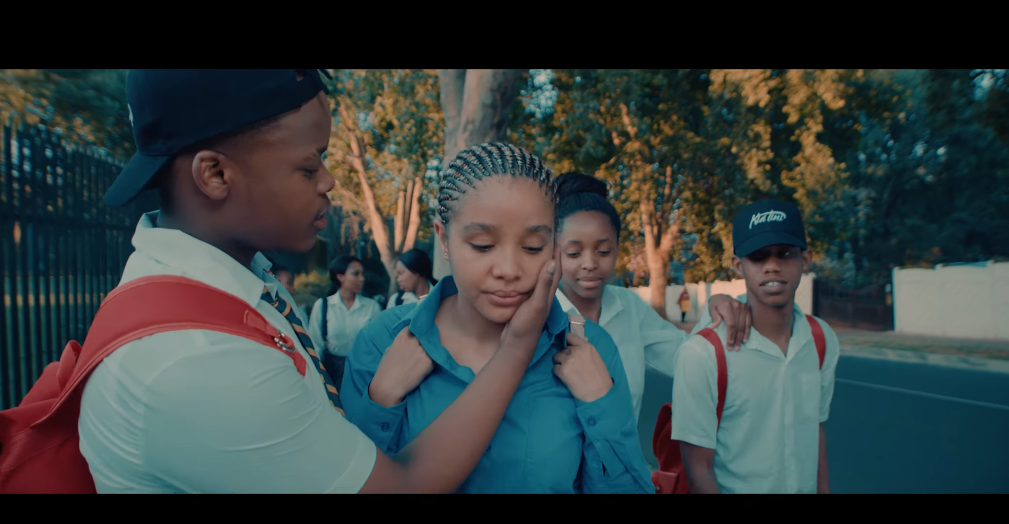 Social Challenges Highlighted
KidTini opens up the lid to discuss issues commonly affecting the youth. In the story narrated, Kid Tini fearlessly addresses teen pregnancy, illegal abortions and depression.
"My heart breaks every time a young person loses their life, how long do we tip toe around issues? Talking about real life doesn't make us uncool- hip hop is about realness and this is what is happening in our community "the rapper said.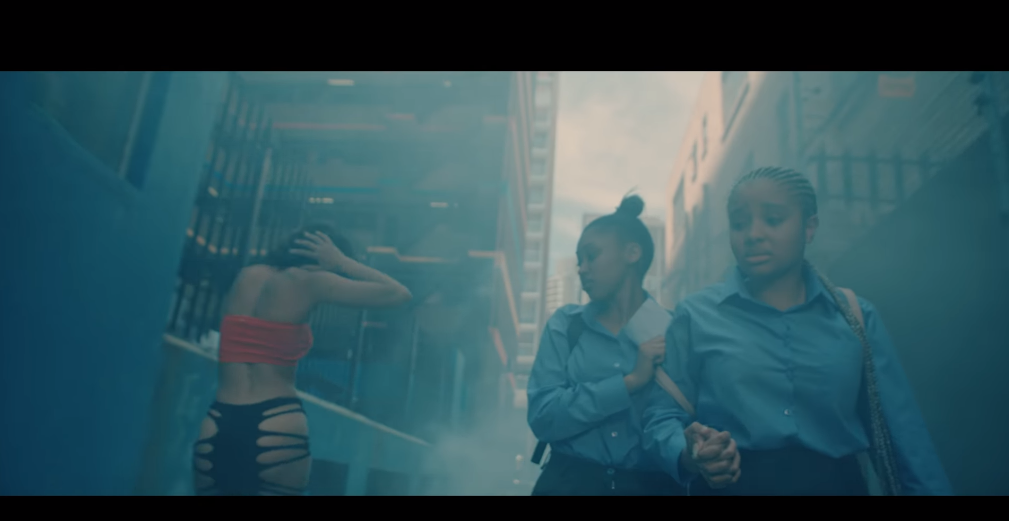 Asked why he chose such an unorthodox approach with his latest music video. The Eastern Cape born rapper explained.
"Artists my age raps about fun times and parties but no one writes about the consequences of such. My generation deals with a lot but are afraid to talk about abortions and depression and I want to start that conversation."
Peep the video below!
Facebook Comments

Could 2019 Finally Be The Year For Mzekekeze's Big Come Back?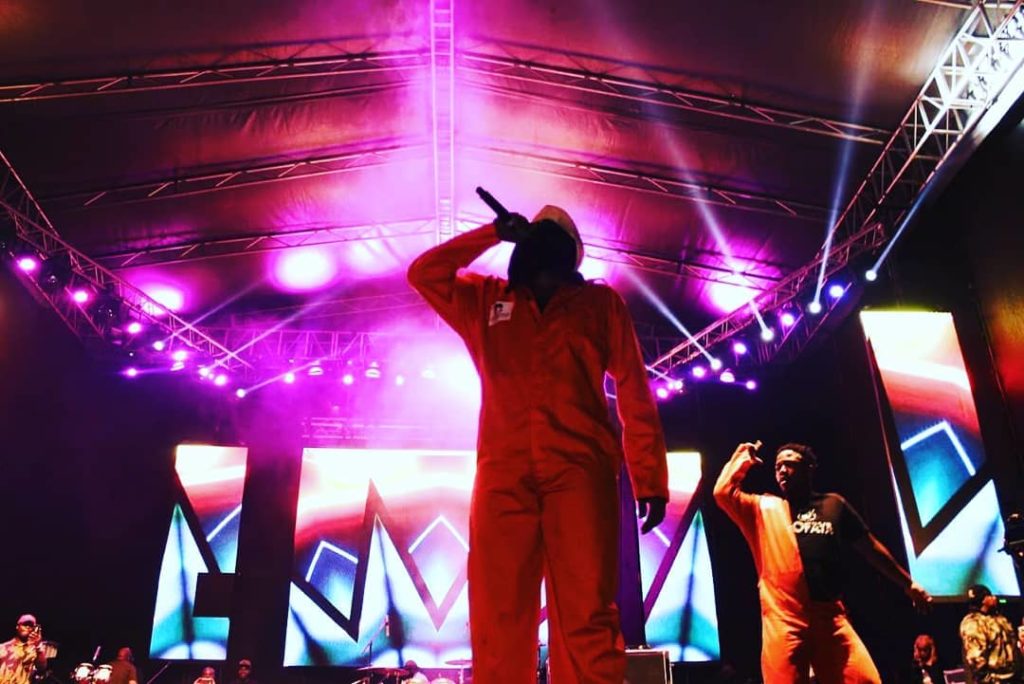 If you were alive in the early 2000's then you may remember how huge Kwaito music was. TS Records, owned by DJ Sbu and Thembinkosi Nciza produced some of the most stellar artists who dominated the charts and won countless awards. This was a major deal because TS Records was an independent label. Artists who we consider the cream of the crop at the time included Brown Dash, Brickz, Mafikizolo and the balaclava-wearing Mzekezeke.
The Mzekezeke and DJ Sbu situation being the one in the same is long so we won't get into that. But in October of last year the duo announced that they are forming a new record label together. This was after TS records closed down due to both DJ Sbu and TK Nciza decided to focus on their individual business ventures.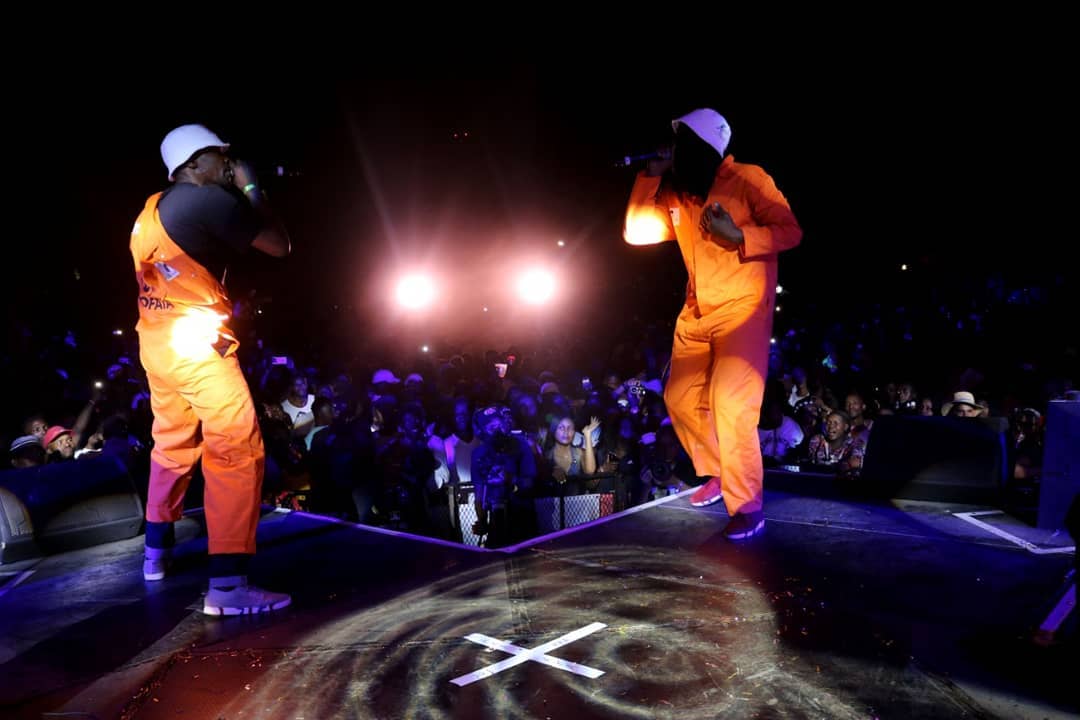 Mzekezeke's come back has been warmly received so far
The new label is called Mzekezeke Music and the first release was DJ Sbu's soulful house joint titled Beautiful featuring Portia Monique. The second being Mzekekzeke's first official come back single Gqom single, Nay Lento which was surprisingly warmly received.
So this begs the question, is this the year that Mzekekzeke will finally be making an official and unrelenting come back? We think so.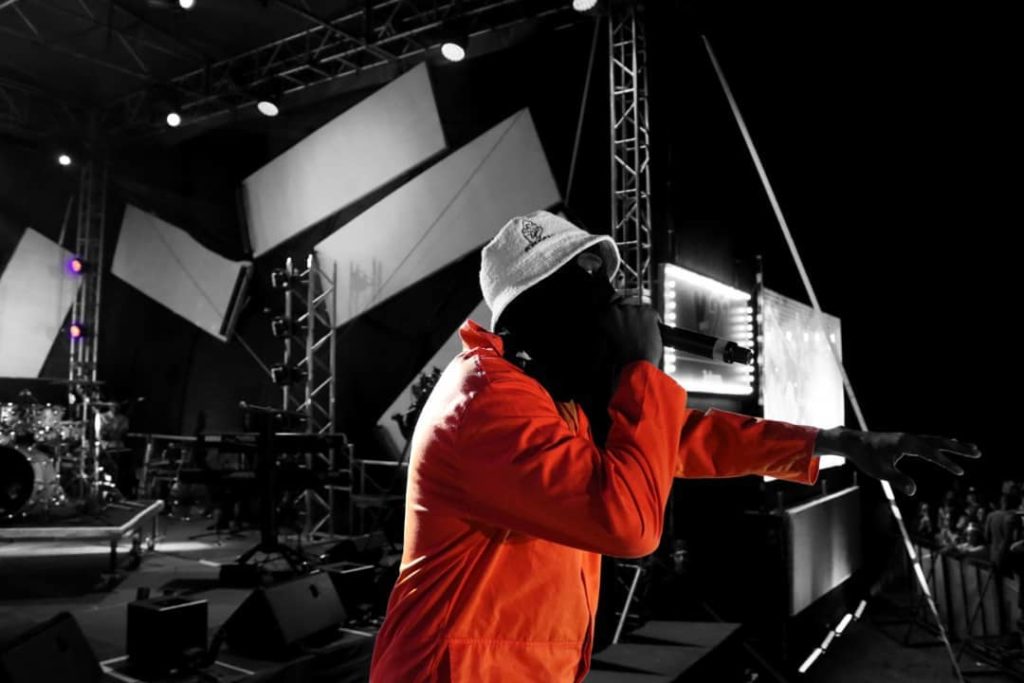 Mzekezeke has always been illusive and a little of an enigma. Even though we have always suspected that he is DJ Sbu, there was never a slip up or a confirmation of this. This may work to keep his relevance up to a younger audience. Plus if he is already working on new music which appeals to people who haven't heard of him, this may be advantageous for him.
At the moment there is an interest in authentic South African sounds from the global audience and from within the country. We are beginning to appreciate the beautiful influence that Kwaito has had on our music. Cassper Nyovest, Okmalumkoolkat and Kwesta have been incorporating elements of the genre into their sound and creating a fusion of Hip Hop and Kwaito. If Mzekezeke hops on this trend and brings back that essence of the sound he had in his glory days, this could work.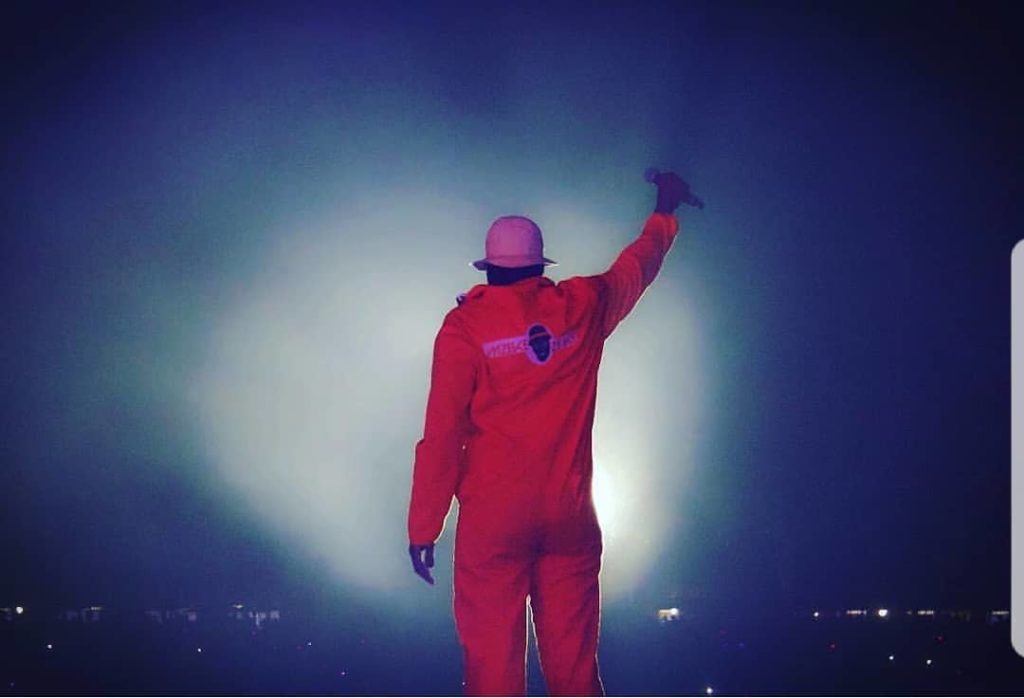 The charm of the Mzekezeke persona has always been his authenticity and singing about issues that we laugh at in our private corners. The world never gets tired on genuine energy so this may be one thing that works in his favour.
What do you think? Is 2019 the year Mzekezeke comes back in a huge way?
Check out the visuals for Nay Lento below!
Facebook Comments