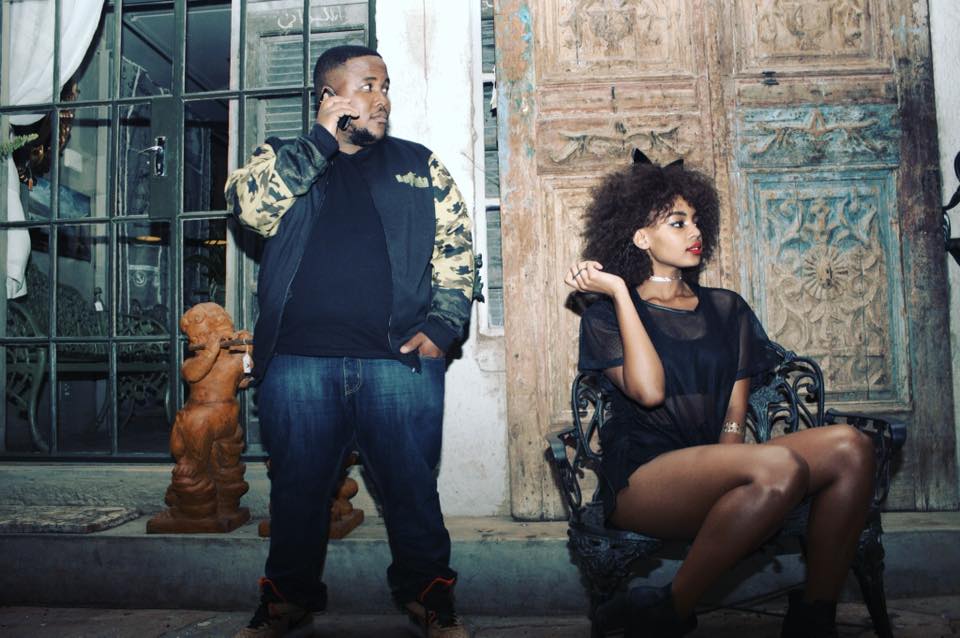 Coming all the way from Kimberly, Tsepo KrossWord Mtwana  brings us another catchy song plus an even nicer music video. KrossWord is no stranger to the hip hop scene as he has been releasing albums since 2006. The video for his new single Lebotha was released last week Thursday and has received major love from his fans. The song is even play listed on 21 radio stations and growing. That's awesome news for anyone wanting to go national with his music!
There are many songs about nights out and partying, but few are shot in this intriguing and simple manner. The Lebotha music video was inspired by all the "amazing" nights out that he had with his closest friends in December 2015. The video is about a night out with his friends club hopping and just having fun.
The visuals are nice from him rapping in the ally to him blowing smoke out of the car. It's fresh.
The beat is nice, the bars are alright; this is the type of track that you dance to and just sing along to the catchy hook. He sounds a little like Cassper Nyovest. He actually wrote this about Cassper:
"In 2010 Hype Magazine had me and this guy on their top 5 unsigned hype list, he was number 1 and I was number 4. Years later I find myself carefully studying his moves and being inspired by his hustle. We got to vibe a bit last night when he came to sit next to me, the whole time I was thinking you don't know me yet, in a few months the conversation will be different. Bless up Cassper Nyovest 🙏🏾"
If you are a fan, check out his tour guide.
What do you think of the video?