WATCH Kwesta responds to SPIRIT reaching number ONE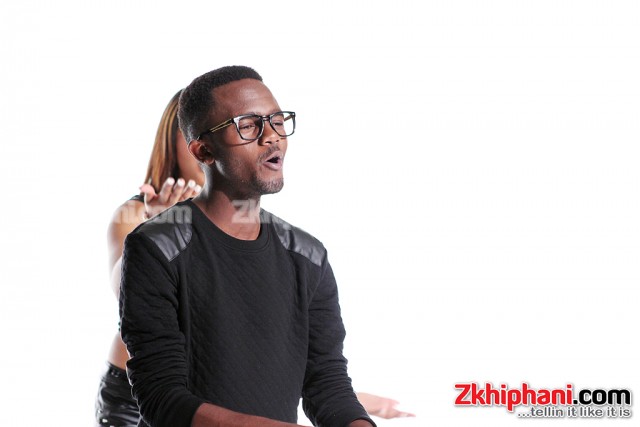 Only 24 hours after it's release this past weekend, Kwesta's new single SPIRIT was Apple Music chart's number one most played song. On the track, he featured international rapper Wale.
My job is to just make the music you know, however big it gets or whether it gets to number one that's not my doing right, that's literally the work of the people
Commented Kwesta about the news.
He also explained what SPIRIT is all about…
WATCH THE FULL INTERVIEW
Facebook Comments