Listen here, Zakwe is officially the Don Dada of rap in South Africa in my eyes! For real, this dude is on another level and his eye-popping Kyle Lewis directed video for his latest single, Sebentin is testament to that. This joint features Zakwe's frequent collaborator Musiholiq and Family Tree boss, Cassper Nyovest.
Sebentin is the X-Wise produced beat that dropped back in September to massive praise from the streets. It is no secret that Zakwe is a favourite among the masses not only because he is disgustingly dope but because he has been in this rap game for a long time now. He has earned his stripes in more ways than one.
Arcade Content's Kyle Lewis took some time out of advertising to direct Sebentin (Haters), Zakwe's eye-popping new music video featuring Cassper Nyovest and Musiholiq.
Nasty C's Bad Hair, Kyle's previous music video for Mabala Noise, topped the Apple Music charts and won a string of accolades, including the highest award in the music video category at this year's Loerie Awards and the Visible Spectrum Award for the best cinematography of the year.
Shot in ominous black and white by DOP Pierre De Villiers, Sebentin has all the trademarks of another Kyle Lewis classic, from Kaley Meyer's startling styling to Stephen du Plessis's rapid-fire edit, but the real joy is in watching three of South Africa's best rappers trying to one-up each other.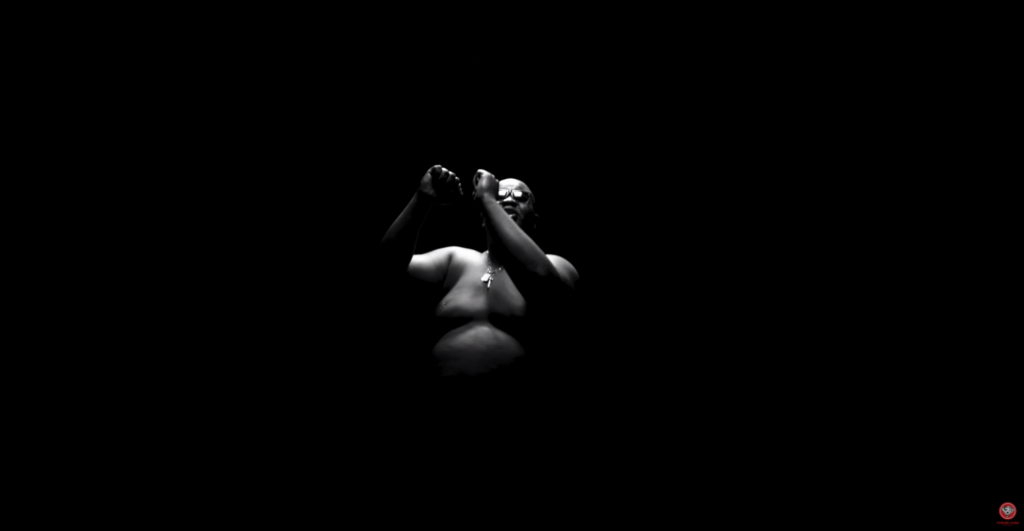 It's another breakthrough for Zakwe, the Durban rapper who's opened for Kanye West and won Best Lyricist at the SA Hip Hop Awards, Best Hip Hop Artist at the Metro FM Awards, and Best Vernacular Hip Hop at the South African Traditional Music Awards, not to mention five SAMA nominations.
Peep the video below!
http://https://www.youtube.com/watch?v=tgqS2Ra0w6o