WATCH Londie London Explains Why Her Clothing Line Is Expensive
Londie London On Her Brand – "if you feel like it's expensive then you're not the target market"
The Ambitiouz Entertainment star finally addressed the elephant in the room, This comes after some people on social media complained that her clothing line – FLY, is too expensive.
Dressed in a hot number from her summer collection which is set to launch soon, the beaut expressed how she is establishing herself as a businesswoman,
I put in a lot of hard work to this business. I custom make my clothes in SA. People don't understand that it's expensive and obviously I need to benefit from it. If I wanted to do free clothes for people, I'd just do it as charity,
She says.
Watch the video above for the full interview!
Facebook Comments

Gate Crash With Sphaka – S02 E09 (BHPS)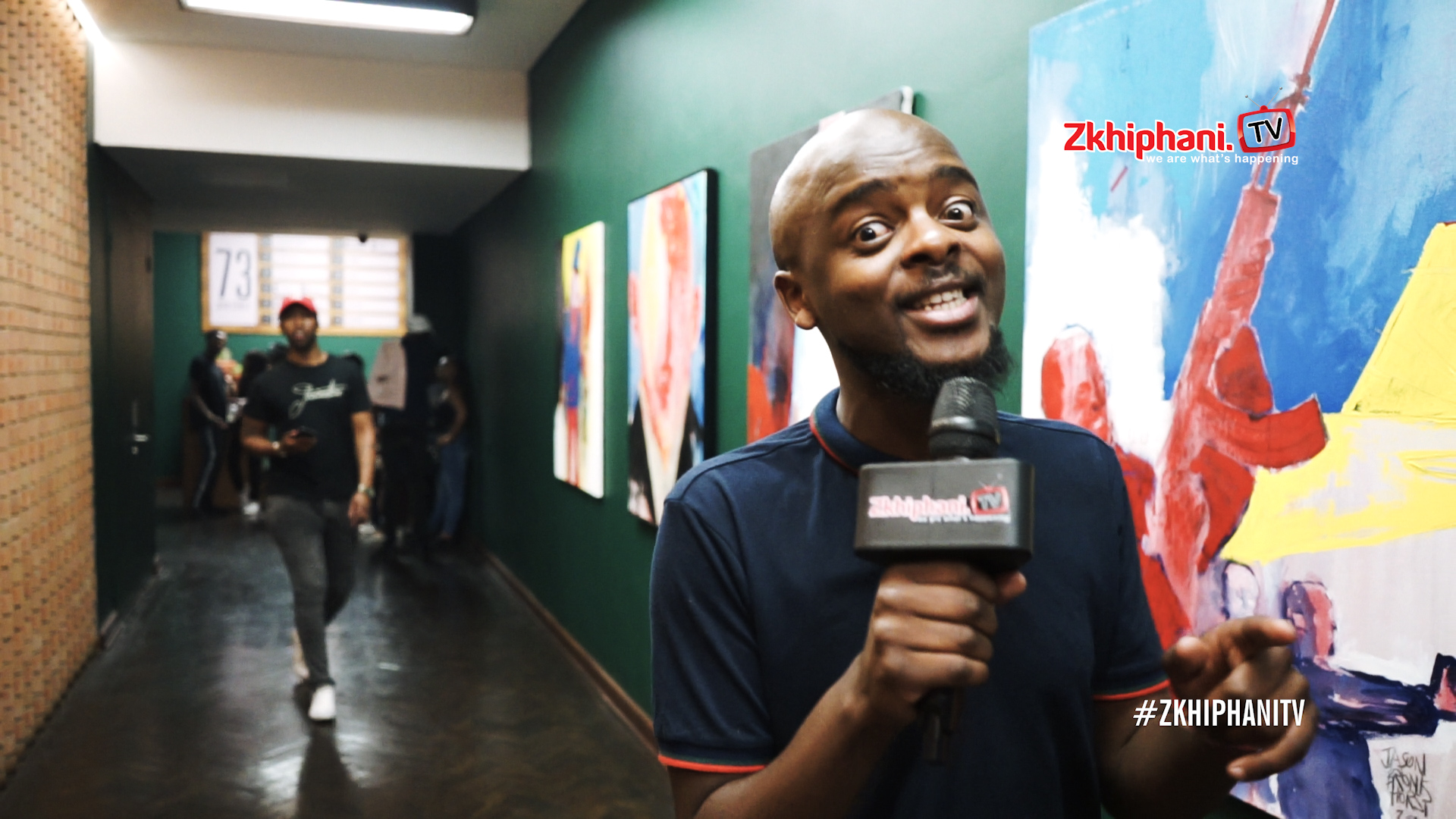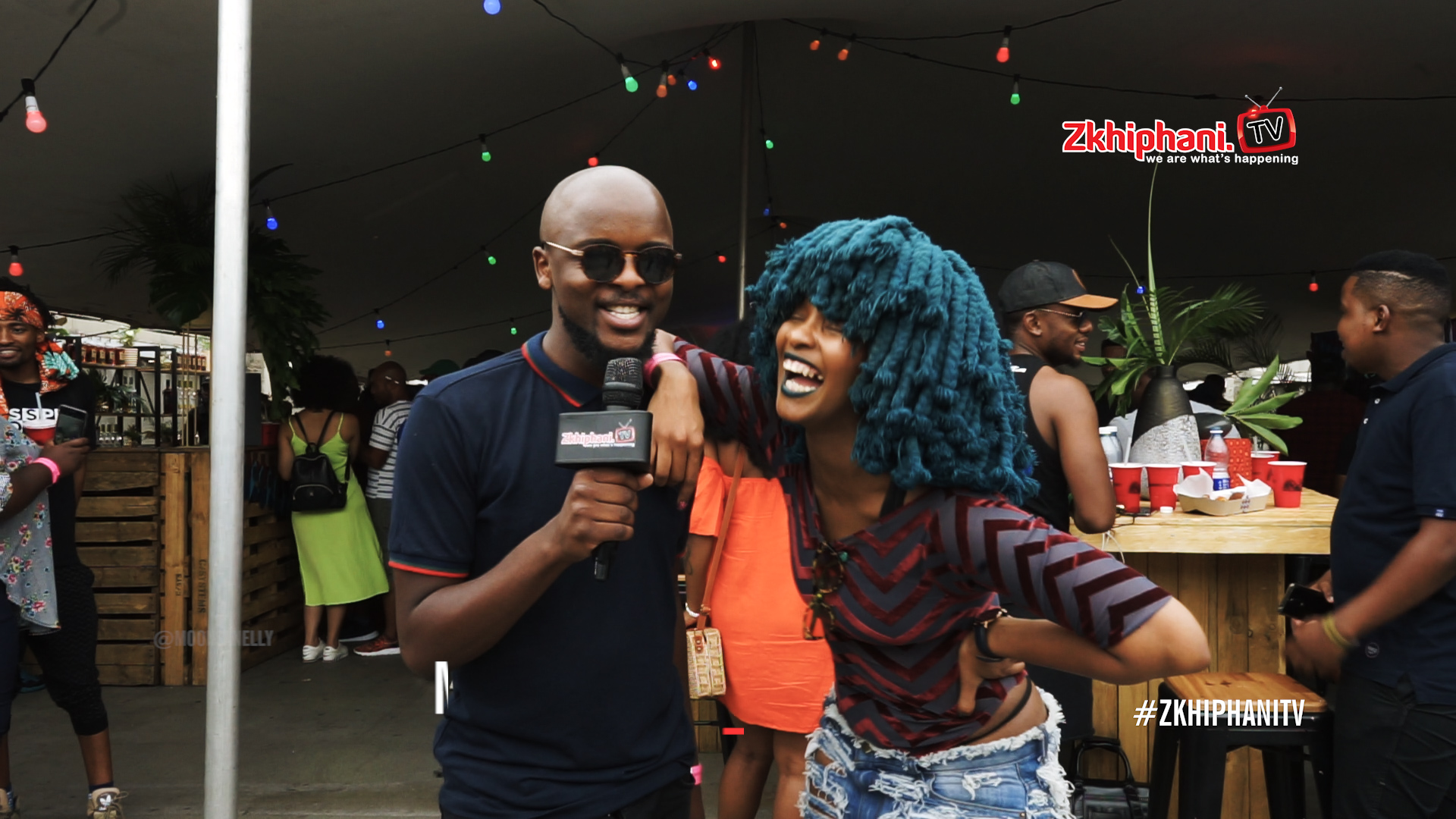 Check out the latest episode of Gate Crash With Sphaka where Sphaka invades the Bacardi House Party Session hosted by Heavy K and Moonchild Sanelly. Sphaka spoke to a few of the attendees such as Darkie Fiction and a few members of the audience and asked about the general vibe and what they were feeling. The responses were positive all around.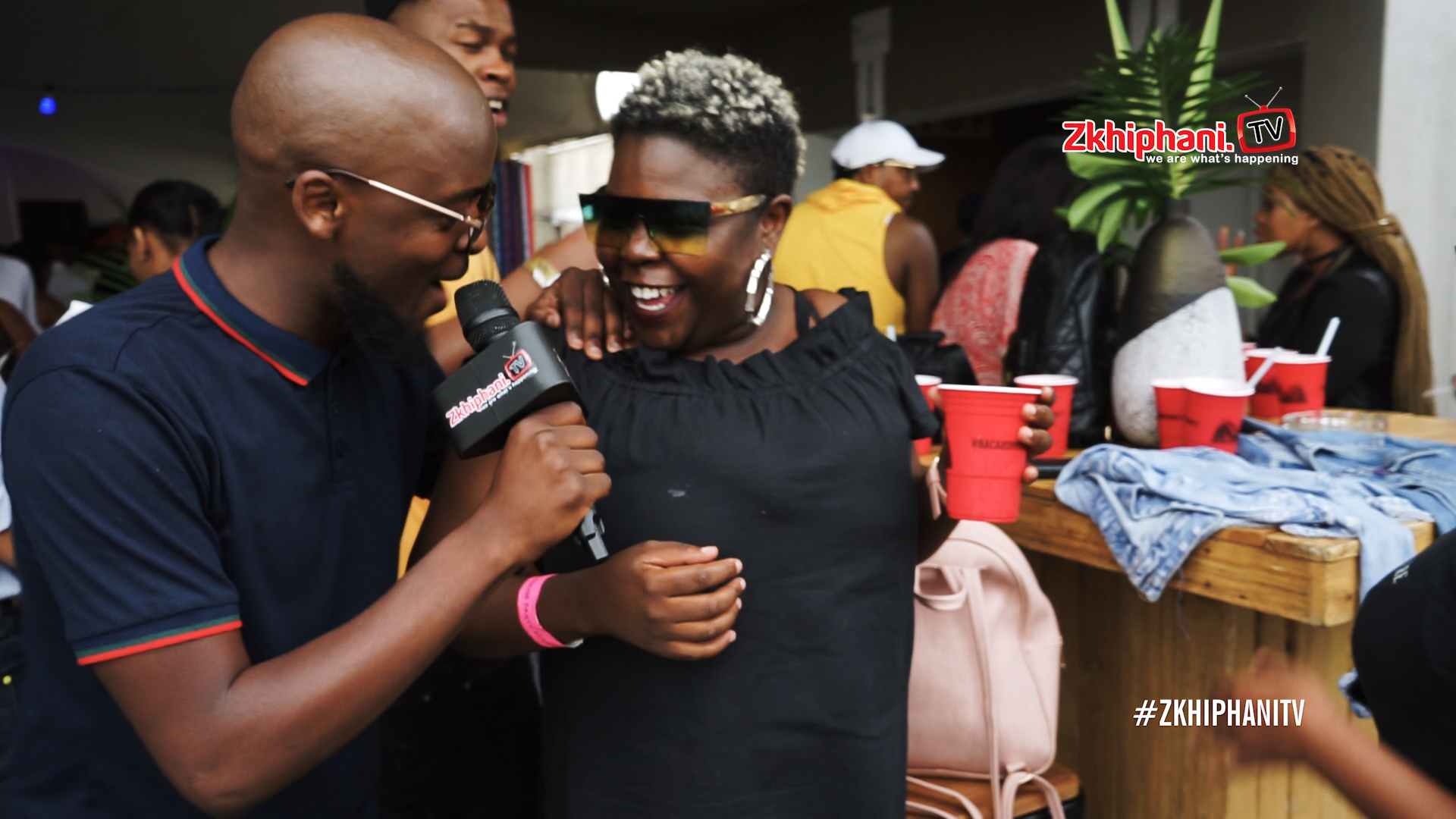 As the Bacardi was flowing, we were entertained by a collaboration between Moonchild Sanelly and Heavy K which Sphaka had to find out about. According to Heavy K who had a conversation with Sphaka said that the song only took 10 minutes to make. This is crazy considering how great the song sounded.
Check out this episode to see more from the Bacardi House Party Sessions.
Visit the Bacardi Holiday club website to get your tickets and join in the fun this March.
Facebook Comments