Emerging rapper, Lucasraps releases his much anticipated single Without Me
2019 was one of the highlight years for Lucasraps' music career as this is the year he won the Sportscene X Puma Put Me On competition. The highly anticipated music video and single for the single recorded in the competition, Without Me, drops today.
Without Me, produced by the fire starter Gemini Major and it is described as a "combination of fire and chill". The high energy beat is the perfect canvass for Lucasraps' swift flow and magnetic confidence.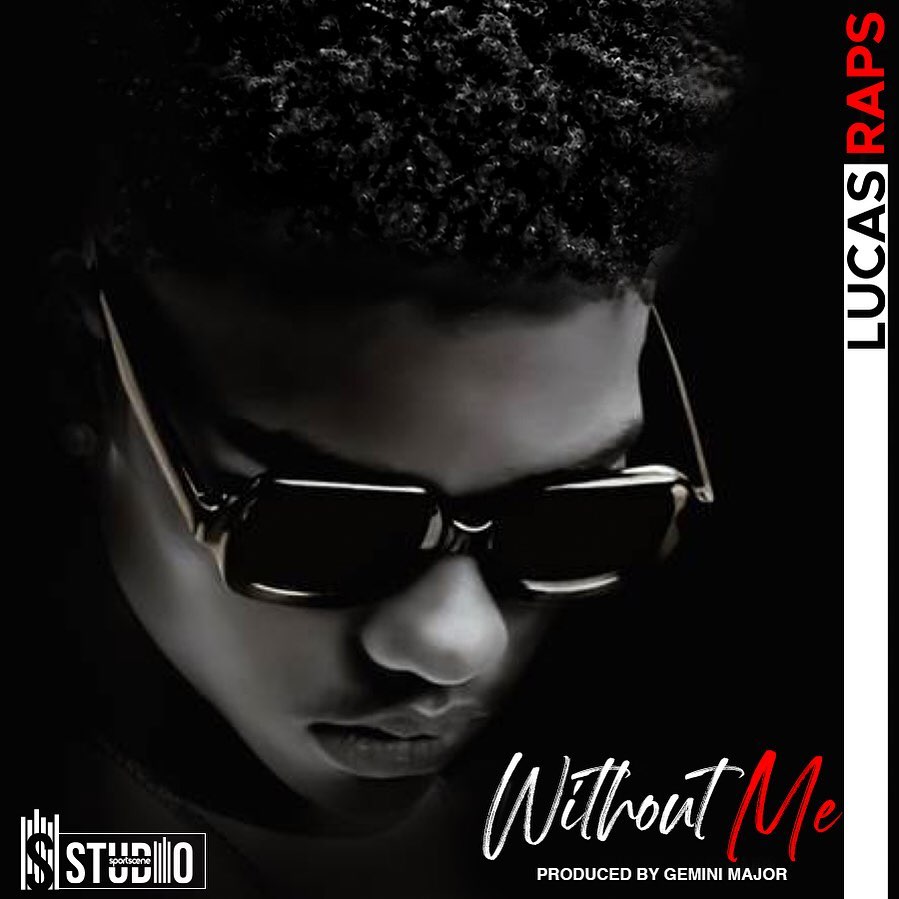 The visuals are produced by renowned video specialist, Nate Thomas. The Without Me music video sees Lucasraps ride around on his bicycle, telling us how the game wouldn't be the same without him. He lets us into his world and gives us a glimpse into the great future ahead as he raps about the cars that he wants to be driving when he makes those racks.
The amount of talent he shows on this track proves why he deserved to win the competition and leaves no doubt that this young man is destined to make his way to the top.
"The force behind the talent that is coming from young, up and coming artists has become an avenue that Sportscene Put me On will continue drive. We are super proud of all of the talent that entered last year, and more so of our winner, Lucasraps, who has blown up overnight. We celebrate his success now that he will continue to rise to the top." – Head of Marketing of Sportscene, Jonathan Muir.
Without Me is available for purchase and streaming on all major digital stores.
Watch the video below!