WATCH: Ma-E- Bumpa (Remix) Ft. Flex Rabanyan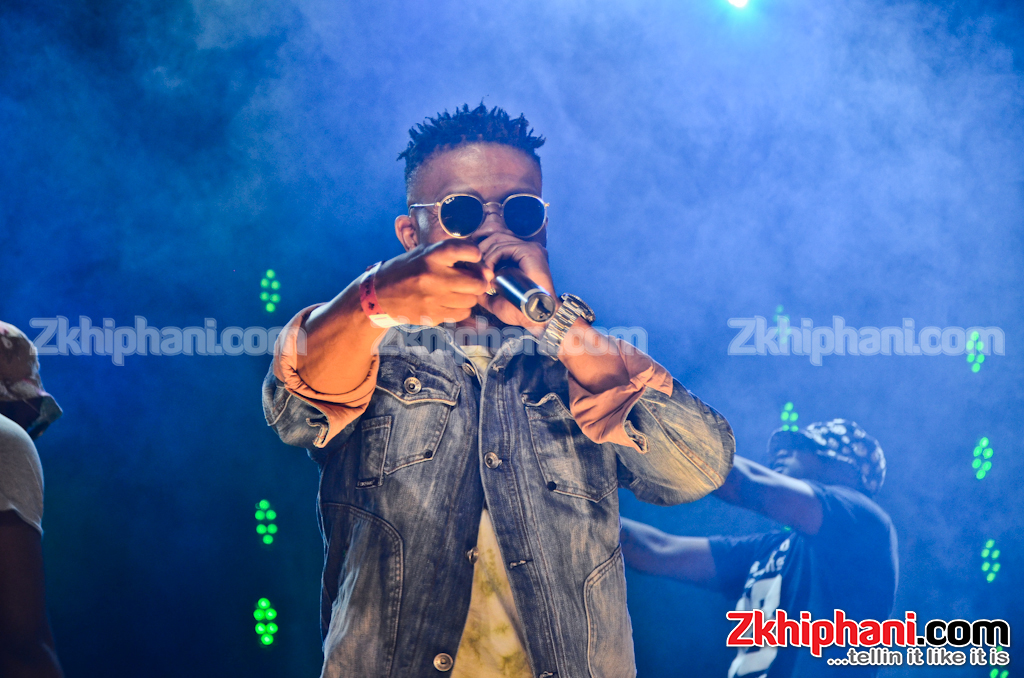 Ma-E and Flex do not waste any time! They recently dropped the video for their fire joint, Bumpa (Remix), a song which dropped on Friday. Originally, Bumpa dropped a few months ago and gained massive praise from the industry because of its raw and honest nature.
Bumpa (Remix) is a heated joint which sees Ma-E get some stuff off his chest while he reminds us why he is considered an OG. Plus the pen game is as sharp as it is fierce and the beat is hard as hell. And Flex steps up with the bars and he kills it.
The video is Ma-E taking it back to the streets and the entire video is shot on location. I don't want to say that it looks cheap but it looks like it needs a lot polishing. But the quality is not a big talking point because the fun that is being had overshadows all of that.
Ma-e looks relaxed and in his element and Flex looks comfortable and who wouldn't be when you are surrounded by thick mamis. It's not bad really; peace to the director's man.
Images: Temp Low Studios
Peep the video below!
http://https://www.youtube.com/watch?v=Z8FRVPswclo
Facebook Comments