Ma-E celebrates Amapantsula dancers and township living in visuals for Le Vibe
We can never get tired of visuals which show off the amazing culture of our townships. I mean, this is part of our identity and every time it's celebrated in the music, it proves how unique we are as a people. With that said, Ma E has finally dropped his visuals for his single Le Vibe and they are township glorious.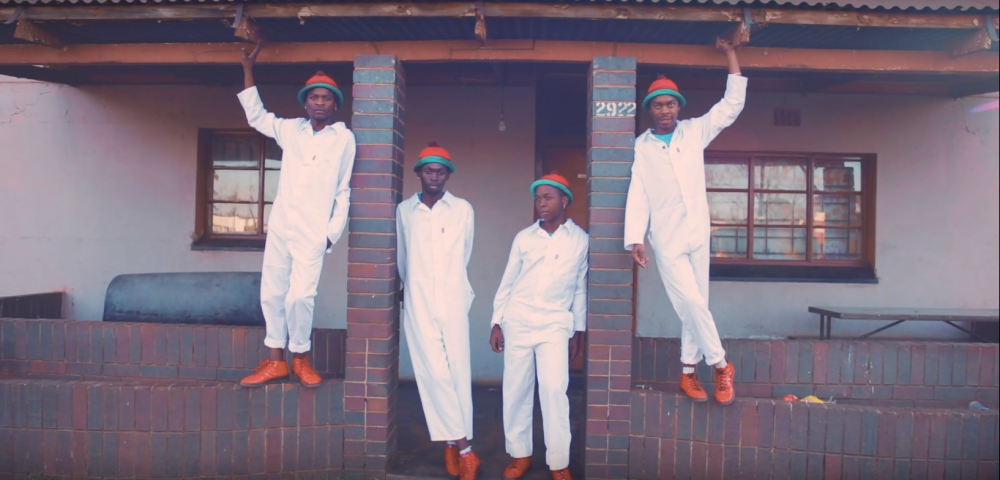 Le Vibe, which means "this vibe", dropped late last year and had quite an impact because of unashamedly Kwaito it sounds. Not just the beat but also Ma-E's cadence on the song. And there is nothing with that especially since Ma-E has been one of the people who have embraced rapping in his home language and representing the authentic stories of people from the hood. He celebrates the everyday guy who appreciates and grew up on Kwaito music in the song.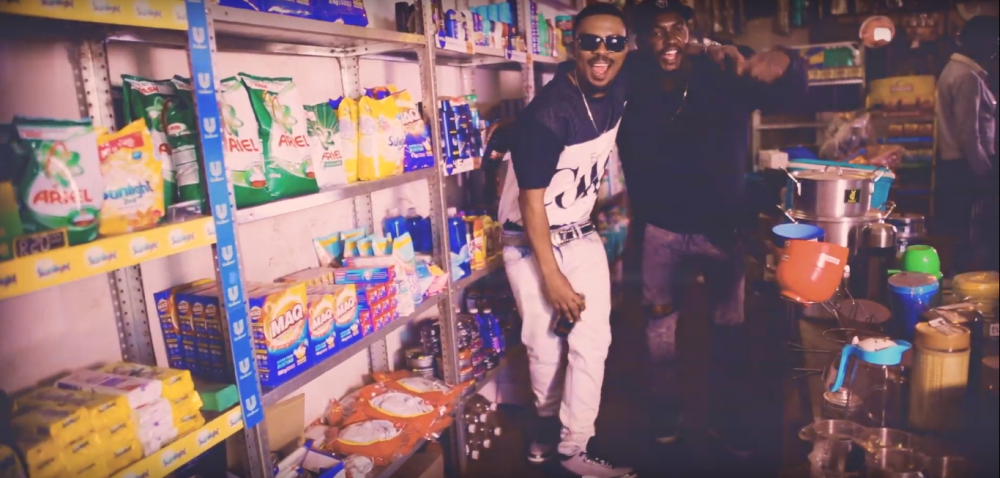 The music video is shot in the dusty streets of Soweto but that doesn't mean that they are dull. In fact, the visuals are lively because of the people. The Amapantsula dancers are exceptional and seem to be the ones holding the music video together. We see them in different locations, dressed in various outfits choreographing mind blowing dance moves. We also see Ma-E in different locations
Peep the music video below!