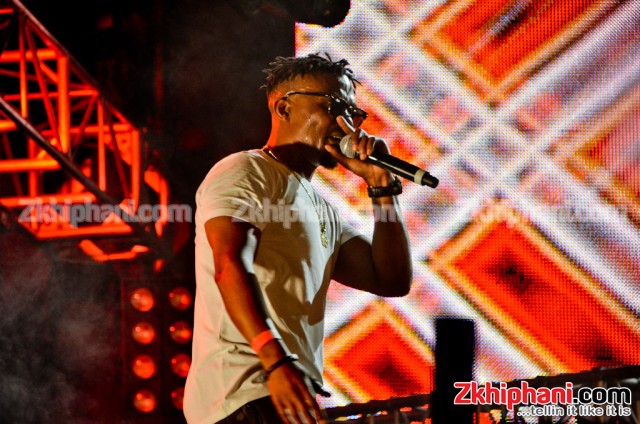 Finally! The visuals for Ma E's joint, Ngawe are out and we have to admit that the song and its visuals are a perfect match. The video shows a love that blossoms between an ordinary guy and girl in the city. Ma E portrays an artist and his love interest is a normal girl who works at a food store.
He sees her from across the street, approaches and gets the digits. The scenes where he is walking around town, looking for something to buy for his love interest are actually quite cool and relatable. There is nothing fancy or blingy about the story and that is the charm of the video that grabs our attention.
The visuals are clean and the styling is simple. Watching the video, I felt like the colours such as the nudes, golds and whites calmed me down and the song just finished me off because by the end of it I was feeling as easy as Sunday morning.
There are a few money shots in the video like when he is on the roof top with his lady with the skyline as their background – UpRooted Media did a lovely job.
Check the video out below!
http://https://www.youtube.com/watch?v=3S3jofgrCtw&app=desktop
Facebook Comments