WATCH: Maglera Doe Boy- Plug Talk Ft. pH & Reason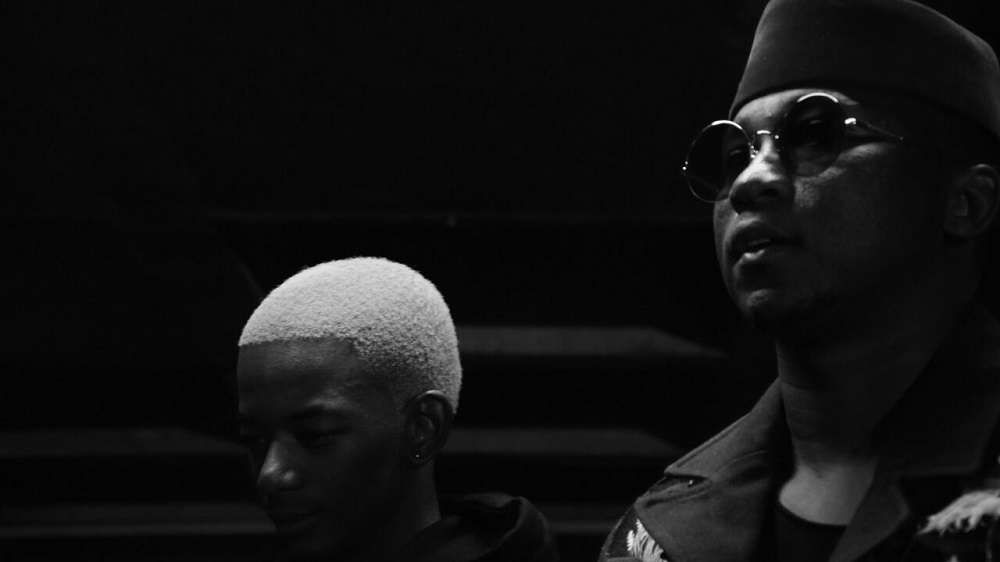 If you have not heard of the talented and emerging artist, Maglera Doe Boy, where have you been chilling? He pulls through for his latest single, Plug Talk, featuring hip hop heavy Reason and superstar producer pH.
This is Doe Boys first offering following his new partnership with rapper and fellow Motswakolista, Khuli Chana's My Throne label and MDB'S brainchild ONDE ( One Nine Dubel Exx ). He is bringing the freshness that is actually needed in the game with Plug Talk. This is the same dude who handled the hook on Khuli Chana's All Hail. Remember that joint? It was majestic AF.
Plug Talk is a vernacular approach at what he has embodied from American trap culture and personal experiences being a part of the Klerksdorp youth that spent their time in the streets more than the lavish sides of the his home town.
pH handled the hook as skilfully as ever and you know this set the tone for the song right? pH actually sounds too dope on this hook and brings the much needed break from the beat. We almost forgot that Reason is as beastly as this to be honest- he drops gems and combines a masterful flow with punchlines.
Plug Talk is actually a culmination of 3 artists who know exactly who they are and what they bring to the game. Doe Boy is the emerging Trap artist, pH is the masterful producer/artist who is bold enough to play around with a multitude of sounds and lastly, Reason is the clean punch line lyricist. And together, they make magic.
Listen to Plug Talk below!
http://https://www.youtube.com/watch?v=qetdaYvQxA8&feature=youtu.be
Facebook Comments