Master KG may not have received a SAMA nomination but Jerusalema is now a globally charting hit single
It may be a little sensitive to say that Master KG has created a global pandemic with his viral hit single, Jerusalema, but this may just be true. The 2019 viral hit single has reached heights no other South African song has ever in the past.
Jerusalema featuring powerhouse vocalist Nomcebo, was released in November 2019, and it was an undeniable hit song. When it trended on social media, many people deemed it "tavern music" but that did not stop it from becoming popular. The catchy beat and deeply spiritual lyrics captured the minds of many. By December 2019, Jerusalema, music video dropped and reached 1 million views in one week. Certified platinum, the song single handily held its own against the colossal monument that Amapiano built itself to be.
Fast forward to June 2020, Jerusalema receives an international feature when Burna Boy jumps on the track. This seemingly fast tracked the song's trajectory with the remix reaching the Billboard charts debuting at number 6 at the Billboard World Digital Sales Chart. It reached the top 50 at the Billboard Hot Dance/Electronic Songs Chart, reaching number 31 on the list.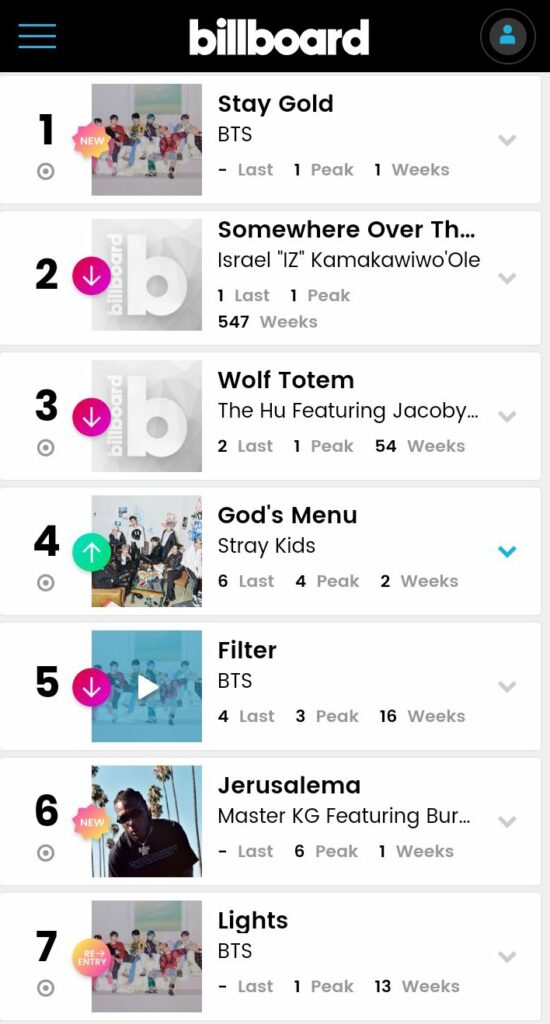 And as of yesterday, the song entered the US charts, received a Spanish cover and has a dance challenge in over 3 countries. Add to that, the music video is currently sitting on over 40 million views. The success is unquestionable.
Jerusalema has Now Entered Top charts in United states of America on iTunes 🙏🙏🙏🙏🙏🙏🙏🙏❤ pic.twitter.com/lm4zOYacSB

— Master Master KG!!! (@MasterKGsa) July 20, 2020
An infrastructure to make and export culture can develop just like an infrastructure to make and export anything else. The South African music scene has been preparing for this exact kind of exposure with a song that is fiercely ours. From Limpopo to the world.