WATCH: Mi Casa Release Video For Fun Dance Tune, Feeling You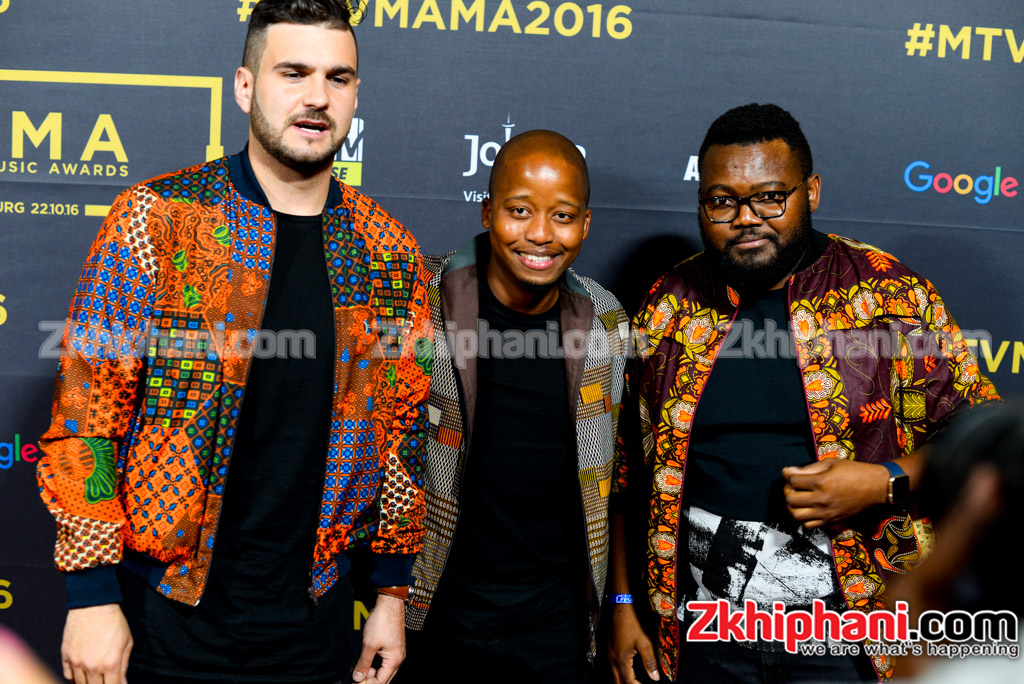 Award winning group Mi Casa are always hard at work and the results is always great, quality music along with feel good visuals. They just released the video for the fun and jazzy dance tune, Feeling You, and it is as vibrant as the song is.
Feeling You was released a few months ago and the sound and feel of it relates to their previous hits. The feel good song is a fusion of jazz and afro house with a bit of world sounds such as the music of Brazil.
Directed by Kgabo, Feeling You is a feel good song and the video tells a cute love story. The video starts off with a picnic situation with the gents chilling and having fun with their friends. Mo-T, is seen dancing with a girl he likes and when she disappeared, all he had to remember her was a Polaroid picture they took earlier. The rest of the video is the rest of the squad helping her track down and the result are heart warming as he finally finds her.
Feeling You is taken off the group's fourth LP, Familia and it's still available for purchase on iTunes and all other major digital stores.
Peep the video below!
Facebook Comments