WATCH: Minnie is in Russia for her TV Show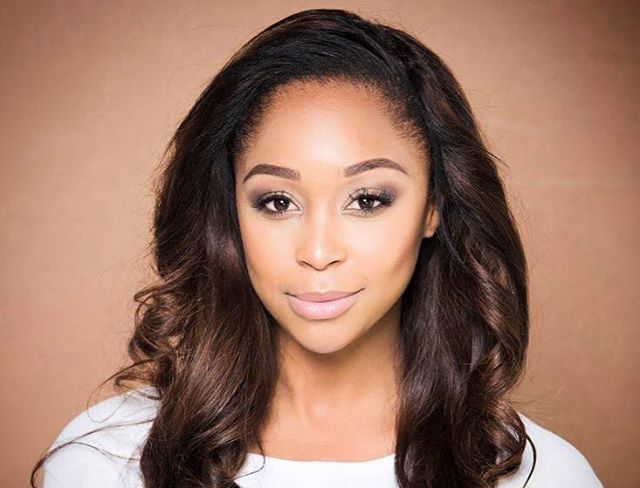 South African actress and model Minnie Jones is currently in Russia filming content for her new show From Russia with love, which will be broadcasting the World Cup live from Russia. This week Minnie content on her IG and twitter pages eluded to a crazy plan she has cooked up. This plan is to bring Russians to SA to experience the World Cup, live here!
Minnie will be bringing back Russians to showcase why kumand'e khaya! We did host a dope World Cup after all! We cant wait to see who she picks.
WATCH
https://www.instagram.com/p/BjE7QsPl7M4/?hl=en&taken-by=minniedlamini
Facebook Comments