WATCH: Mlindo The Vocalist Chats About His Fav Songs On Emakhaya
Mlindo The Vocalist is the freshest thing that has hit the South African music industry since Sjava. His brand of Afro-soul music is well documented on his debut album, Emakhaya. We are really loved the body of work and we are sure that he is forever going to change how we appreciate music in this country.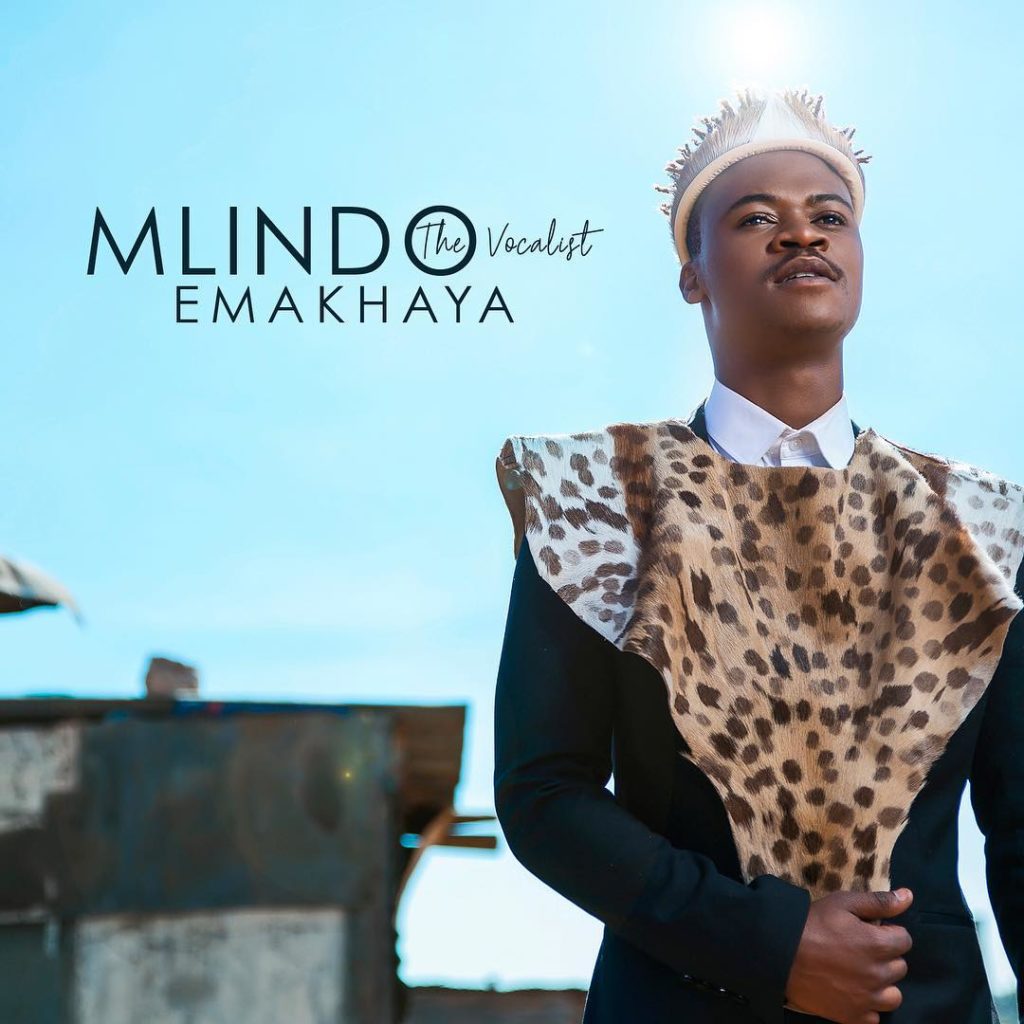 We caught up with him at his album listening session recently and he told us a bit about his album. He gave us a glimpse into the feel of the album and he described it as "Afro-pop with a touch of soul".
He also told us about the features as well as his two favourite songs in the album, Emakhaya and Egoli featuring Sjava. These singles are firm favourites with his fans as well and they follow his two previous hits Amablesser and Macala.
The album is still available for purchase on all major digital stores.
Facebook Comments

WATCH: Ntando Duma Chats More About Her Return To Acting & TV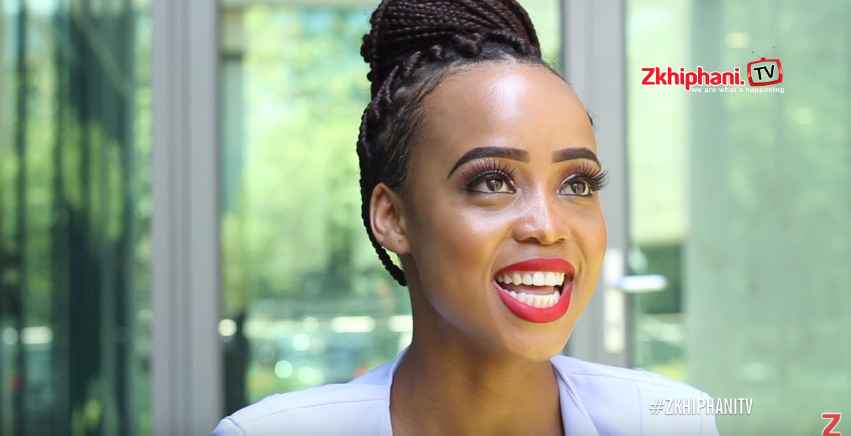 Ntando Duma announced a few months ago that she is making a comeback to the much loved local drama series Rhythm City in January 2019, after leaving the soapie a couple of years ago. The comeback aired on the 31st of January which coincided with the debut episode of season 2 of Gqom Nation on MTV Base. We caught up with multi-talented and free spirited TV presenter and actress.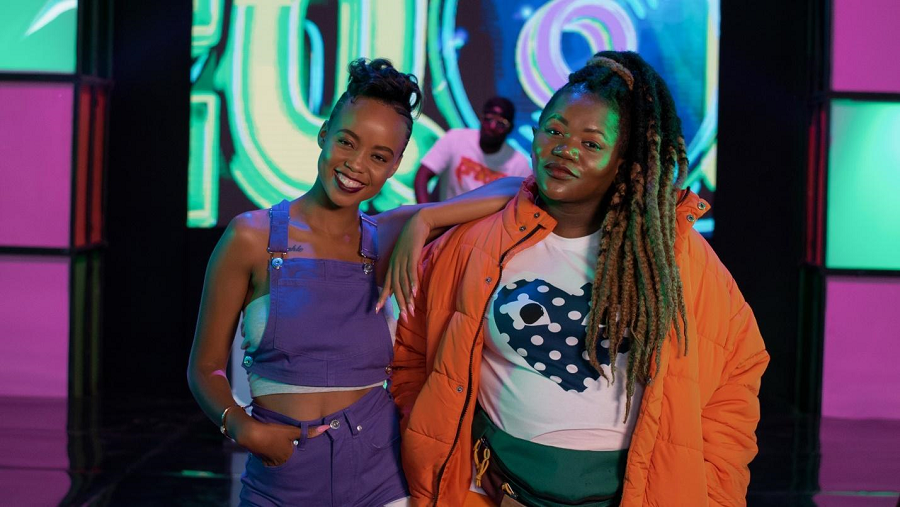 She spoke to us about her big return to acting on the popular soapie, Rhythm City and her buzzing television career. Also stating that she has a couple of projects in the pipeline which she cannot speak about right now. "There's actually quite a lot that I'll be doing in terms of acting but I can't freely reveal now."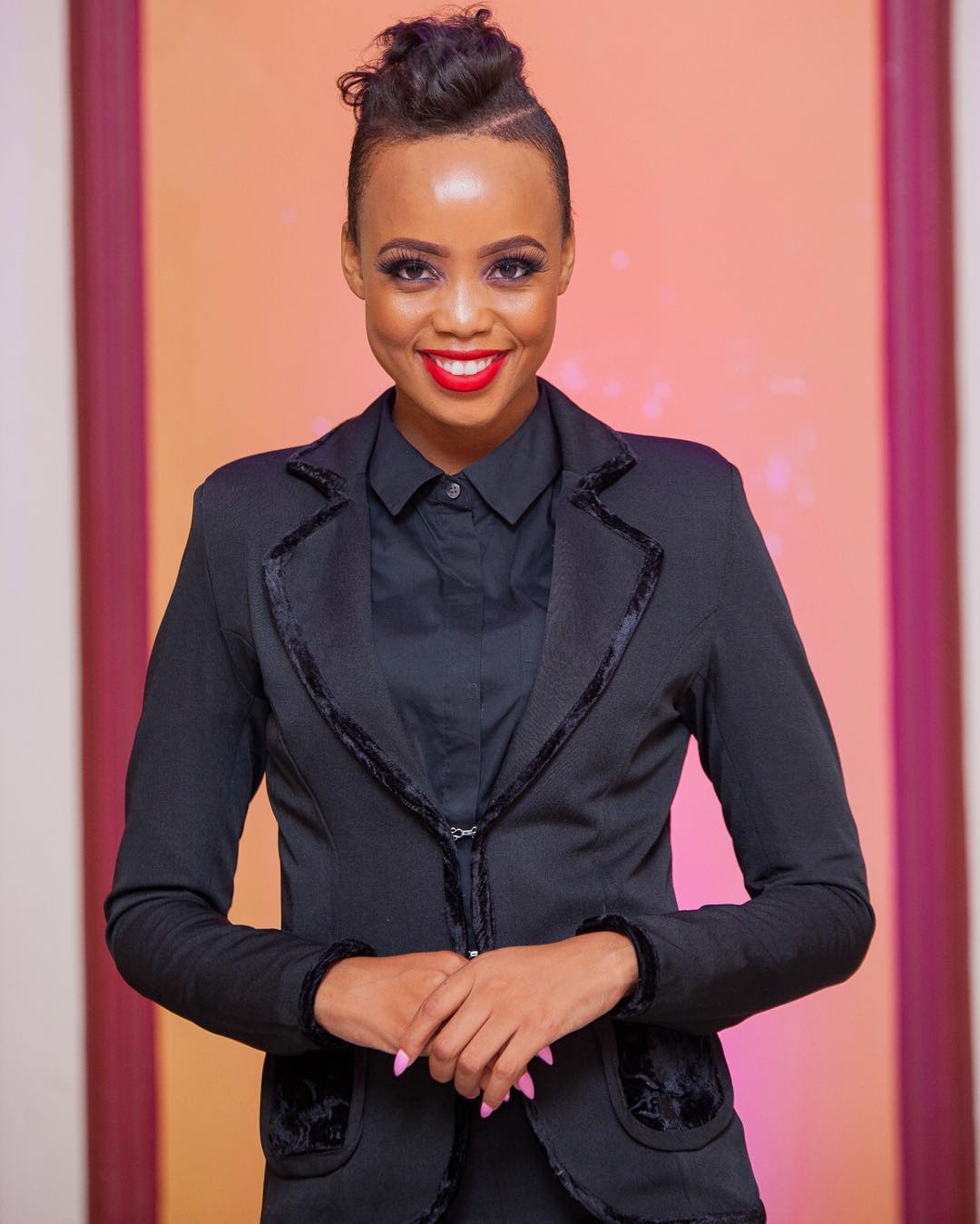 But she expressed how excited she is now that she will be back on the popular show. "But Rhythm City, I was excited to go back," she gleefully expressed. She also spoke a little about her character growth- from being a wild teenager who did things on her own terms- and change of appearance with the obvious one being her growing her hair out. "I'm channeling different moments, I'm channeling a different side of acting," she proudly states.
She also touched on being more comfortable with being in front of the camera and with actually calling herself an actress.
"When I started acting I didn't really consider myself as an actress 'cause I feel like it just ambushed me; the acting career ambushed me, I wasn't ready for it. Now that I know how it's done, now that I've learnt from the previous times, it's actually quite amazing."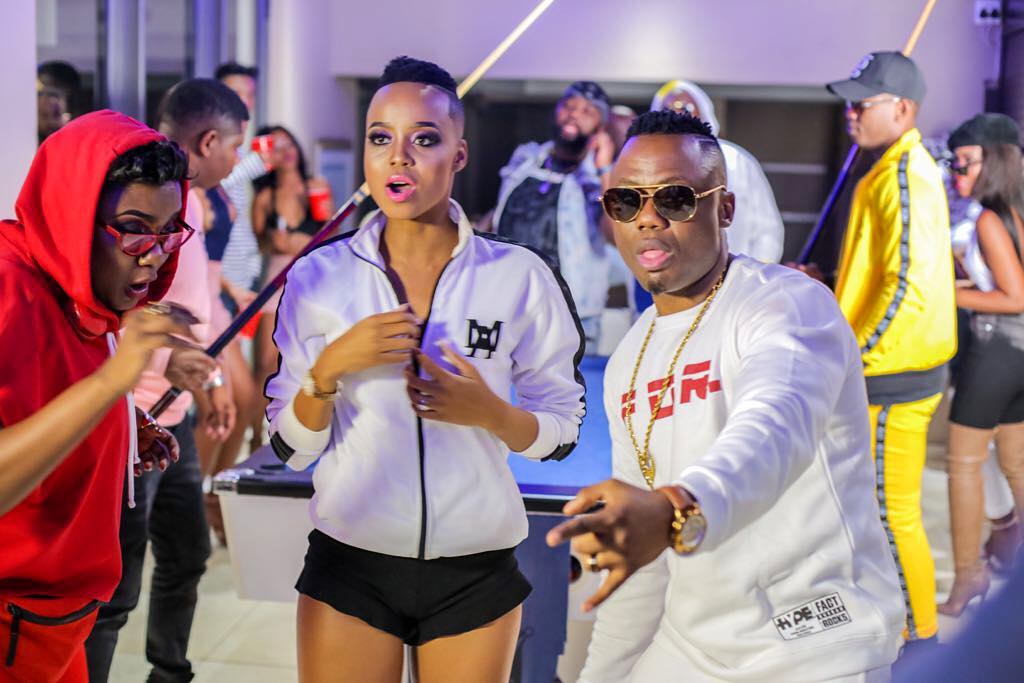 Peep the rest of the video.
Facebook Comments