Mlindo The vocalist finally unleashes the visuals for hit song Macala featuring Kwesta, Sfeesho & Thabsie
If ever there was a song for the festive season it is Macala and we have Mlindo The Vocalist to thank for that. The song has been trending since it dropped 3 months ago and it is fair to say that this is one of the favourites from his debut album, Emakhaya.
It has already garnered over 1 million streams on YouTube. And with the album reaching gold status, Mlindo is definitely the flavour for 2018.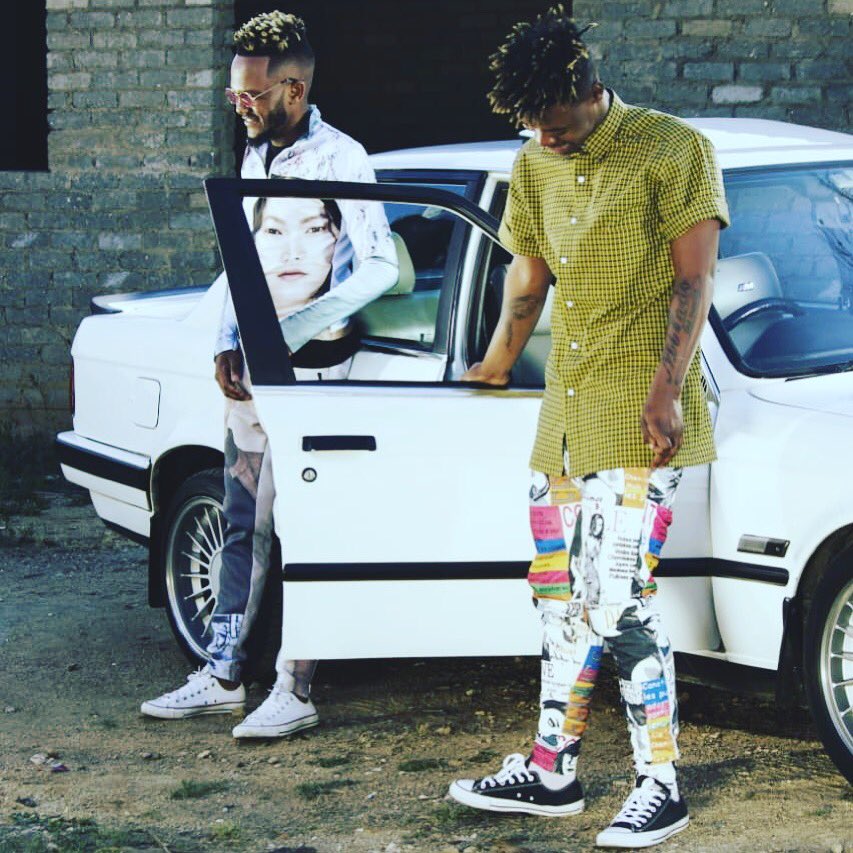 Macala features the sizzling Thabsie, the award winning Kwesta and the fresh voice of Sfeesho, Mlindo's younger brother. The video for the song dropped yesterday and it is already doing the most on YouTube.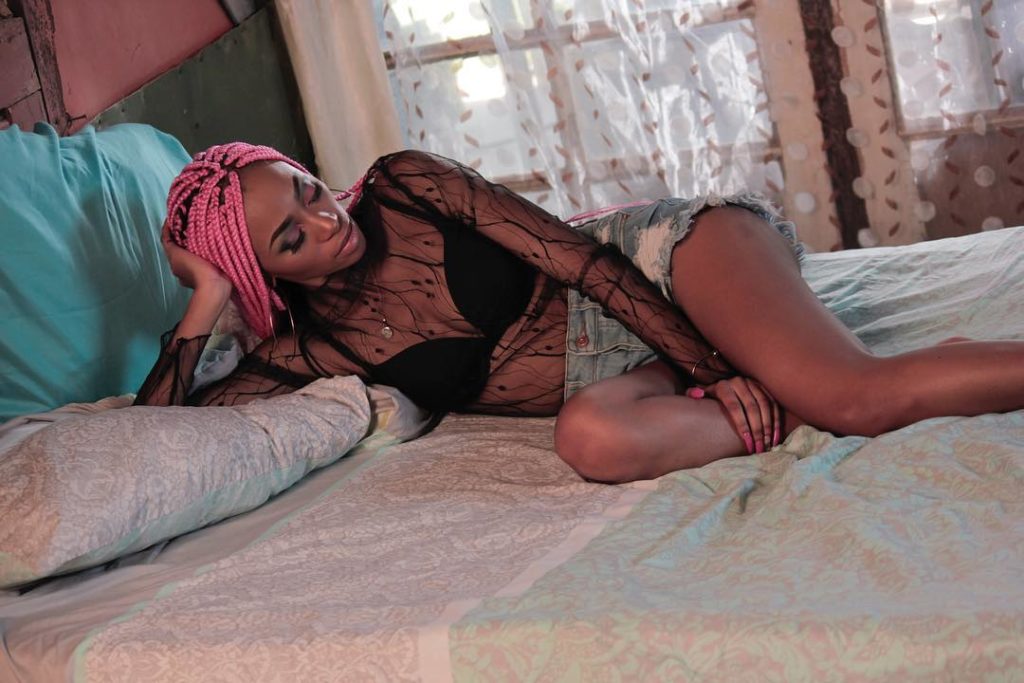 On Macala he sings about good times and the vibe is actually transporting us all the way to December. This is the type of joint that has so much potential to be a wedding song- it's crafted especially for the streets.
Kwesta brings his A game while Thabsie is always crisp and refined. Sfeesho is a refreshing voice on this joint and this is our first introduction to him.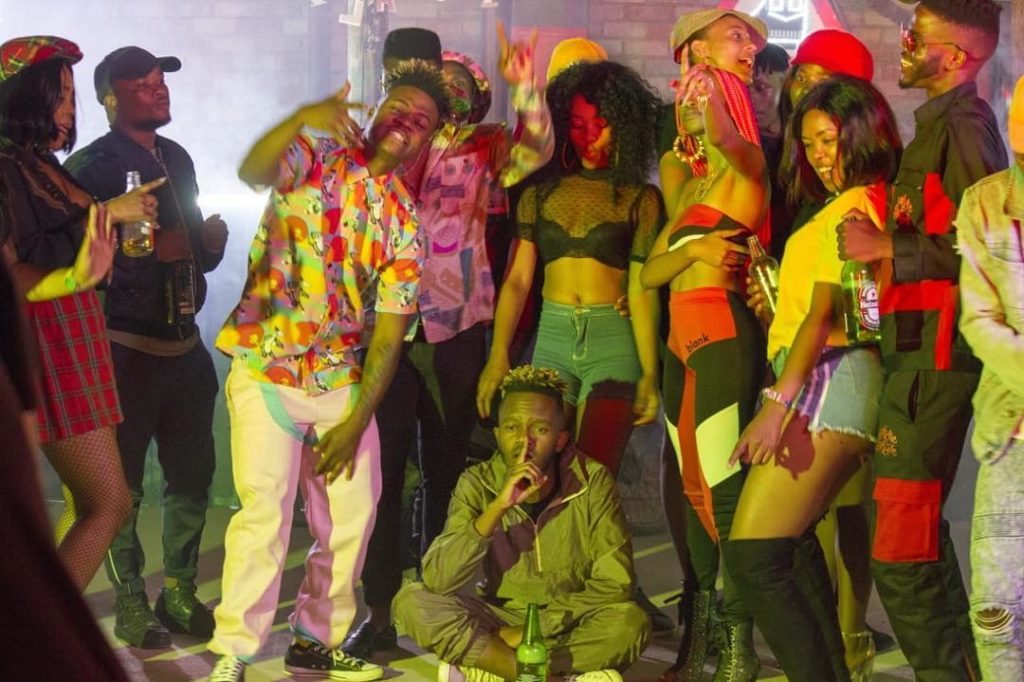 The video for Macala does not disappoint. It is shot in the township and shows us what it means to have fun in the hood when you're young, beautiful and black in South Africa. We see them get ready for a lit night out and getting picked up by Kwesta who takes them to an underground party.
December is officially here!
Peep the video below!