Moozlie releases visualizer For Boom Bap off her album, Spirit Of An OG
Moozlie recently dropped a short snippet of the Boom Bap visuals, the first single off her third full length album, Spirit Of An OG. The single forms as an introductory to the entire body of work, setting the tone to the rest of the album.
Read more: #NewMusicFridays: Moozlie Releases Third Full Length Project, "Spirit Of An OG"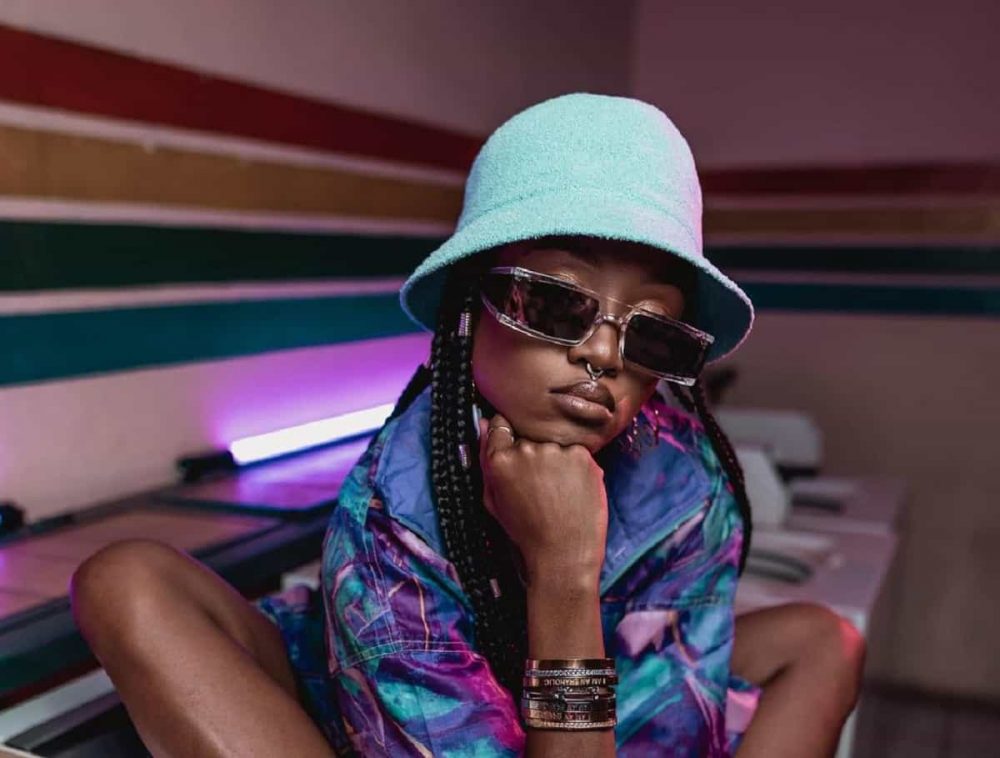 The visuals for Boom Bap are simple enough and coming in at just under 2 minutes, they go straight to the point. Moozlie's impressive and lively demeanour has the ability to turn a boring, old laundromat into a vibrant performance. This is one of the biggest music video tropes that's rarely explored in pop culture and Moozlie owns it.
She is seen dressed in 90's inspired gear- complete with a bucket hat, over-sized jacket and snazzy shades- sitting over washing machines and dryers while looking like a total boss. The lighting, how the short video was shot and editing make this more than just a visualizer, this is comes
Taking to social media, Moozlie to give dab to the producer, Fistola INECUT and director, Darion 4K.
View this post on Instagram
"Been a minute since I heard an intro realer & harder than this! @fistola_inecut spazzed on this beat, really setting the tone for the whole project. Hope you enjoy this one!💜 🎥: @darion4k".
Spirit Of An OG dropped a month ago to mixed reviews from fans. The 16-track album sees Moozlie wield her pen on Boom Bap, Trap and Kwaito-influenced beats, forward looking but mostly celebrating the sounds of the old school. It features Reason, 25K, AKA, Da LES and Maggz to name a few.