WATCH: Naakmusiq Drops Visuals For Ndakwenza Ntoni Featuring Bluelle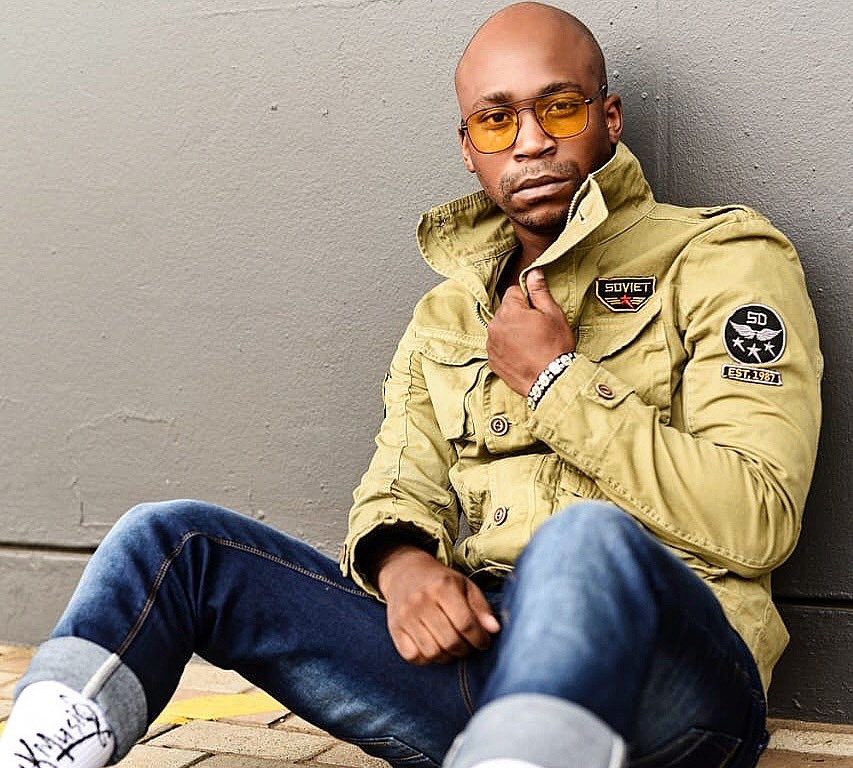 Have you seen Naakmusiq's new visuals with Bluelle?
South African actor, model and singer Anga Makubalo who is known as Naakmusiq just dropped new visuals for his hit song titled Ndakwenza Ntoni.
The tune which has been receiving a lot of airplay across radio rotations nationwide finally has a motion picture representation.
The opening scene of the video starts with Anga sitting on a chair and is backlit and it switches back and forth between himself and a pretty young lady who is the vixen.
Anga seems to be having some sort of trouble comprehending as to what he has done to his "lover" as the lyrics of the song suggest.
He is able to convey the message through is body language whilst mostly sitting down, proving that his acting abilities stay on point.
In this scene, Anga is seen in the rain with his "lover" sharing a very intimate moment. He tells her that he has given her everything there is to give so he doesn't understand her frustrations, this scene invokes a lot of emotion and further enhances the key messaging of the song.
Ndakwenza Ntoni music video is shot and produced by Pilot Films.
Check it out:
Facebook Comments