WATCH: Nalingi hitmaker Manu Worldstar Chats New Music & Rap Career
He's got one of the biggest songs in the country, Nalingi, and now Manu Worldstar is slated to be 2018's break out star. We recently attended a showcase of his music hosted by Trace where they dubbed him one artist who is about to blow.
He sampled about 5 songs for us which have a similar vibe to the well loved, Nalingi. The reception was great and judging from just the sound, Manu is off to a winner.
"I gave the crowd a taste of my current sound that I'm pushing and it's been received well so I'm happy. I'm happy at the success of Nalingi and I'm happy at the reception; a lot of people pulled up today, it's very dope."
Nalingi dropped about 3 months ago and has been popular since. The love song is about a girl he is infatuated with and he tries to woo her with this joint. Nalingi has topped both local and international charts, a first for Manu Worldstar who started off making Hip Hop music. So just from this we can see that this is one artist who is on the up and up. With regards to his rapping career taking a back seat, he said:
"Rapping just sort of took the front lines for some time 'cause I felt way more comfortable in it. I was chilling with rappers so that was the vibe for me. Until recently, I remembered that I started this music thing through singing actually. Lemme try, you know, lemme see what I can do."
He did assure us that he is not leaving rap music and that one day he may return to this art form, but for now, singing takes the fore front.
Peep the interview!
Facebook Comments

Gate Crash With Sphaka – S02 E09 (BHPS)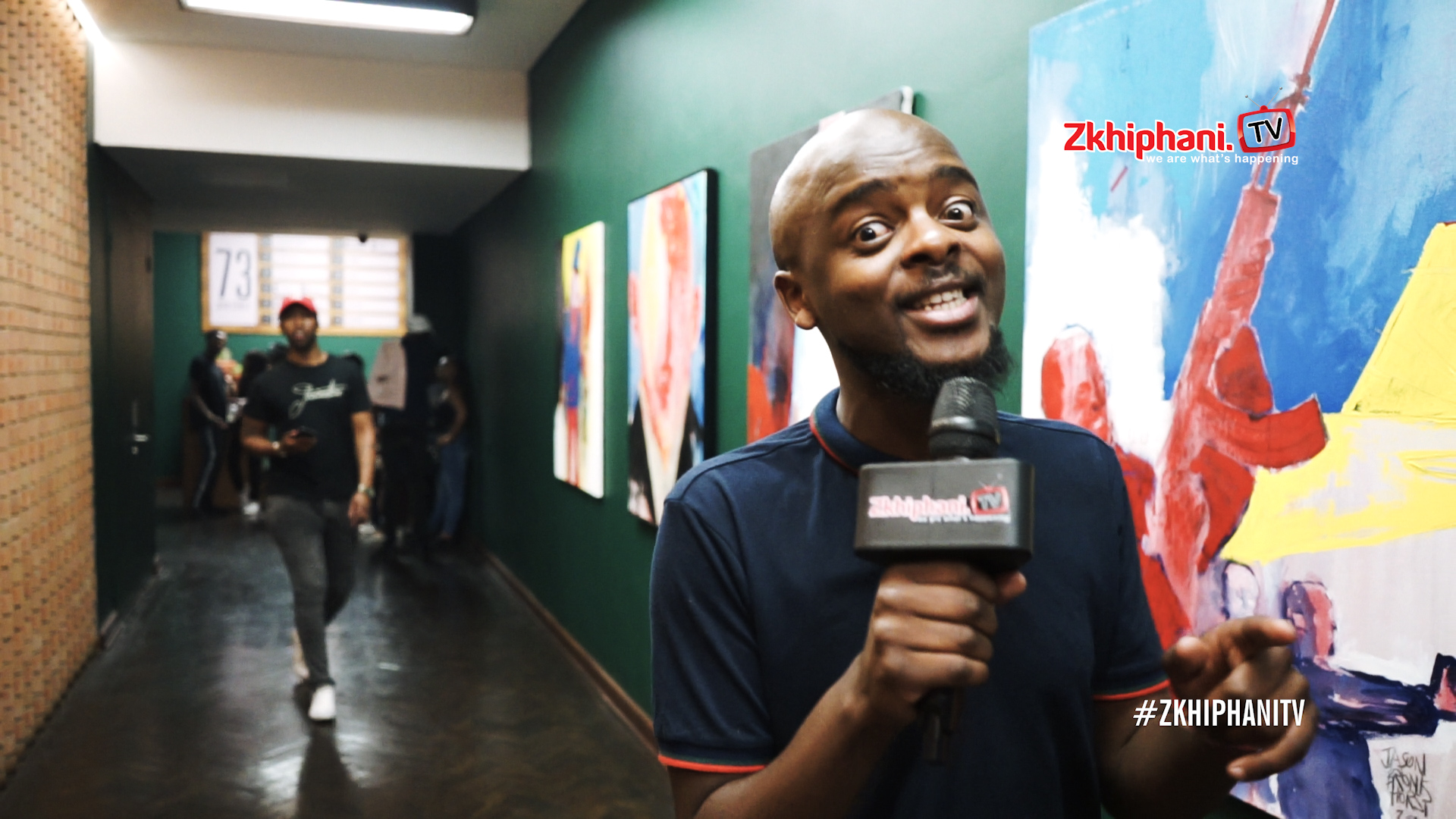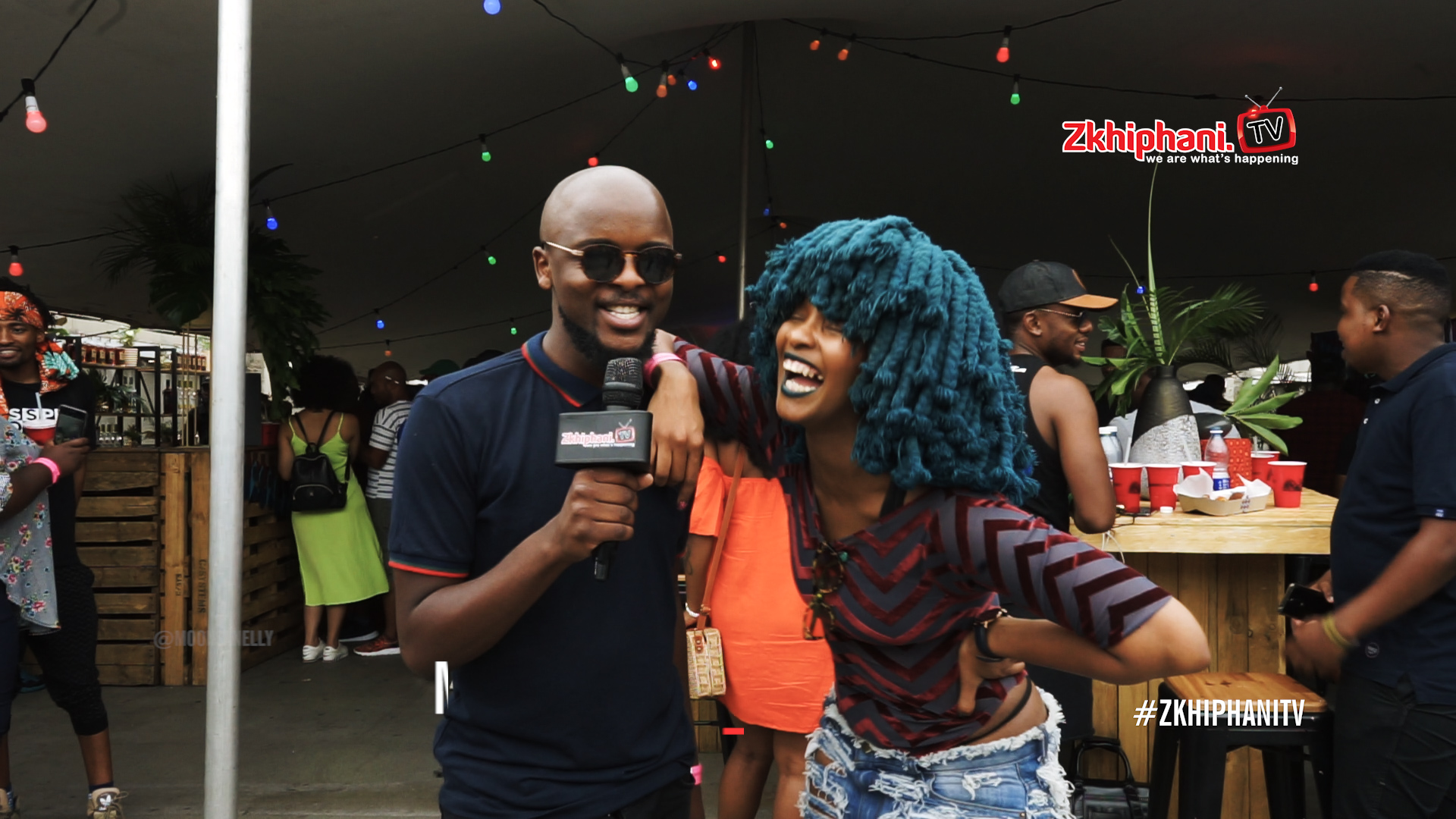 Check out the latest episode of Gate Crash With Sphaka where Sphaka invades the Bacardi House Party Session hosted by Heavy K and Moonchild Sanelly. Sphaka spoke to a few of the attendees such as Darkie Fiction and a few members of the audience and asked about the general vibe and what they were feeling. The responses were positive all around.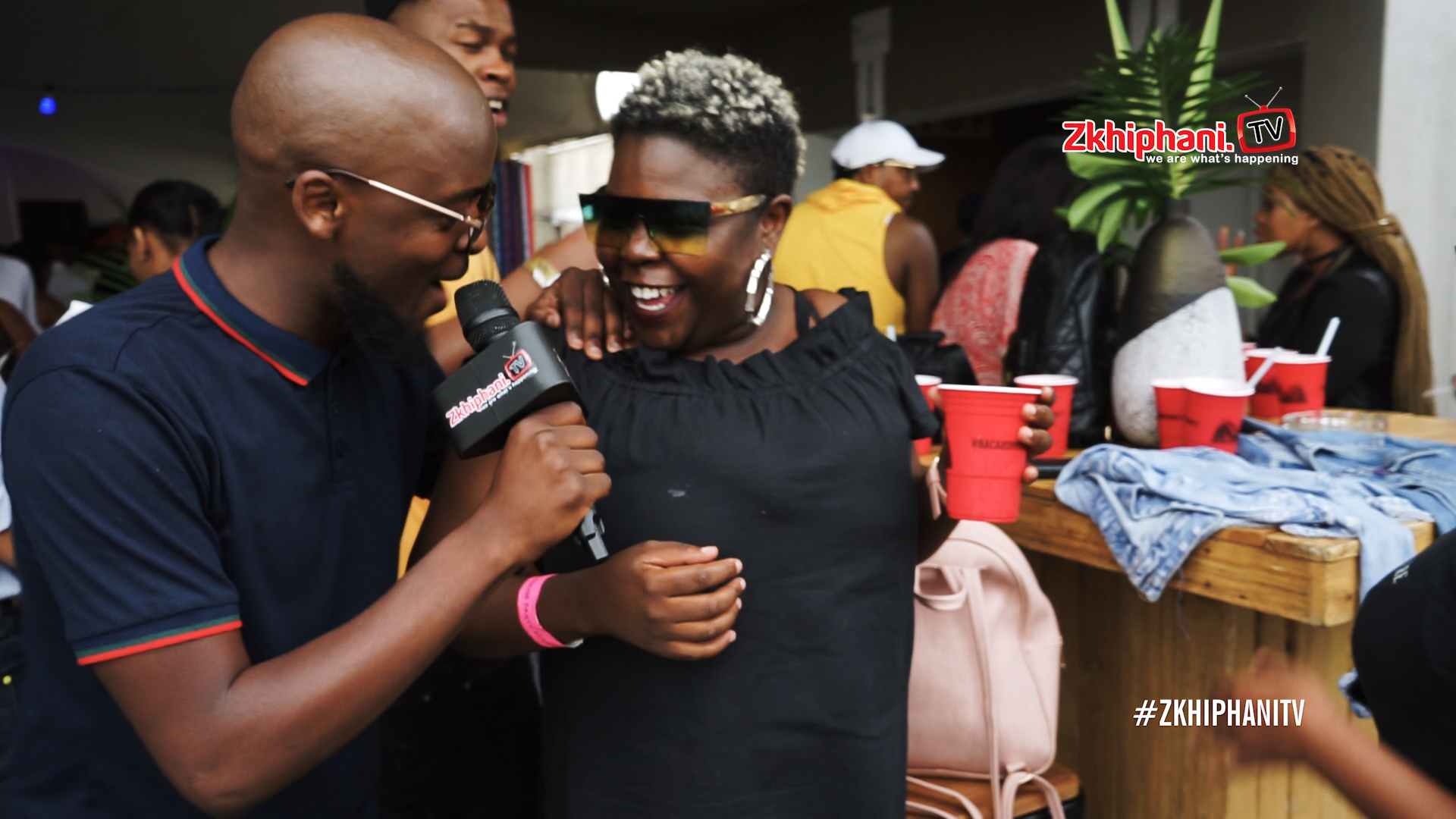 As the Bacardi was flowing, we were entertained by a collaboration between Moonchild Sanelly and Heavy K which Sphaka had to find out about. According to Heavy K who had a conversation with Sphaka said that the song only took 10 minutes to make. This is crazy considering how great the song sounded.
Check out this episode to see more from the Bacardi House Party Sessions.
Visit the Bacardi Holiday club website to get your tickets and join in the fun this March.
Facebook Comments