Nasty C releases visuals for Bookoo Bucks
Today, multi-platinum rapper and the "coolest kid in Africa," Nasty C, drops a new video for his smash single Bookoo Bucks. This is the fourth music video to drop from the rapper's Nasty C's long-awaited mainstream crossover album, Zulu Man With Some Power. The visuals for There They Go and Eazy are already sitting on over a million views respectively while Palm Trees is sitting on over 400K views.
Read more: Nasty C On Zulu Man With Man With Some Power: "I don't think you will be disappointed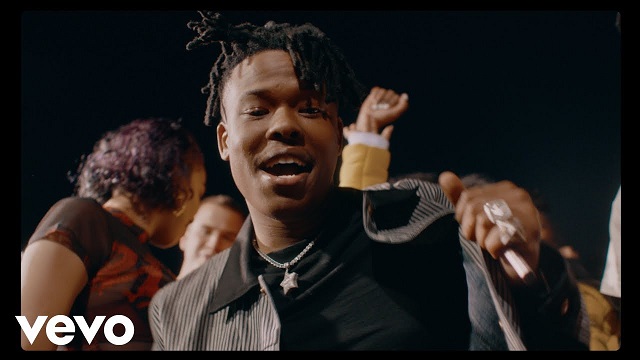 The flashy Bookoo Bucks visual shows the 23-year-old Durban native in all his glory, throwing the hottest house party in South Africa. The video pans to an equally lit scene with Atlanta's very own, Lil Keed and Lil Gotit.
Ahead of its release, Nasty C posted a quick teaser of the Bookoo Bucks video to Instagram with behind the scenes footage of him, Lil Keed, and Lil Gotit in conversation. Lil Keed shares some words with Nasty C saying, "You went hard on this shit".
Bookoo Bucks is directed by Nasty C and inspired by the rapper's latest trip to Atlanta where he recorded the high-energy track. Nasty C embodies this energy in the music video and shows off a much more youthful temperament.
Peep the music video below!