We all know that Nasty C is a mean beast on the mic but yet we always seem shocked when he constantly drops solid verses. The SMA hit maker recently his new verse, he proves once again that he may be undisputed on the mic for Red Bull.
As we all know, Nasty C has gone into a collaboration with Red Bull studios via his record label, Tall Racks SA. This is for the #LiftAsYouRise campaign that aims to put up and coming artists on the map. That's major. And with the global stages that Nasty C is invading, you can ony hope that a co-sign from him and his record label could serve you in the long run.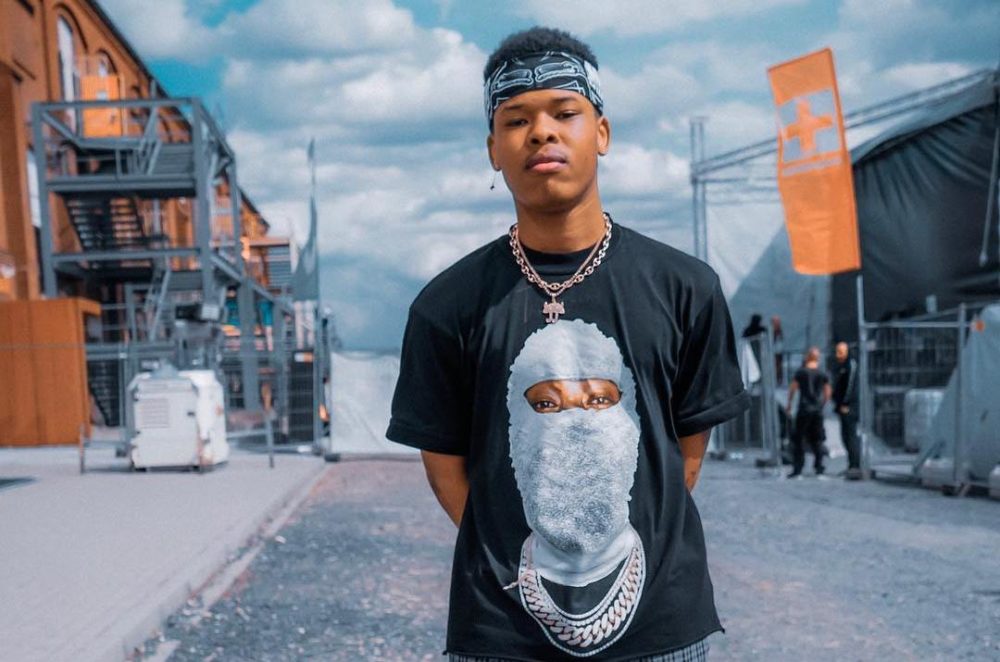 He recently dropped a pristine 16 on his Instagram account and as far as we know, it is not attached to any forthcoming song. In this he touches on various issues. He raps about his mother and being in a position of accepting that she will never return. But also hopes that she is proud of him- this hit a nerve as we just celebrated Mother's Day. He also touches on his own success and failures but also on how he has overcame issues around his mental health. Deep stuff!
Peep the video below!
https://www.instagram.com/p/Bxcfy7Wjacb/