WATCH: Nasty C Shot A Documentary & Episode 1 Is Out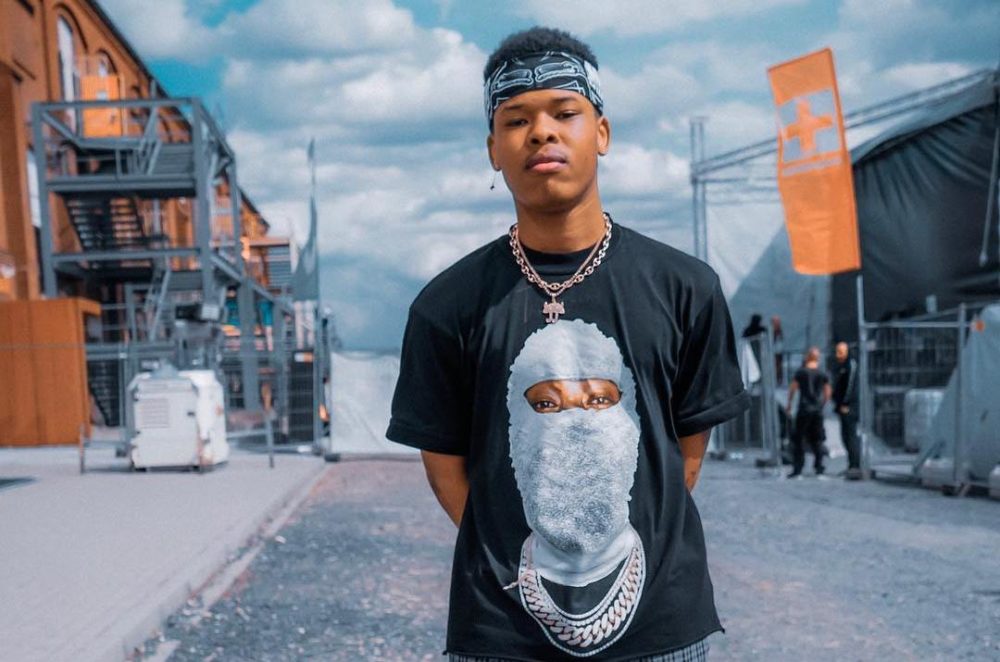 Strings & Bling mastermind, Nasty C takes us on his journey as he takes his brand to the world
When Nasty C said that he is the coolest kid in Africa, he was not joking. The young and award winning rapper has been on a upward trajectory with regards to his career. Now he is taking us behind the scenes with his mini documentary.
The documentary is titled My Journey and we get to see how he closes deals, does collaborations and most importantly, how well received his music is. Nasty C is a huge deal and he is only 21!
On the first episode he takes us to Lagos, Nigeria and we get to see him engage with the media as he takes us on a media tour. We also get to see how his fire collaboration with Runtown came as well as all the other collabo's he worked on. All in all, we get to see the hard work behind Nasty C's brand but also how he is embraced by the artists that side. Nasty C sums it up:
"Nigeria is f*cking epic. This has been the best trip to Niger in the history of my life and my career. This time I felt welcome, I got to join the culture, ate the food; I got to mingle with the people, hit the studio with some artists. It's been crazy".
The documentary is well shot with beautiful content that we have not yet seen from the Young King. The things we are highly anticipating is seeing how the audience from Europe responded to him as well as how well he fared when he returned back to the States. If you don't know what the big deal with Nasty C is, peep this doccie.
Peep the documentary below and tell us what you think!
http://https://www.youtube.com/watch?v=PJ_ZfXxs0Mo&feature=youtu.be
Facebook Comments