With all of the world's eyes on Africa for its beautiful and diverse stories, Netflix teamed up with 18 of some of the continent's most influential creatives to further promote the importance of African stories.
In a short, roughly two minute video,  titled 'Made By Africans, Watched By The World', these brilliant African visionaries come together to show the globe what the power of unity can do.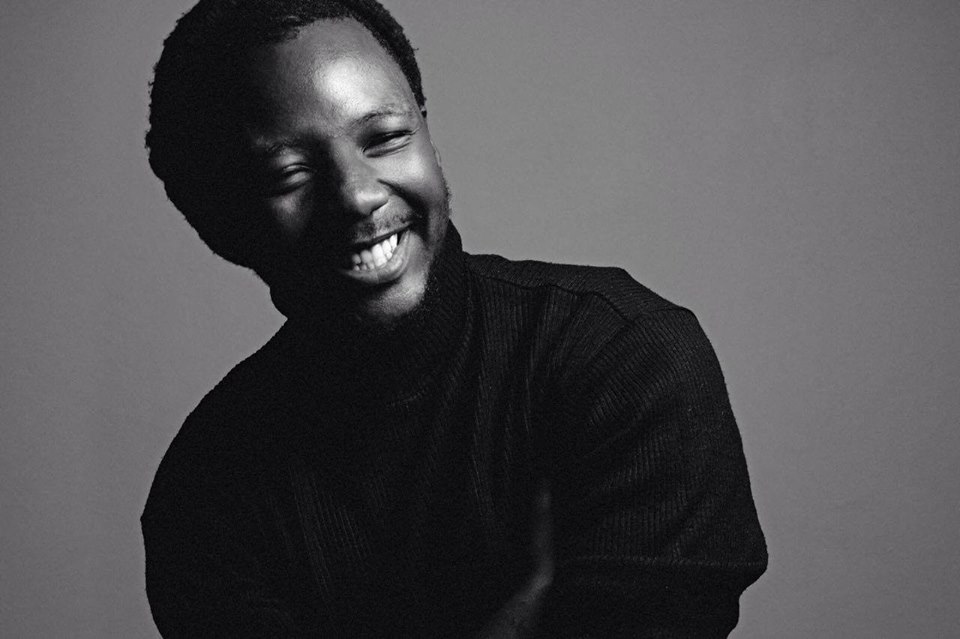 In achieving this, Nao Serati the founder of NAOSERATI, the contemporary local fashion brand that challenges social norms and stereotypes, was tasked to demonstrate the beauty of African stories through fashion. The very excited and young designer had this to say of the whole experience:
"With some of the best African talent in one room coming together to celebrate African creativity, we knew we had to put African fashion at the forefront. To remain true to the messaging, we wanted to work with talented designers from the various countries where each of the creatives are from ensuring we were being authentic as possible. The direction for the styling had to be glamorous, fresh and rooted in Africa. Each of the creatives featured in this collaboration is so beautiful and dynamic that creating looks for each individual was a surreal experience."
https://www.instagram.com/p/CBxk6MzgVqx/
The talented African fashion designers that all helped to dress the amazing cast members of Original African Netflix shows, include Viviers and Andrea Iyamah.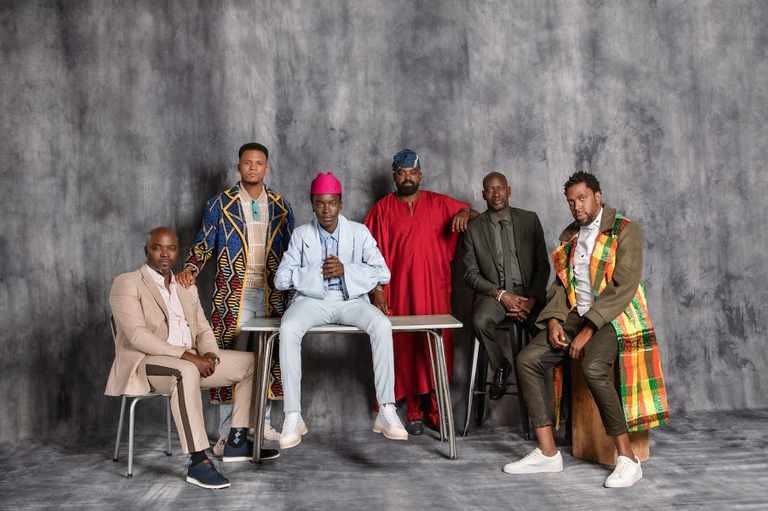 In encouraging young upcoming creatives, Serati expressed:
"As a young creative it's hard to be positive and confident, you are always faced with being picked on and being picked apart. It's really important to keep at it though. If you don't get up and create you'll never move anyone and personally, I'd rather everyone hate it than feel nothing. So my advice is, above all, do it."