WATCH: Ntando Duma on her style – "I'm not into fashion"
WATCH – Ntando Duma Gets Candid About Her Style.
We caught up with the actress and television personality whom we've recently featured on the #TrendAlert segment at the 2018 Feather Awards. Dressed in an all black suit, it was clear to see that the bubbly star means nothing but business.
She admitted that she didn't receive an official invite to attend the ceremony but she just showed up like a boss and slayed the red carpet!
The fashionable stunner hinted that she is not too particular with fashion designers as she just goes with the flow,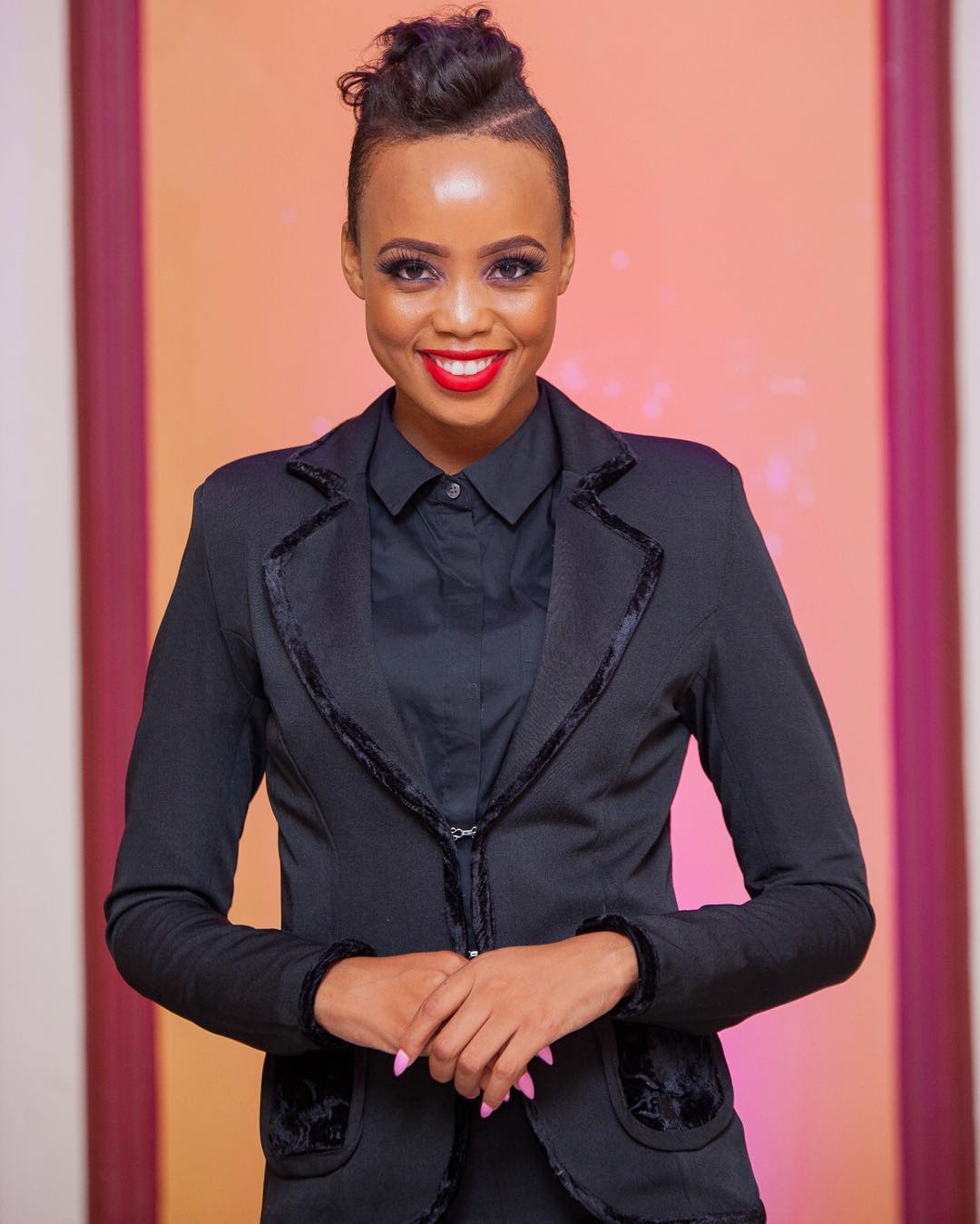 I didn't have any inspiration about this outfit. Honestly, I saw this outfit from a mannequin and I had to have it,
She says.
Watch the full interview above.
Facebook Comments

Gate Crash With Sphaka – S02 E09 (BHPS)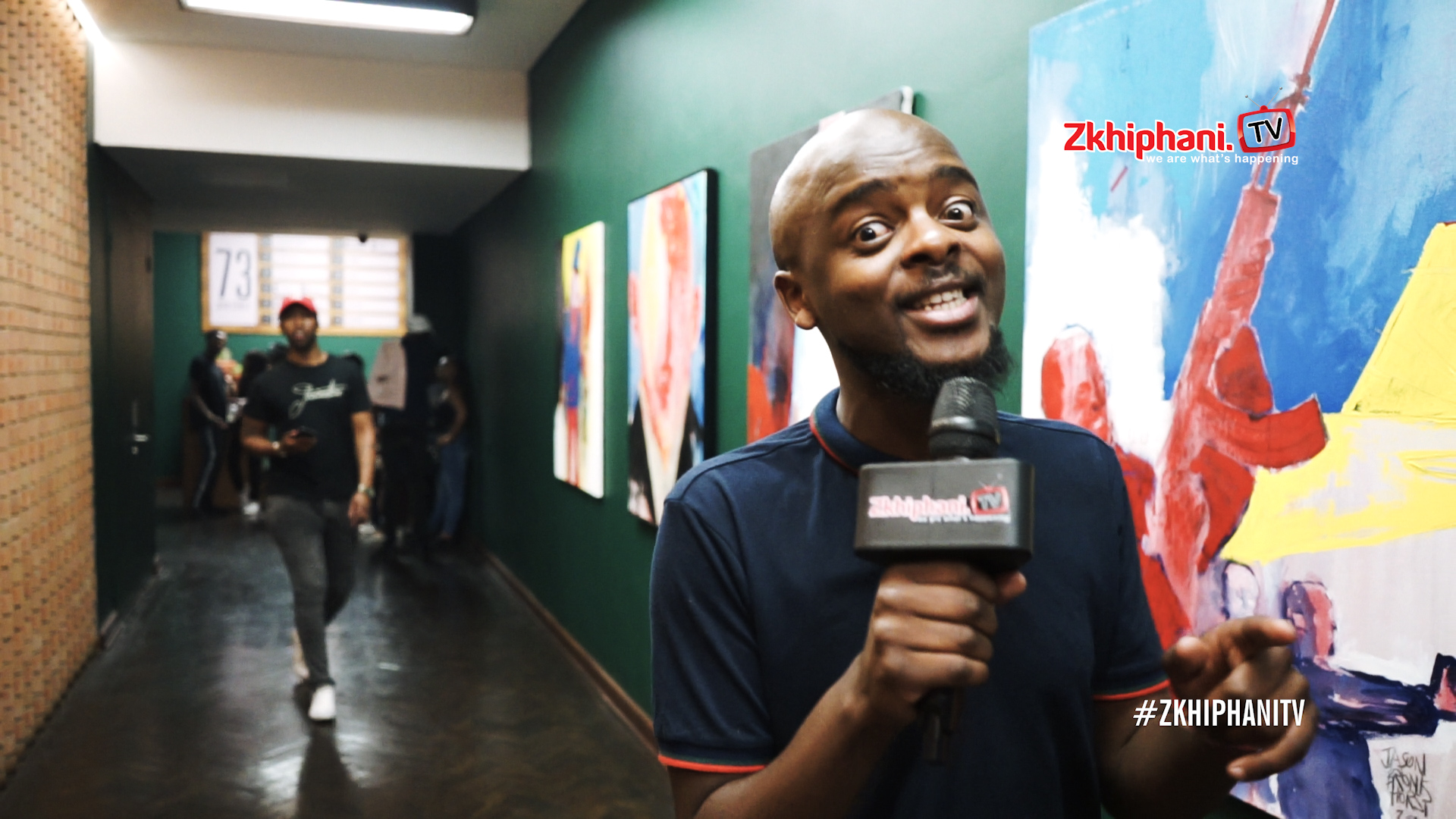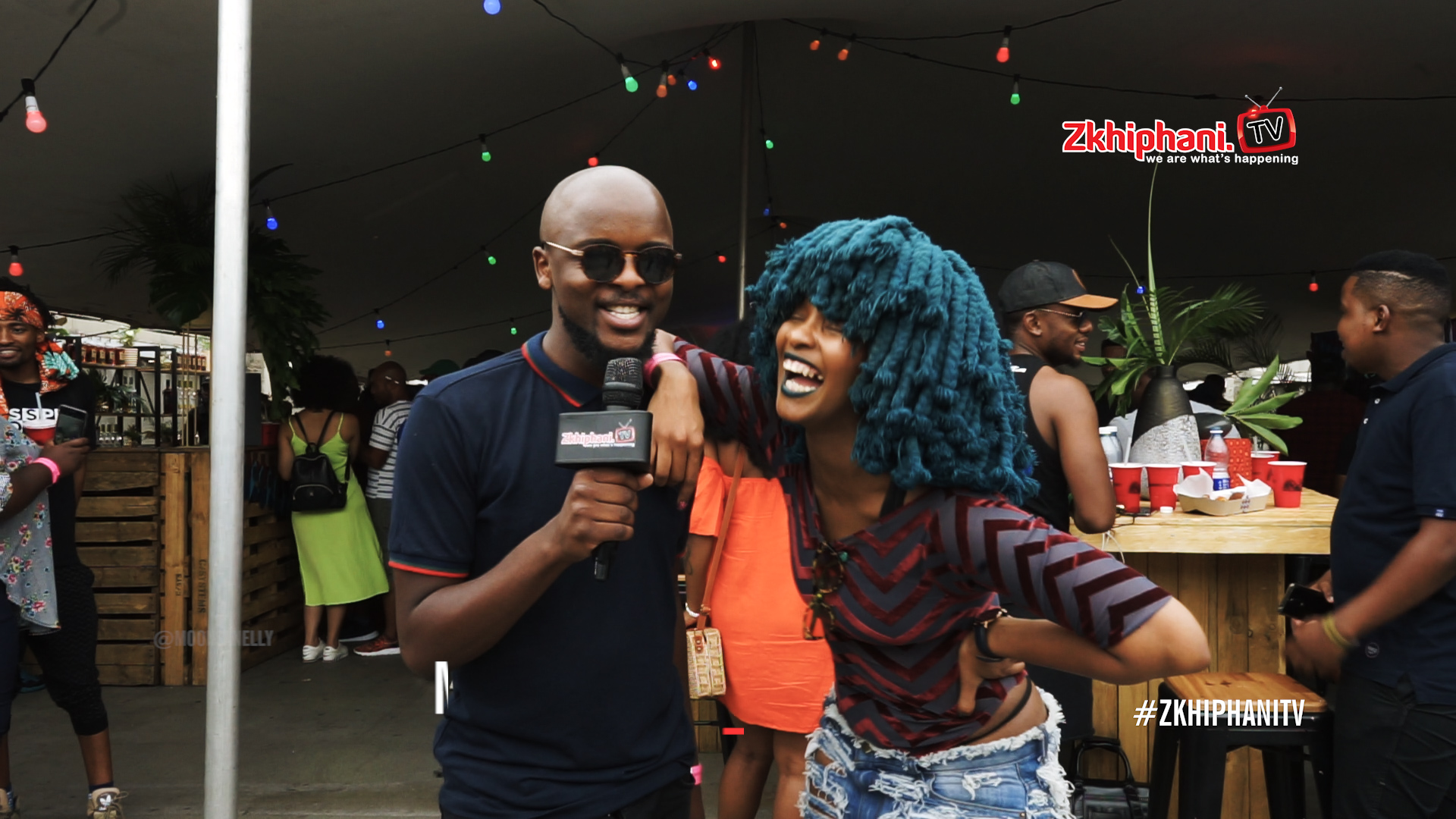 Check out the latest episode of Gate Crash With Sphaka where Sphaka invades the Bacardi House Party Session hosted by Heavy K and Moonchild Sanelly. Sphaka spoke to a few of the attendees such as Darkie Fiction and a few members of the audience and asked about the general vibe and what they were feeling. The responses were positive all around.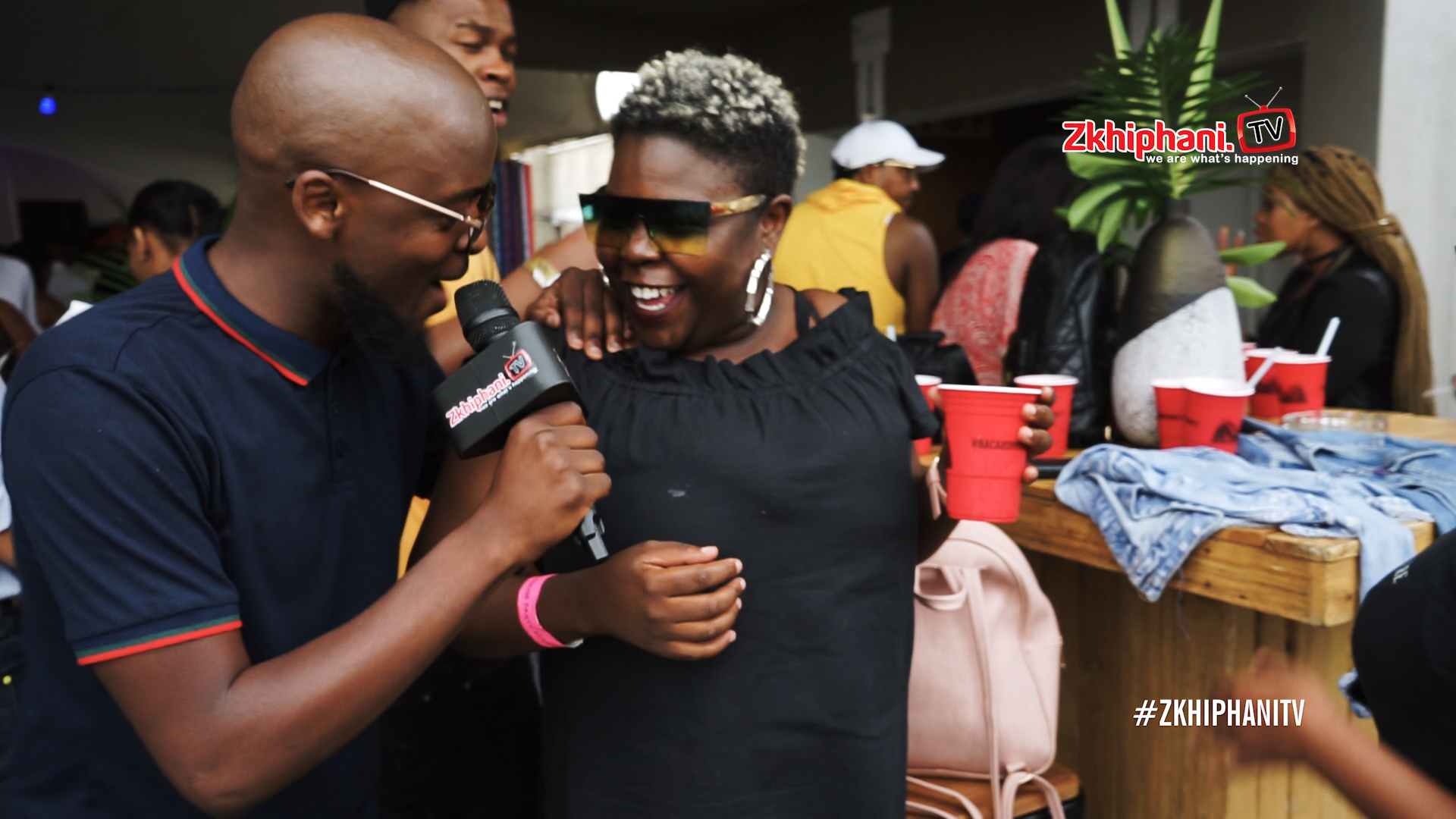 As the Bacardi was flowing, we were entertained by a collaboration between Moonchild Sanelly and Heavy K which Sphaka had to find out about. According to Heavy K who had a conversation with Sphaka said that the song only took 10 minutes to make. This is crazy considering how great the song sounded.
Check out this episode to see more from the Bacardi House Party Sessions.
Visit the Bacardi Holiday club website to get your tickets and join in the fun this March.
Facebook Comments