WATCH: Ntando Duma on her style – "I'm not into fashion"
WATCH – Ntando Duma Gets Candid About Her Style.
We caught up with the actress and television personality whom we've recently featured on the #TrendAlert segment at the 2018 Feather Awards. Dressed in an all black suit, it was clear to see that the bubbly star means nothing but business.
She admitted that she didn't receive an official invite to attend the ceremony but she just showed up like a boss and slayed the red carpet!
The fashionable stunner hinted that she is not too particular with fashion designers as she just goes with the flow,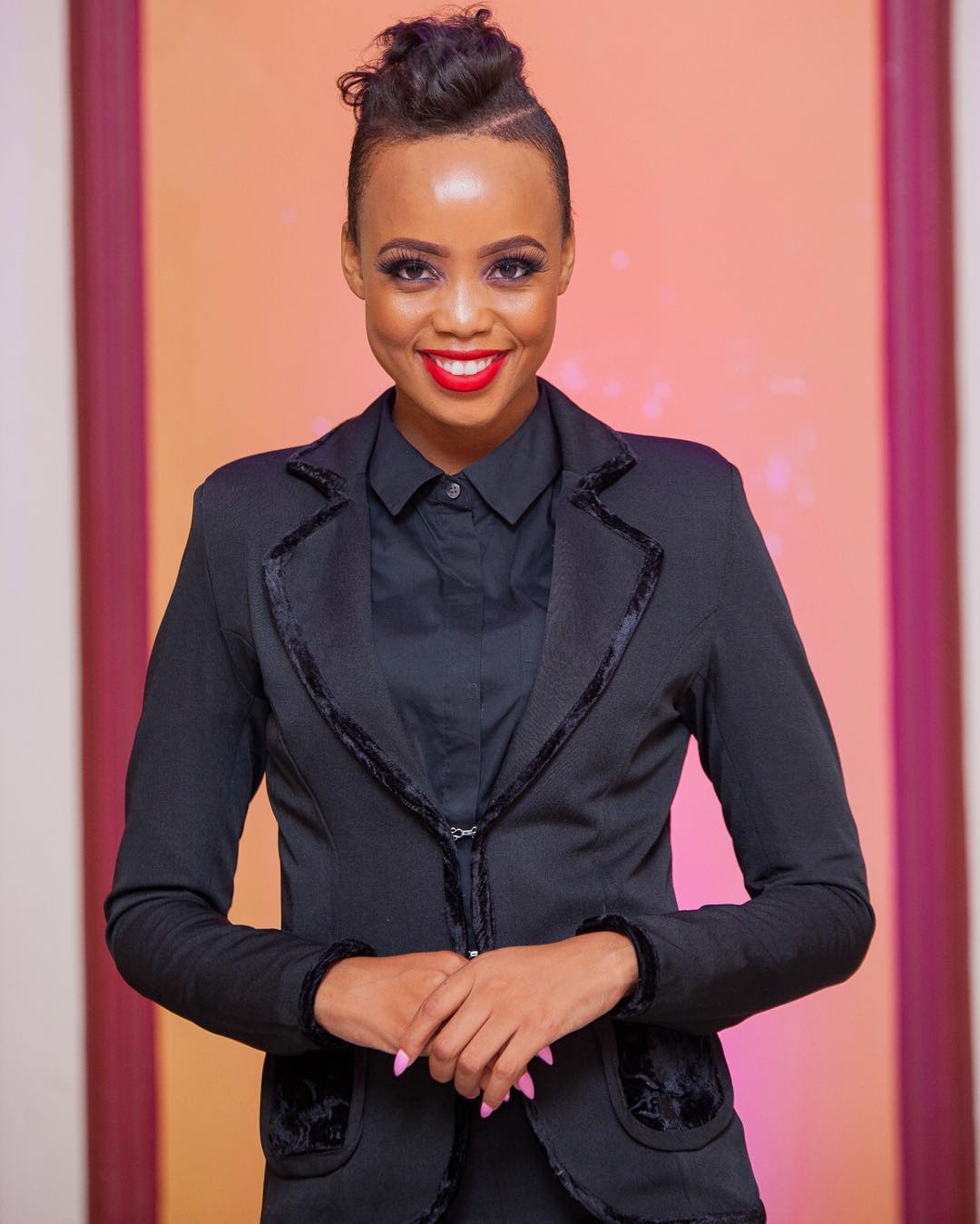 I didn't have any inspiration about this outfit. Honestly, I saw this outfit from a mannequin and I had to have it,
She says.
Watch the full interview above.
Facebook Comments

Gate Crash With Sphaka – S02 E09 (#FlavourOdyssey)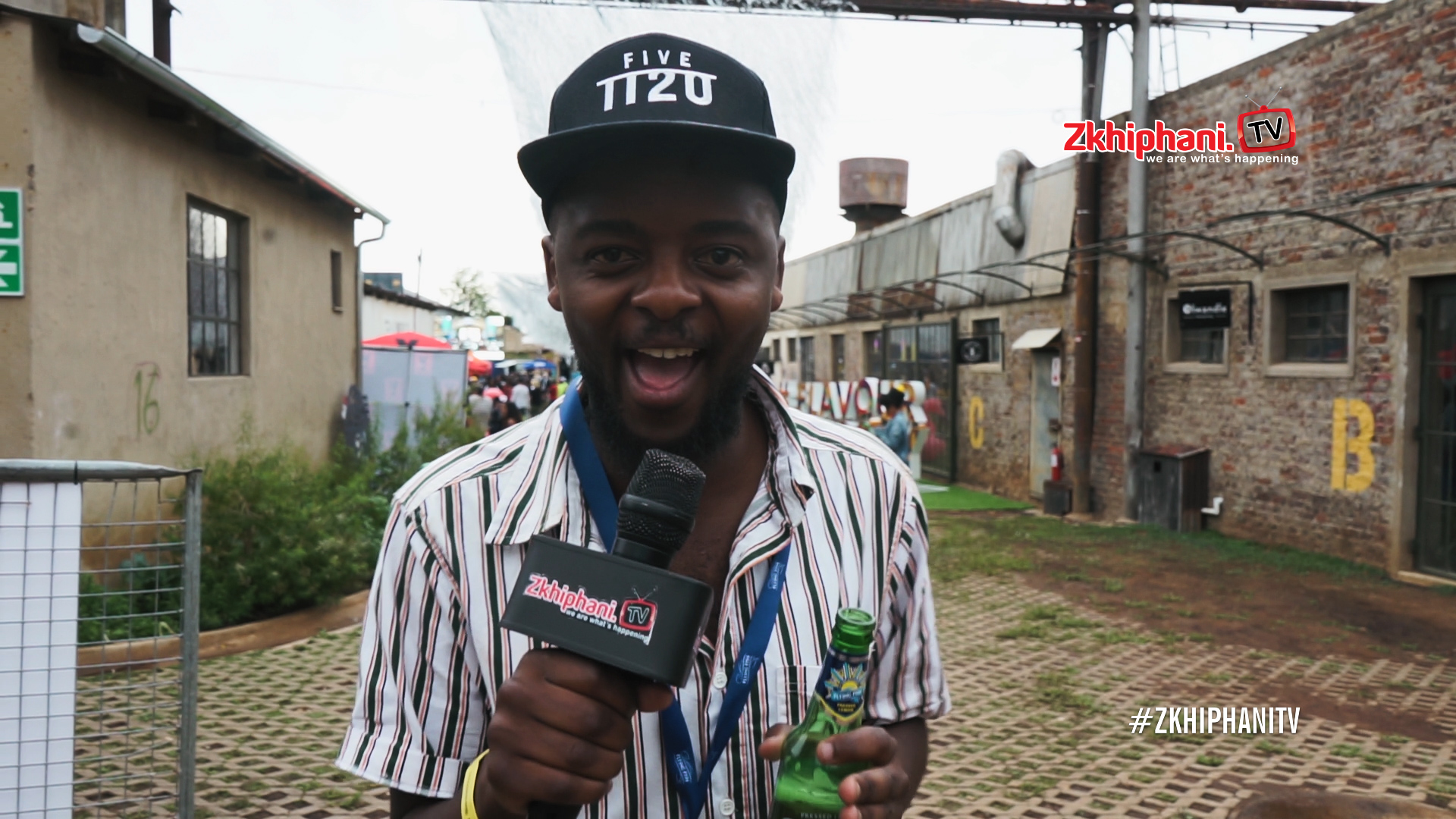 Sphaka is back again on Gate Crash. Things seems to be shaping up for Sphaka as he got invited by Flying Fish after gate crashing their last private event. Sphaka got hooked up with tickets to experience the #FlavourOdyssey featuring JID, Dear Ribane and many more.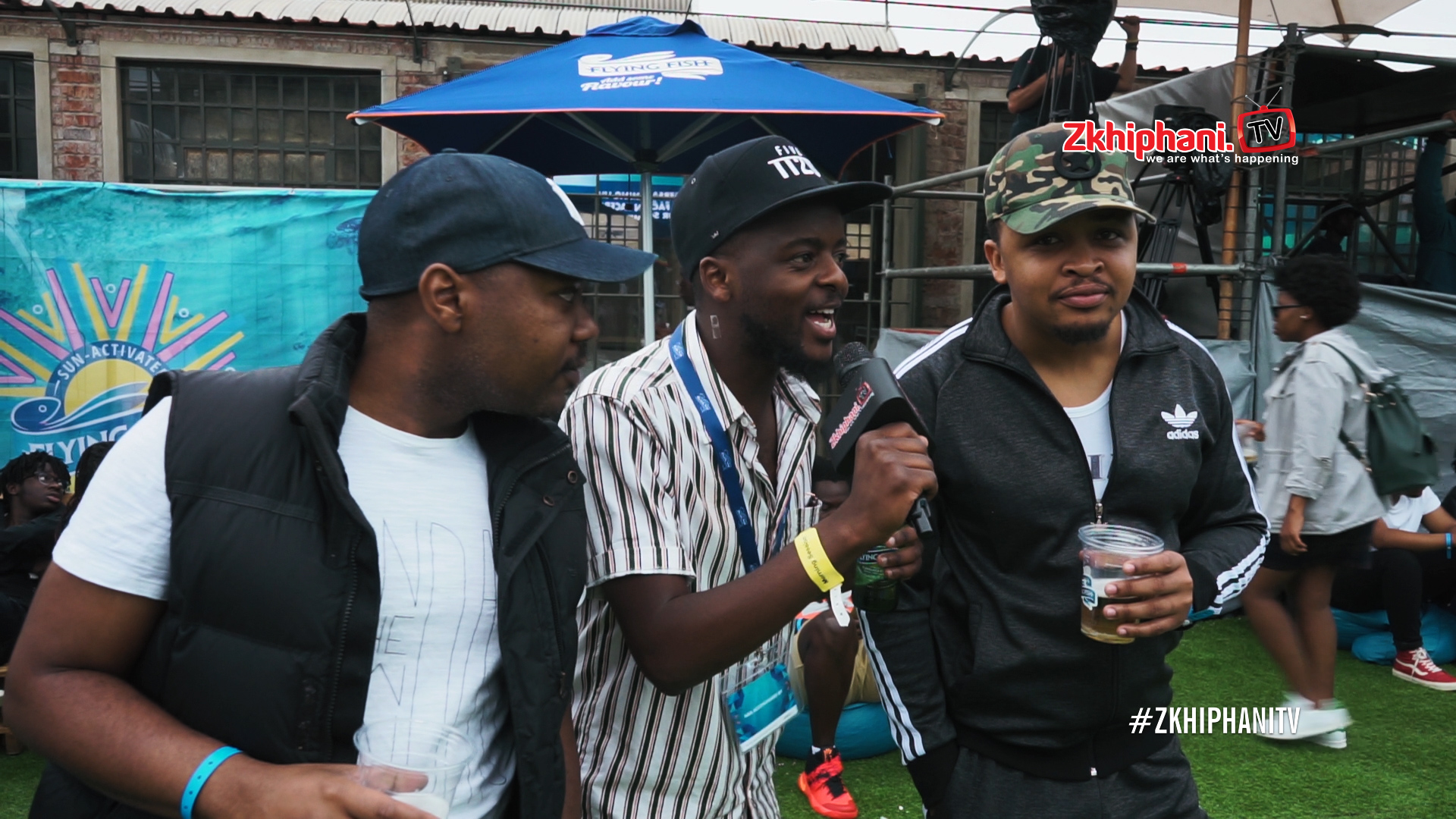 Obviously, Sphaka got up to no good and broke a few rules. While he was at the event he gave away a few backstage passes to meet JID. The catch was that he needed to see tweets about #FlavourOdyssey to prove the legitimacy. People came out and tweeted in numbers. Sphaka ended up giving away 20 tags. Surprisingly, he did not get into trouble.
Whist hanging out at Flavour Odyssey, Sphaka asked the attendees if they know what "Odyssey" means. Some interesting answers came out of the conversations, some quote worthy stuff. Check out episode 8 of Gate Crash With Sphaka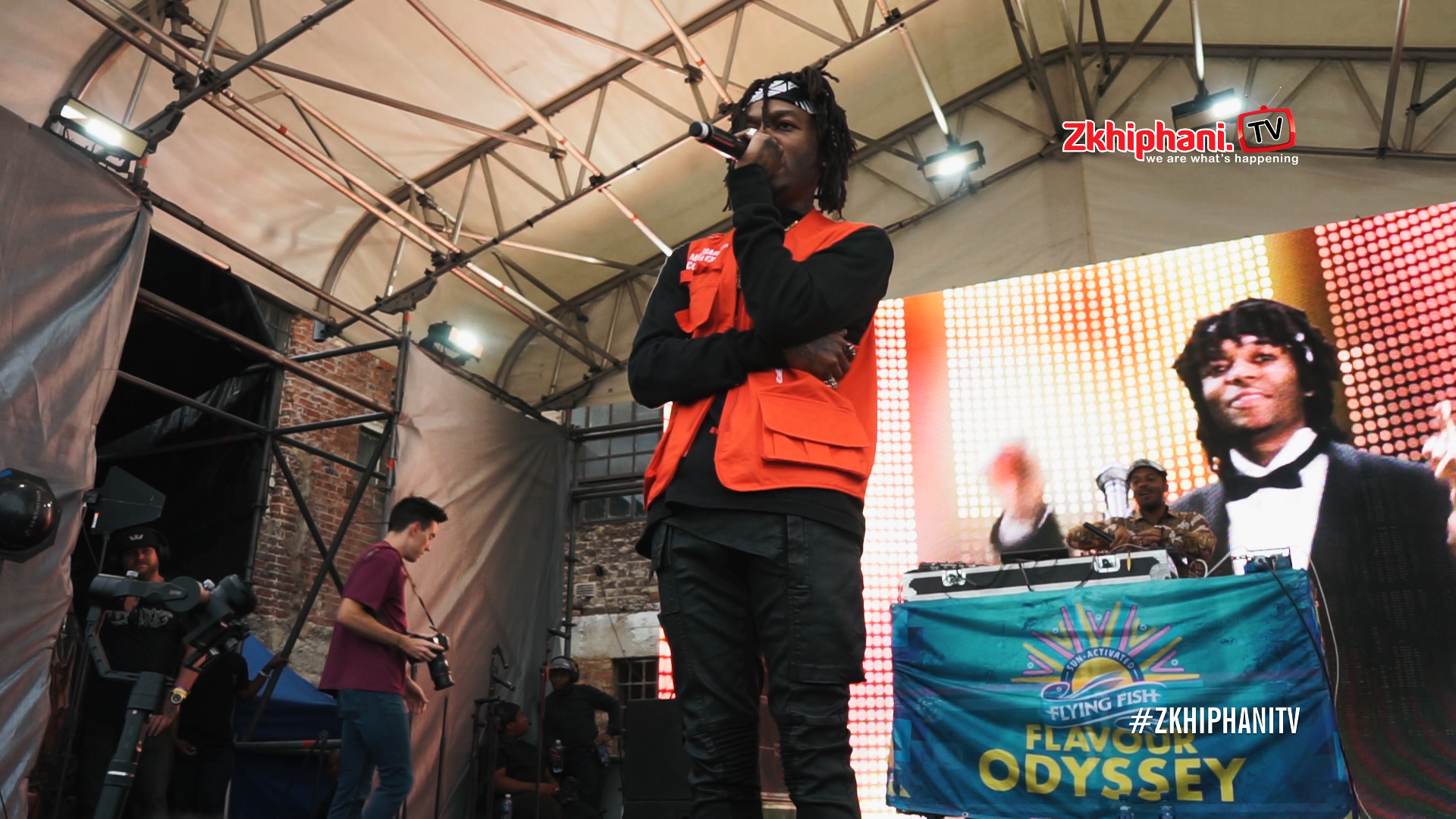 Facebook Comments