Ntate Stunna drops visuals for Ke Thata, the first from his debut EP, Sesotho Fashioneng
If there is an artist who has consistently put into context who he is and why he does what he does, is emerging rapper Ntate Stunna. The Sesotho Fashioneng hit maker has unveiled his latest single, Ke Thata as well as the accompanying visuals.
Read more: #Review: Does Rapper, Ntate Stunna Really Make Sesotho Fashionable In New EP?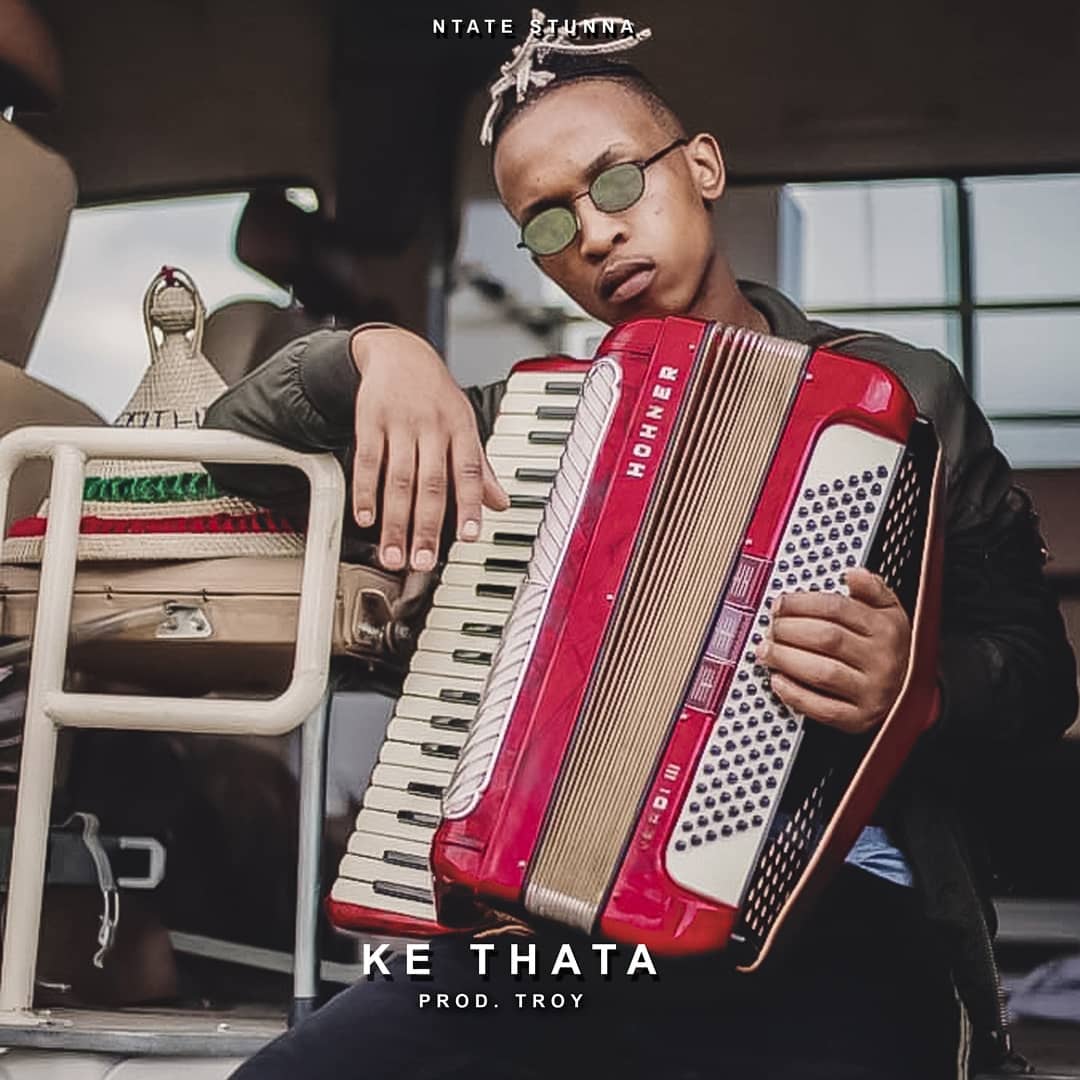 Ke Thata is taken from Ntate Stunna's critically acclaimed and well received debut EP, Sesotho Fashioneng. The song, which means "I'm hard", is an audacious telling of his bravado. He raps about how hard he is, the things that he has had to endure and why he is so highly regarded. It's one of the few songs on the album where he is super lyrical, showing off his impeccable cadence and penchant for clever punchlines.
Ts'epe (Sesotho word for steel or iron), the sub-genre is a fascinating listen and fuses Sesotho traditional music and rap. Ntate Stunna reflects this sentiment in this particular song, giving a nod to the movement which began and it remains prominent in Lesotho.
https://www.instagram.com/p/B_DXVo-lcO8/
The visuals for Ke Thata are simply enchanting. Ntate Stunna is taking us to where it began for him, the Kingdom of Lesotho. He features lush scenery, shots of the magnificent mountains and lakes as well as people dressed in traditional Sesotho garb. He is dressed in a seanamarena blanket and mokorotlo, type of straw hat, which is the national symbol for Lesotho. We see him in the field looking after the cattle and looking like he is one with the environment.
The visuals for Ke Thata are incredible and
Check out the visuals below!