WATCH: Ofentse Mwase Gives Us Mind Blowing Visuals For Ralf GUM's New Video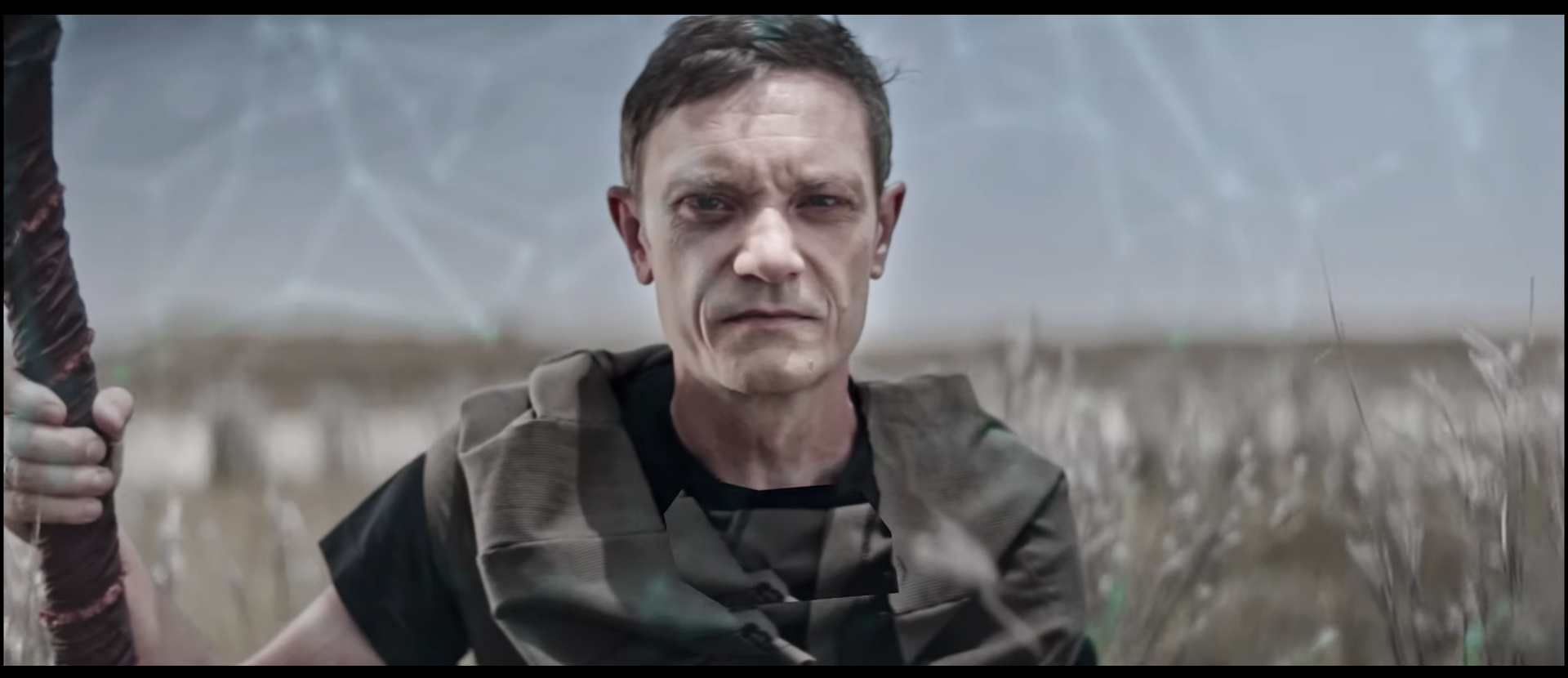 Ralf GUM feat. Mafikizolo – Uyakhala (Official Music Video) Taken from the full-length album "Ralf GUM – Progressions", is out.
Up until now, House music videos haven't been about the story behind the song but more of a companion the to the overall song. The videos are meant to tell the story that led to the song giving us a deeper understanding of what the song is truly about. This is exactly what the music video for Uyakhala is about.
The video was produced by OM Films and directed by Ofentse Mwase a ten-year professional and multi-award winning talented cinematographer. Ofentse's concept for the song is very futuristic in its approach to the ways of man and the impact we are having in the world.
The music video holds to it a lot of intricate moving parts that come together to tell the story. The video starts with a little girl standing alone on barren land with no one in sight and you see her crying looking around. Her cry is heard by six individuals that seem to be the heroes in this story. The six heroes band together in a scene that resembles an apocalyptic movie and head to a mirror that shows them the atrocities of man.
Thereafter, the Band of heroes then proceeds to meet Lady Justice to pay for the sins of man.
The video needs the be watched to be really appreciated, it combines to great story telling that keeps the mind moving forward and makes one think about their impact.
Facebook Comments