Okmalumkoolkat is light and upbeat in the visuals for Drip Siphi Iskorobho
Dynamic artist, Okmalumkoolkat has dropped the visuals for his single, Drip Siphi Iskorobho. These visuals follows the rappers vibrant music video for Amakamera Ang'shoote which dropped back in June of this year.
Much like his previous music video, Drip Siphi Iskorobho is a festive and light hearted affair. Although there is no set storyline or narrative, the music video is a way to continue to tell Okmalumkoolkat's story of him being cool and ahead of the wave. Much of the video sees Okmalumkoolkat riding solo in a big mansion.
He peppers the visuals with his dance moves and a heavy dose of love for his growing clothing brand, Spova Gang. From branded champagne bottles to beach towels, Spova Gang got a lot of love. We also see his eccentric fashion sense.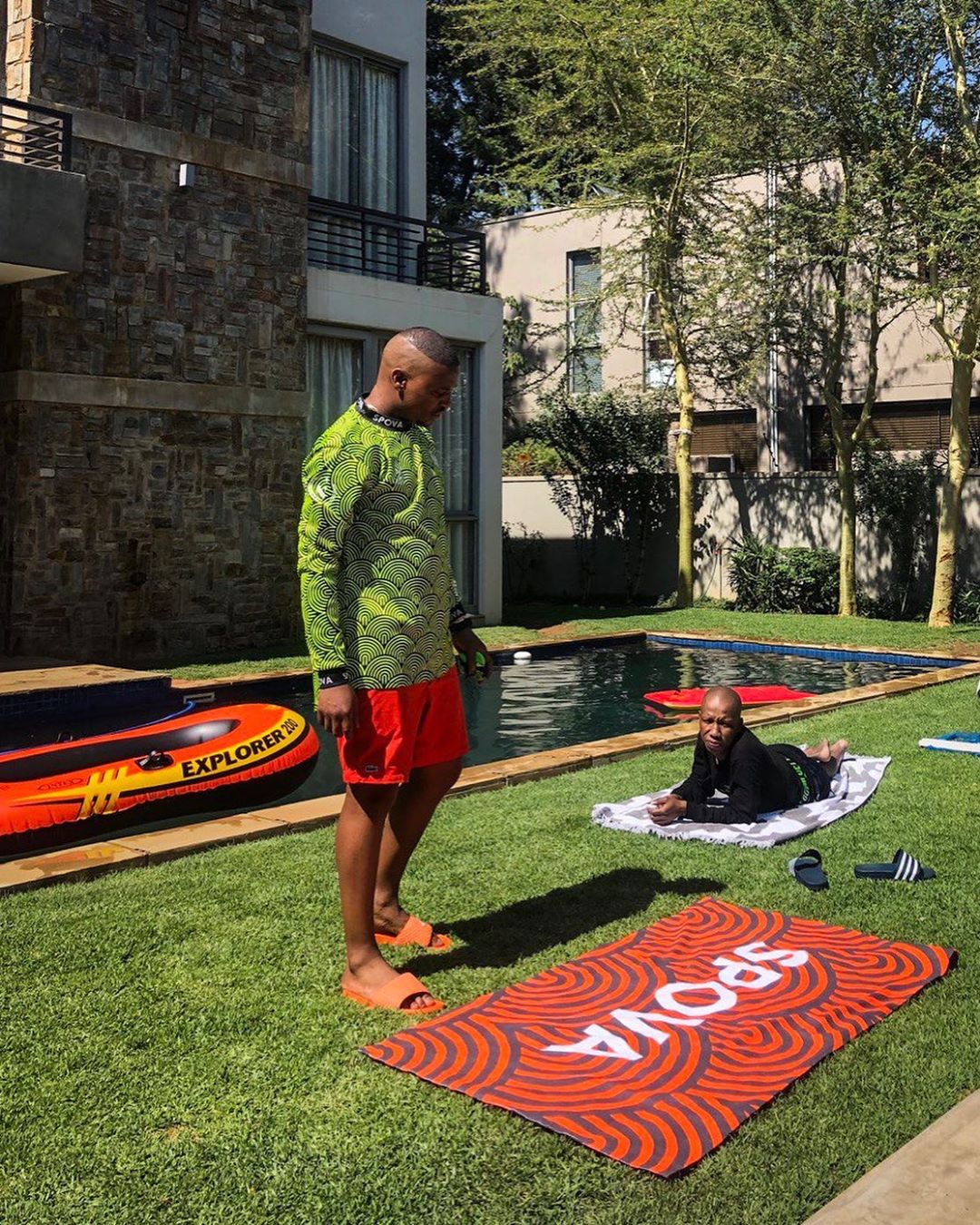 Drip Siphi Iskorobho dropped back in September and is a song about his level of cool but most importantly his swag. He raps about how he has always been ahead of the curve and to be honest, he ain't lie. He also touches his influence in the game and how, sonically, he sounds different from your faves.
"You shoulda built me a monument
Just 'cause I'm fresher than any man
Shine brighter than Cullinan
I'm made of different material"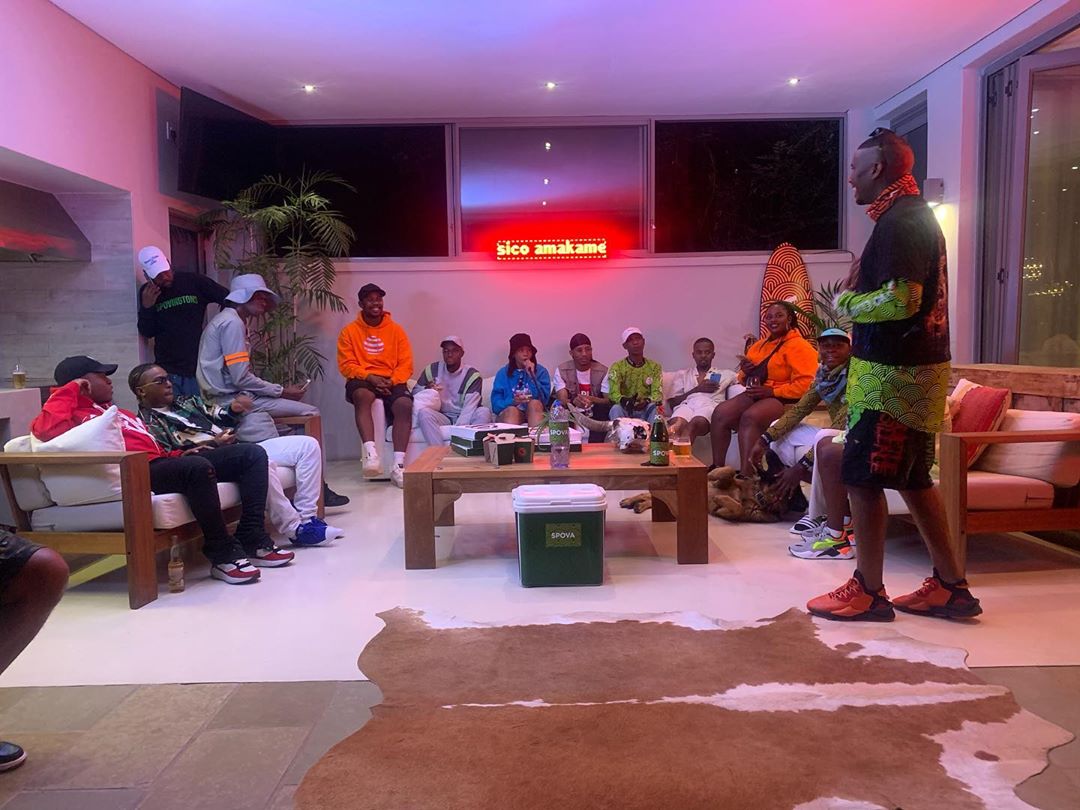 The music video doesn't stand out in the list of innovative and eccentric visuals we have seen from the artist. They are however the energy we wish to carry into December.
Check out the music video below!