It has been quite an emotional roller-coaster ride to success for aspiring fashion designer, Thamsanqa Klaas (AKA, Thami) as he wins the prestigious award of Best Student Designer of The Year at Free State Fashion Week 2019.  Through the award, Klaas is now able to complete his fashion design studies at the Free State Fashion Hub as he wins a fully paid scholarship. Included in this award is the opportunity to be mentored and guided by top industry designers who are reported to be partnering with the Free State Fashion Council.
However, to get to this point of success was not easy says the young designer in an interview with Glamour. Inspired by life and motivated by his determination to improve his home situation, Klaas explains that he did not enjoy watching his single mother struggle financially. As the eldest of three children at home, Klass often felt a sense of responsibility to take care of everyone which fueled his willpower to succeed. Having obtained the award the young designer will now be able to complete his studies of which he explains he had to drop out of in 2018 due to his mother being unable to pay for his fees. However, despite all his troubles, Klaas' mother has always been his main source of strength and has kept him moving forward.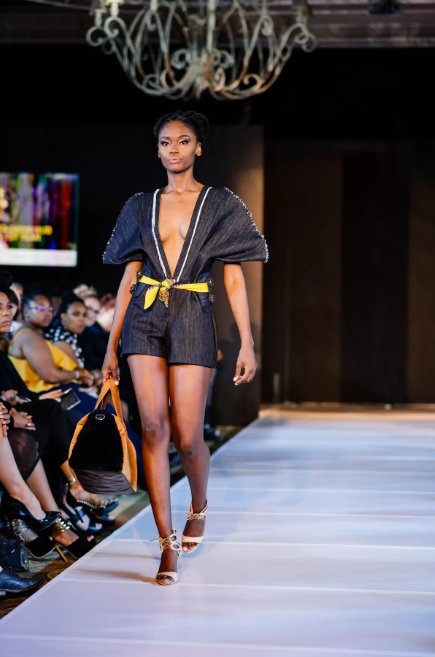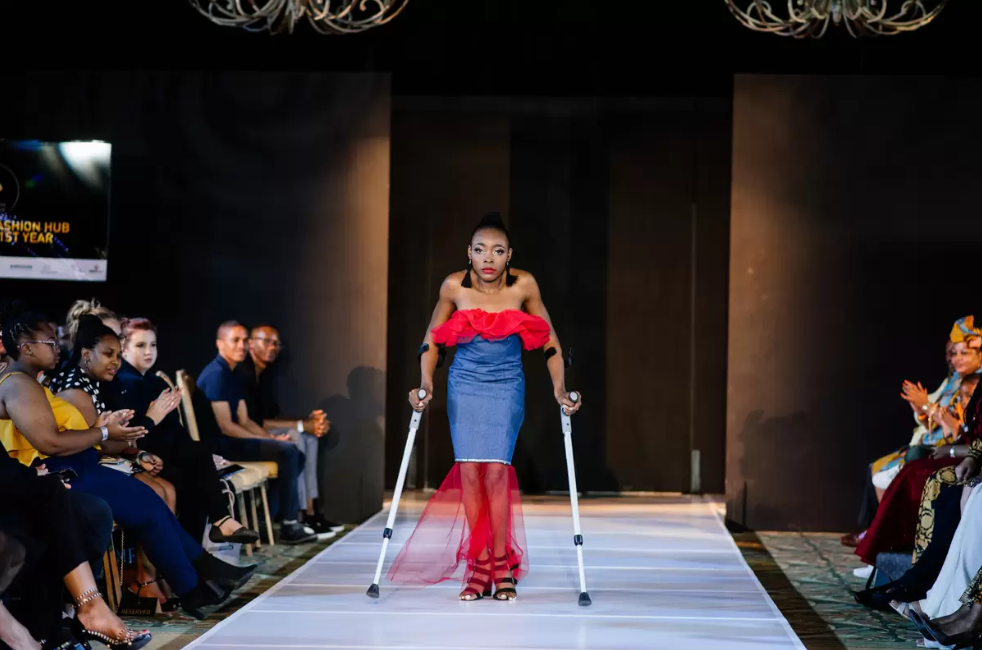 The winning collection is called Afri-Euro due to its inclusive theme that combines two creative worlds together such as Africa. The talented fashion designer started working on his range as early as the beginning of this year and explains that he often encountered challenges saying that he had to use every cent he had in order to purchase the materials he needed. It is now great to see the investment paying off for Klaas as his future is about to change for the better through his award.
Klaas' story is one that is very inspirational as it teaches the importance of hard work and determination, especially when faced with adversities. It does not matter where you come from but what matters is where you going. With this in mind, I encourage you, the reader to keep pushing, never give up and most importantly never stop dreaming.