The visuals for Ibeballinho are here and they are as crisp as ever
Recording artist, heavy weight beat maker and producer, pH Raw X releases the slick new video for his upbeat Trap single Ibeballinho. Ibeballinho is directed by Kyle White and featuries multi award winning, Sho Madjozi,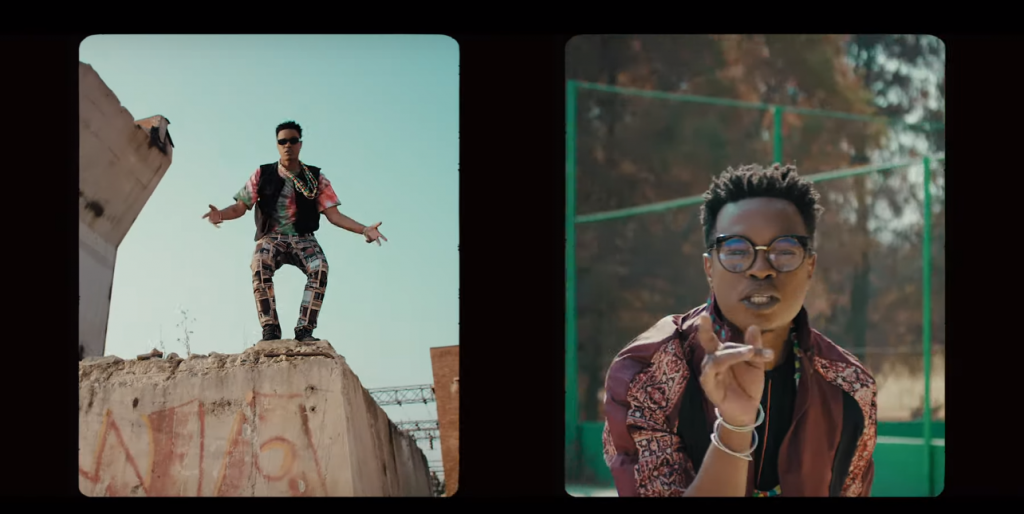 Shot in studio, Soweto and Zoo Lake, the visuals for Ibeballinho are mainly performance based- there is no narrative at all. We see pH driving around to different locations in a vintage Mercedes Benz along with Sho Madjozi. The crisp visuals allow the viewer to enjoy pH Raw X's charismatic performance but also appreciate the quality of the visuals.
Kyle White directed the visuals and explains that there is no narrative in the music video.
"There's no actual narrative to this; this is a straight up performance shot where we're making each scene look pretty and that's what it comes down to. It's going to be edit heavy and my plan is to put in a lot of effects in this video and make it different."

Does the music video match the song?
Considering the fact that pH is flexing on the song rapping about "balling", a word whose imagery brings to mind spending money excessively with fine women and generally being extravagant, we don't see this reflected in the visuals. And that is a relief. The visuals for Ibeballinho, inversely are somewhat wholesome.
The interesting editing, split screen and grading make them interesting but the fact that there is no story line for such a vibrant song is a little underwhelming.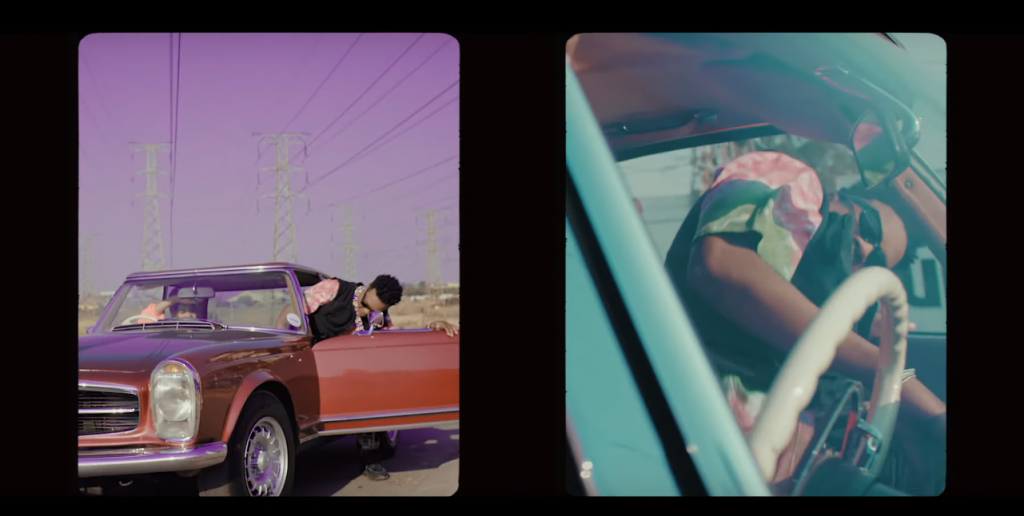 With an array of new music set to release over the next few months, with hints of more exciting collaborations to come, 2019 is shaping up to be pH Raw X's most iconic year to date.
Check out the music video below!