Just a few hours ago we final were graced with the long-awaited 'Uwrongo' music video which was a double dropping meaning that the Song and the video premiered on the same day.
'Uwrongo' is a collaboration between three hemispheres of House music namely; Prince Kaybee (crossover House), Shimza (Euro House) and Black Motion (Afro House). The coming together of the heavyweights are all tied together via the strength vocal cords of Ami Faku.
READ: Music News: Newcomer Ami Faku Hits 1.8 Billion Impressions on Radio Monitor
Listening to the song without reading the title and knowing who is on the track is an interesting experience. It's disorientating at first trying to figure out who is on the track as it blended in a way that it does not really have a dominant sound. All this is true until you read the title and start knit-picking as to who contributed what and the hierarchy of the song.
https://www.instagram.com/p/B6-IarXns6-/
Knowing that Prince Kaybee quickly put the song on the Crossover EP soundscape making it an Afro-House track that internationally focused. But then when trying to knit-pick the arrangement of the song this is what you come down to is this, Black Motion has the most dominating sound on the track with the drums that playoff the keys in the mid-tone that are undoubtedly by Prince Kaybee and finally all is tied by the subtle eurocentric vibes from Shimza.
READ: Music News: DJ Shimza in Studio With Kabza De Small And Murdah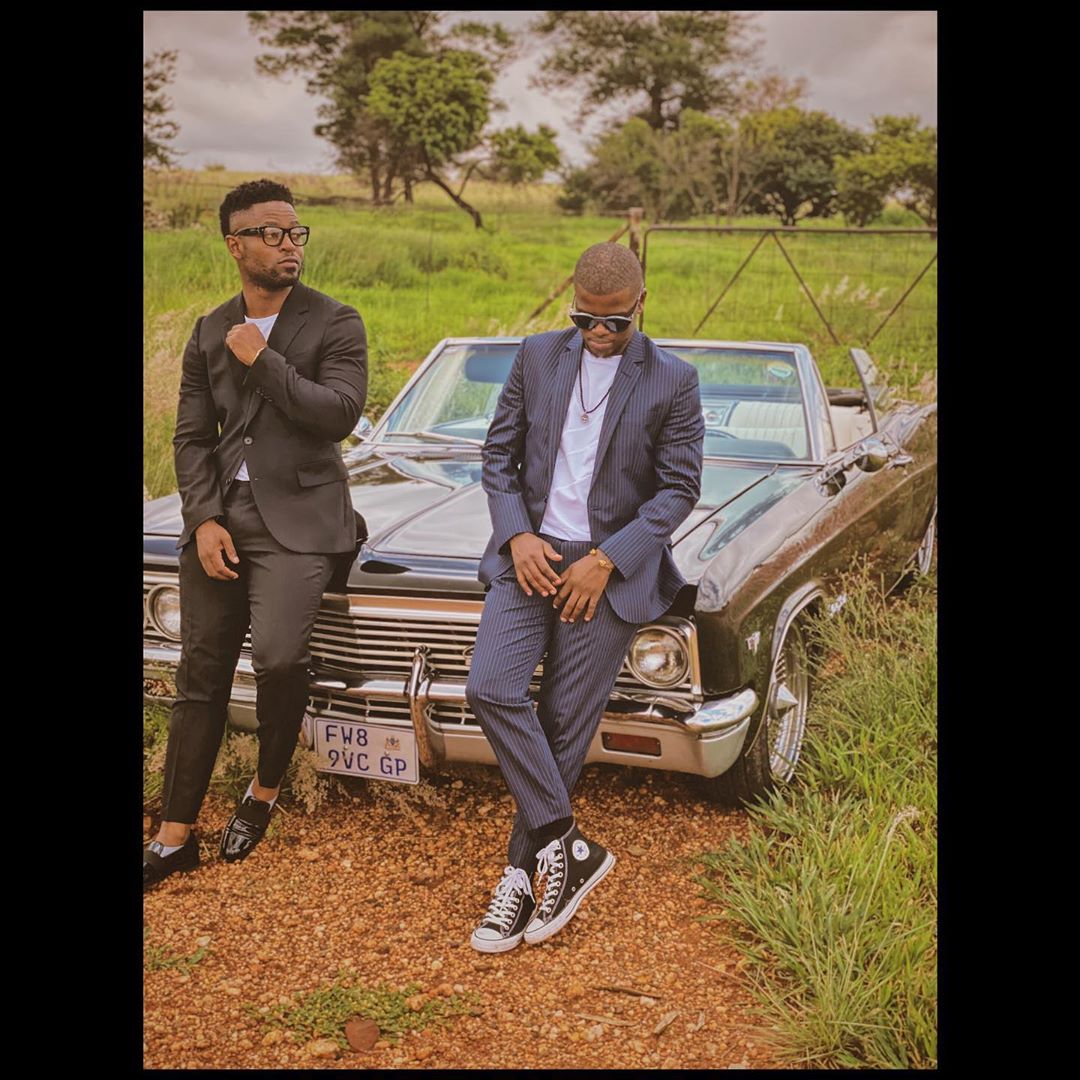 The visuals to the track hold nothing solid to keep your interest, and closely replicate that of Black Coffee and David Guetta's 'Drive'.
Check out the video above and leave a comment below letting us know what you think of the video and the song.