WATCH: Prince Kaybee's Third Studio Album Is Coming Next Year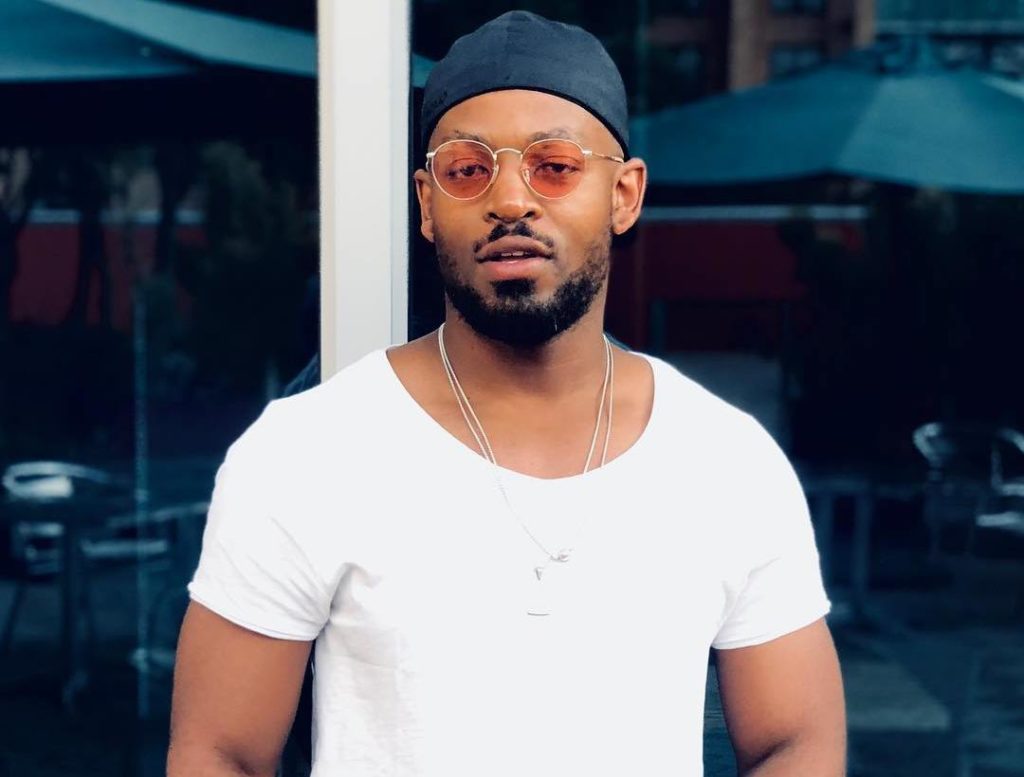 Prince Kaybee to drop third studio album, Re Mmino in February next year
Prince Kaybee is one of the most loved and supported producers in the country. The Charlotte hit maker has been impressing South African's with multiple hits and the standard is always the same. Yesterday, the multi award winning DJ and producer has revealed the name for his third studio album as well as the release date.
The new album is titled Re Mmino, which means "We are the music". This is his third studio album and it is set to arrive in February next year. And Prince Kaybee has already given us a little of an exclusive. He took to his social media and wrote:
"My label is gonna kill me for this but I'm excited. My 3rd STUDIO ALBUM will be titled "Re Mmino" meaning we are music. We were finalizing the album today listening to potential singles. GUYS ITS A BEAUTIFUL ALBUM dropping in February next year."
We first got a whiff of Prince Kaybee's upcoming album in October of this year. He shared on his social media that he will be sharing regular snippets of the album. He described it as a mini listening session that the fans can enjoy from the comfort of their own homes.
The first of these snippets is a song titled Fetch Your Life featuring East-London born singer and songwriter, Msaki.
The song playing in the clip he shared yesterday is the sound that we have come to hear from the superstar producer. It features a classic baseline and the characteristic "Prince Kaybee style guitar". Plus it sounds like a soundtrack for lazy summer days and road trips to far away destinations.
Are you looking forward to the album? Share with us your thoughts below!
Facebook Comments

TRESOR and AKA collaborate on 80's disco inspired song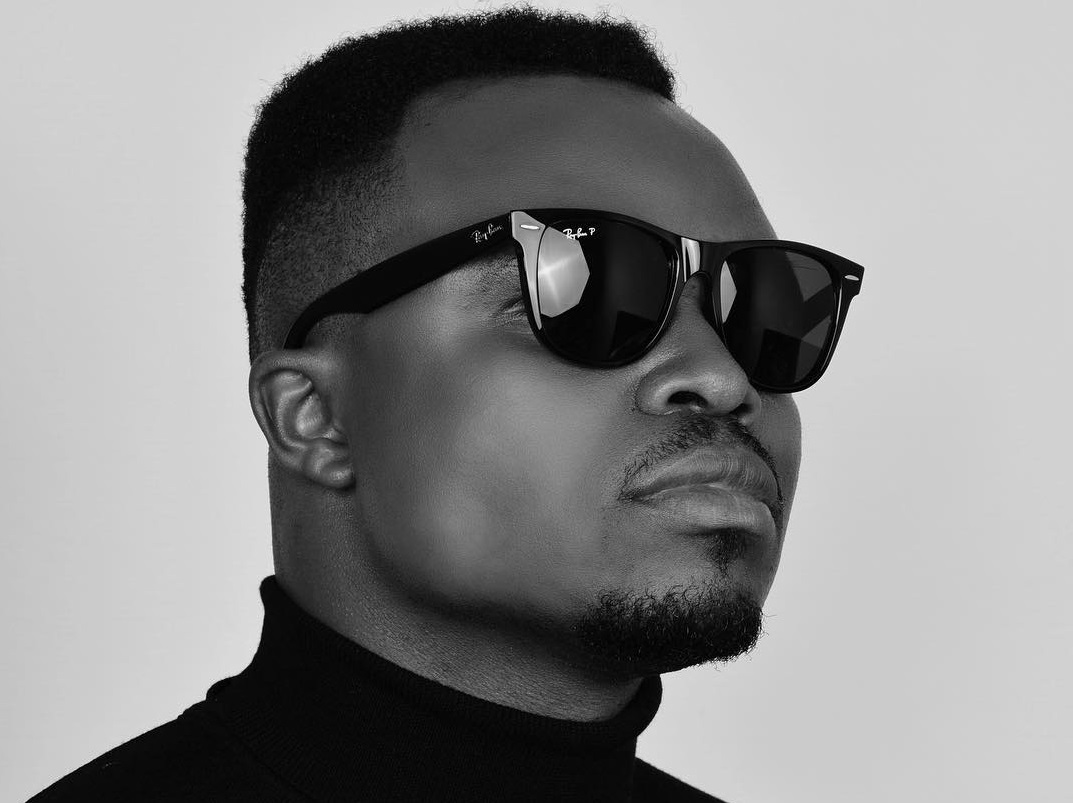 TRESOR and AKA make a new song titled Electric Night.
Electric Night continues on from the reminiscent theme on the upcoming Nostalgia album set to be released by TRESOR on 25 January 2019.
The 13 track album also features some of the biggest names in the game such as multi-award winning trio The Soil; Kenyan Pop Group Sauti Sol; contemporary singer Msaki; Kwaito rapper Kwesta; renowned DRC singer Lokua Kanza; Afro Pop Group Mafikizolo, pop trio Beatenberg and Supermega AKA – who now joins TRESOR for the new single Electric Night.
I am excited to once again share the magic AKA and I have made with this electrifying song. When I approached AKA for the collab, he immediately said 'Let's do it!' and then we both started crafting what we believed would be a time lapsing song that reminded us and our fans of what we grew up vibin' to at 80's disco's and parties. We had so much fun making this song and the video and I can't wait for everyone to experience Electric Night
Says TRESOR.
Fans can officially pre order the album here.
Facebook Comments