WATCH: Producer, Green Fingures Drops Motswako-Reggae Fusion Single, "Eitaa"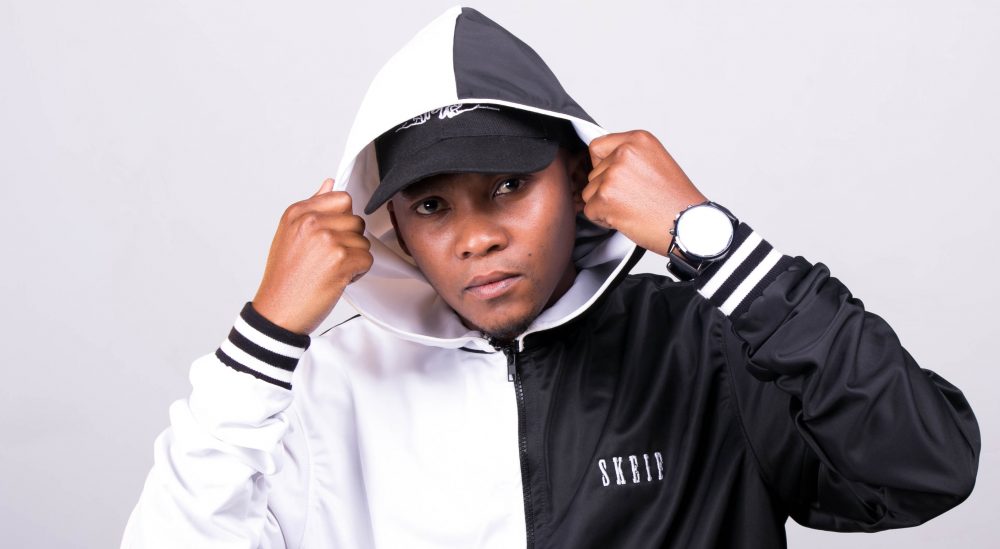 DJ and producer, Green Fingures drops the visuals for Eitaa featuring Notshi, Solidt, Wizibeatz and Notshi
Acclaimed producer, Green Fingures, is contributing to the dynamic soundscape happening to South African music now. He does this by fusing Motswako, Reggae and Trap in his latest single Eitaa featuring Solidt, Notshi, Shaali M and Wizibeatz.
Eitaa is not only an eclectic mix of genres but also of artists making it an exciting listen. The song is not the characteristic Motswako sound and features fairly new voices in the game. Besides the fact that we have not only heard of the artists from the song, with the exception of Notshi, we loved how it introduces us, seemingly, to a whole new world.
Shaali M and Solidt were a pleasant surprise with the former bringing a polished and sophisticated verse to the song while the latter held down the infectious hook. WizibeatZ on the other hand brings the song to the present with his Trap inspired flow.
The single draws inspiration from the street culture in South Africa, interpreting the new age sound and lifestyle. Eitaa explores what it takes for a music artist to breakthrough and thrive in the local music scene. With each rapper stating why they are dope and what they are actually looking to achieve in life. This is all done on a sound that isn't traditionally Motswako but instead represents a lot more than the Maftown movement. The music video is also a reflection of this.
Shot primarily in the hood, the vibrant music video shows the gents in their natural habitat, connecting with the people and showing off how vibrant the hood is. This is complete with dudes on quad bikes, spinning cars and street dancers.
Stream and purchase the song on all major digital stores.
Facebook Comments