Stiff Pap and Moonchild Sanelly release sassy and quirky visuals for Ngomso
South African duo Stiff Pap today share Ngomso featuring Moonchild Sanelly. The single is accompanied by the official video produced and directed by an all-female team based in Cape Town.
Read more: #NewMusicFridays: 3 Eccentric Music Releases You Should Peep Today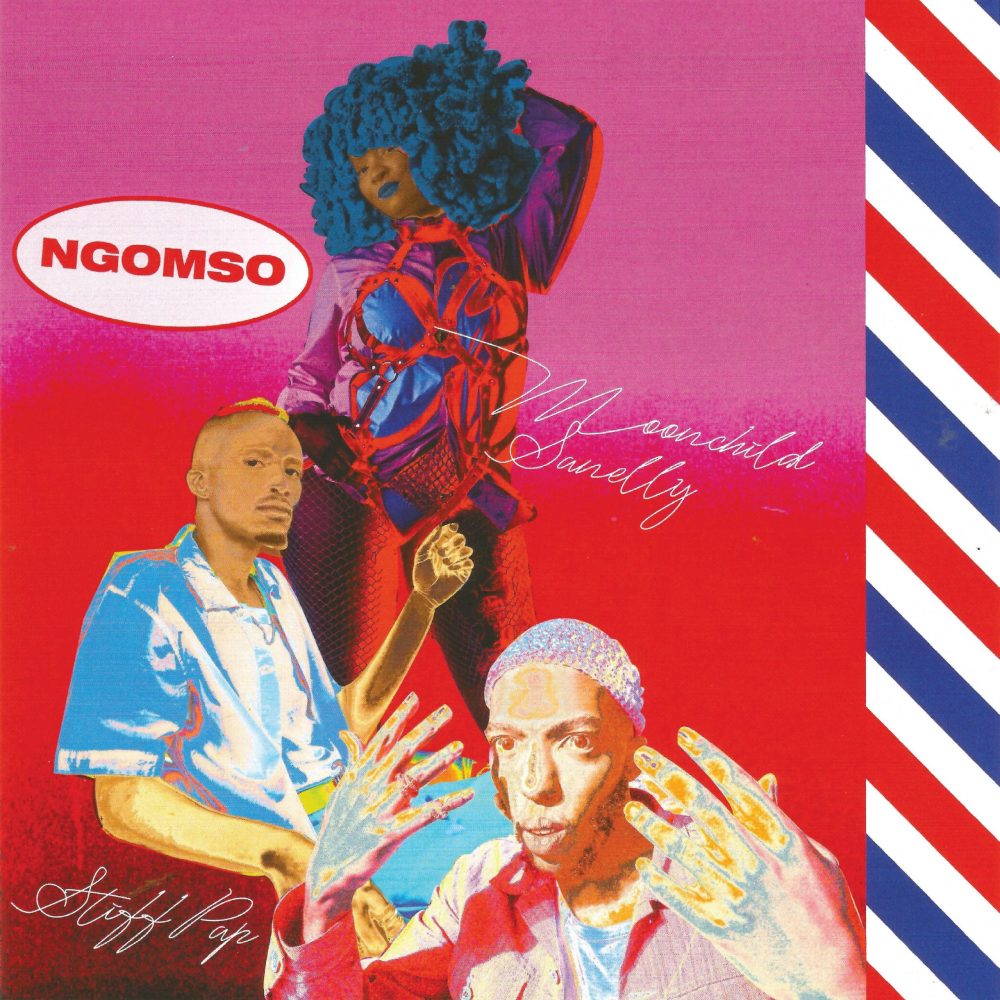 Biding their time and waiting for the right moment to drop Ngomso, it was originally made 3 years ago but is still as relevant now as it was then. "This track is a representation of being young, black and carefree in South Africa. Reminiscent of summer holidays at the beach soaking up some sun with the whole family," they state.
The visuals are shot in a mansion and see the gents dressed in impeccable gear, something is a glaring package of Stiff Pap's brand. Old school cars, Victorian inspired interior decorating and funky dance moves make this video anything but ordinary. The visuals for Ngomso are an elevation from what Stiff Pap have already released in the past. They are polished yet quirky and vivid making them stand out from what we've seen this year.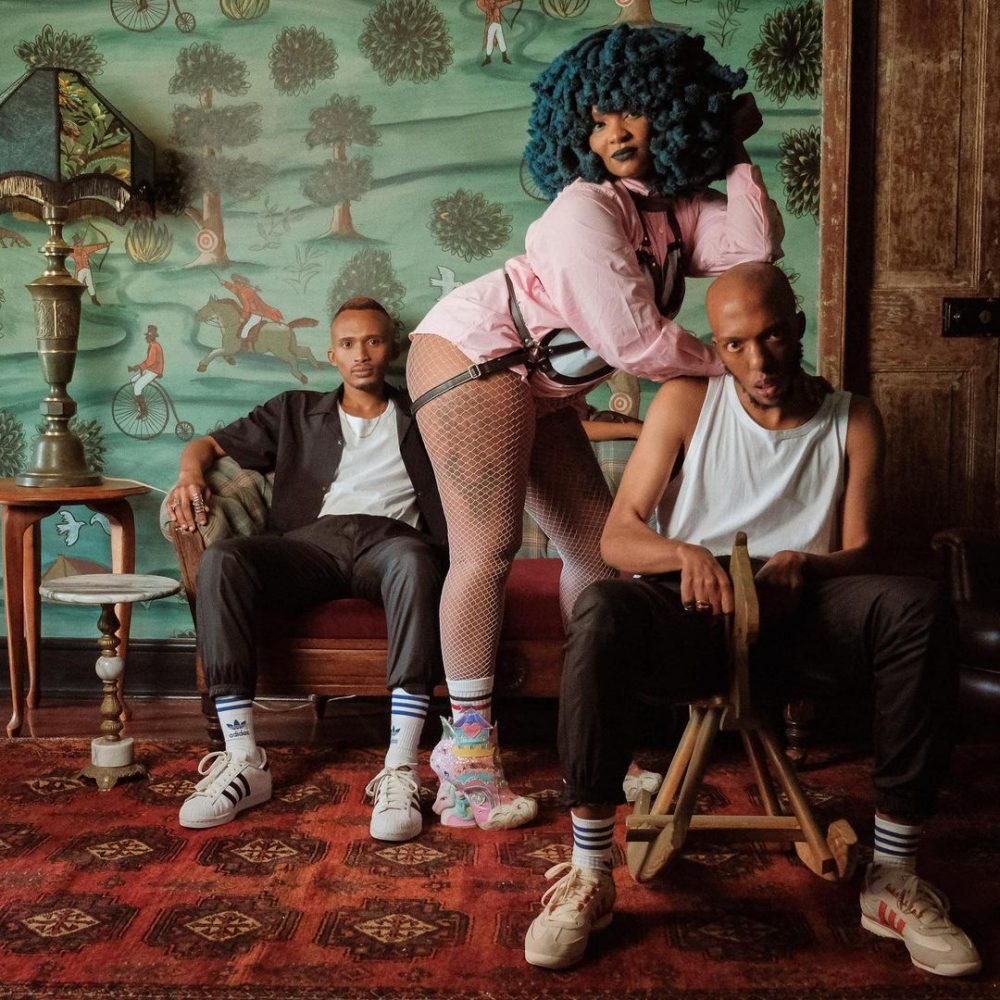 Stiff Pap are on an upward trajectory while forging their own path
Forging their own path early on, Stiff Pap have been at the forefront of South Africa's growing underground music scene. They have caught the attention of brands like Red Bull and Adidas with their unconventional sound, aesthetic and story.
"Whether we were in the gqom era or the current amapiano era, we never followed trends, we've always set our own."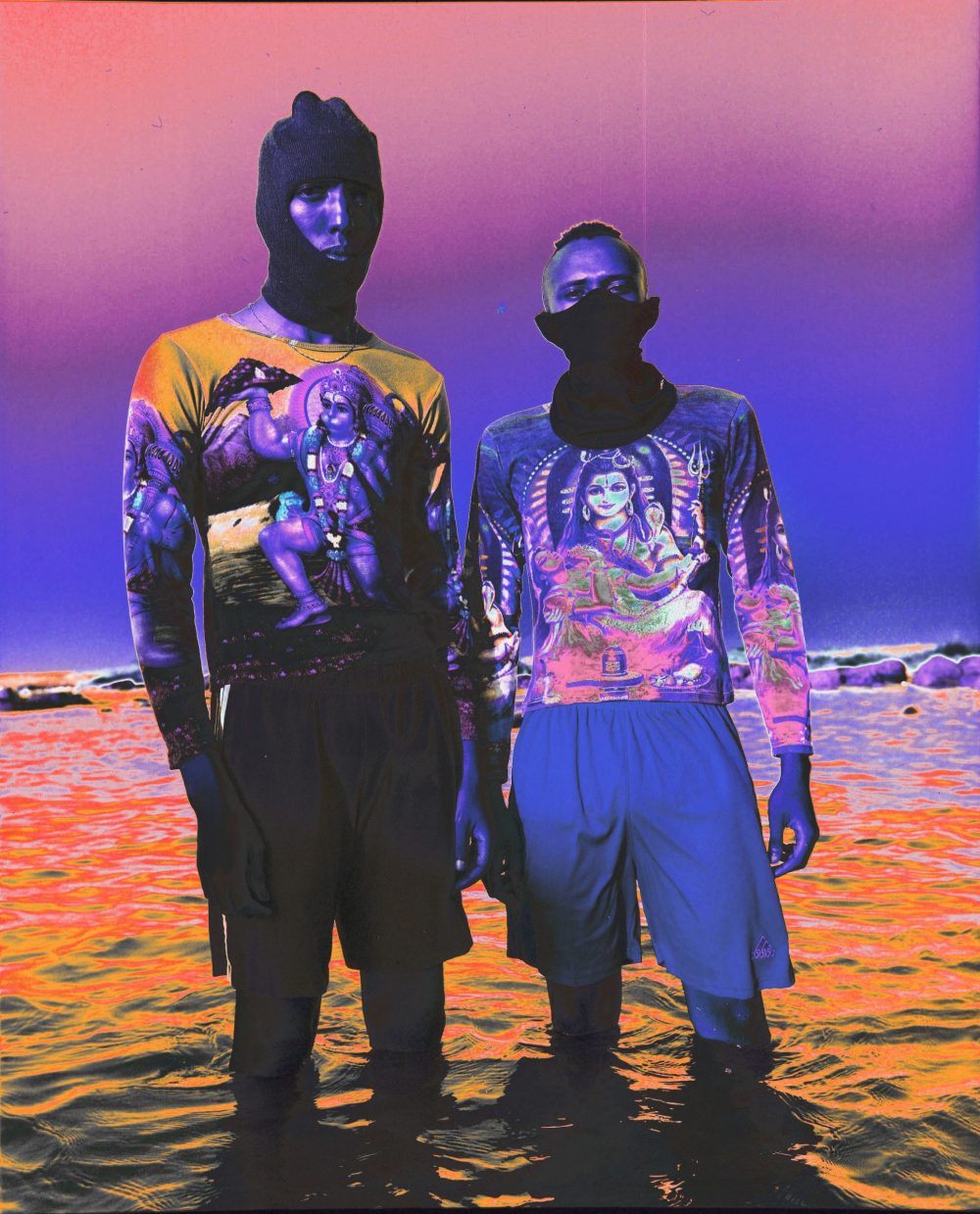 Consisting of singer-songwriter Ayema Problem and multidisciplinary artist Jakinda, the pair are stepping out with their own unique sound. They expertly fuse Kwaito, Gqom and Hip Hop. With Ayema's enticing raps and Jakinda's avant-garde production, Stiff Pap are at the forefront of African electronic music innovation, mixing a progressive global electronic sound with localised African lyrics and rhythms.
Ngomso is available to download and stream on all platforms via Cotch International.