RAE.chil follows up the release of her 2021 EP, MXN's World with the visuals for Killa directed by Moody Visualz
Fresh from the release of her EP titled MXN's World, Cape Town Based artist, RAE.chil has released visuals for Killa. Killa takes viewers on a visual journey with a compelling storyline.
Read more: #NewMusicFridays: Alternative TrapSoul Artist, RAE.chil Releases New EP, "MXN's World"
The music video drops just days after the release of her 7 track EP, with songs such as Selling Dreams, Find yourself and Explode to name a few. This video is the perfect instance of a woman who claims her power back from a male figure in her life.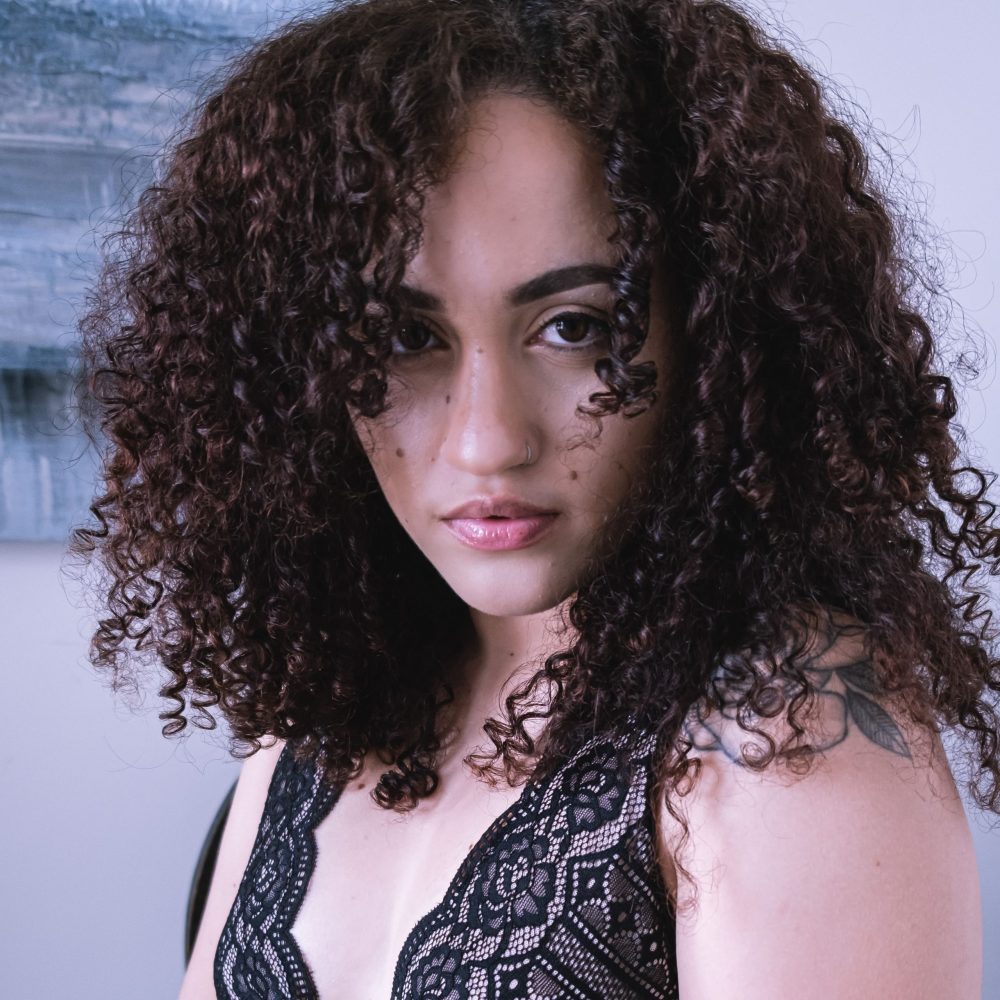 The video is directed by Moody Visualz and the song is produced by Sire Beats. The video for Killa is shot on location and sees RAE.chil and her friends visit a guy who is apparently a producer that is meant to help her realize her dreams. The producer however has ulterior motives and drugs the ladies, except for RAE.chil. What he doesn't realize is that RAE.chil poisoned him and he ends up on the floor, passed out cold. She then exists the apartment, leaving her friends passed out.
The concept of the music video is simple enough but it's the editing and effects that contribute to the trippy feel. This, accompanied with the mellow beats and RAE.chil's soothing vocals make Killa a standout song.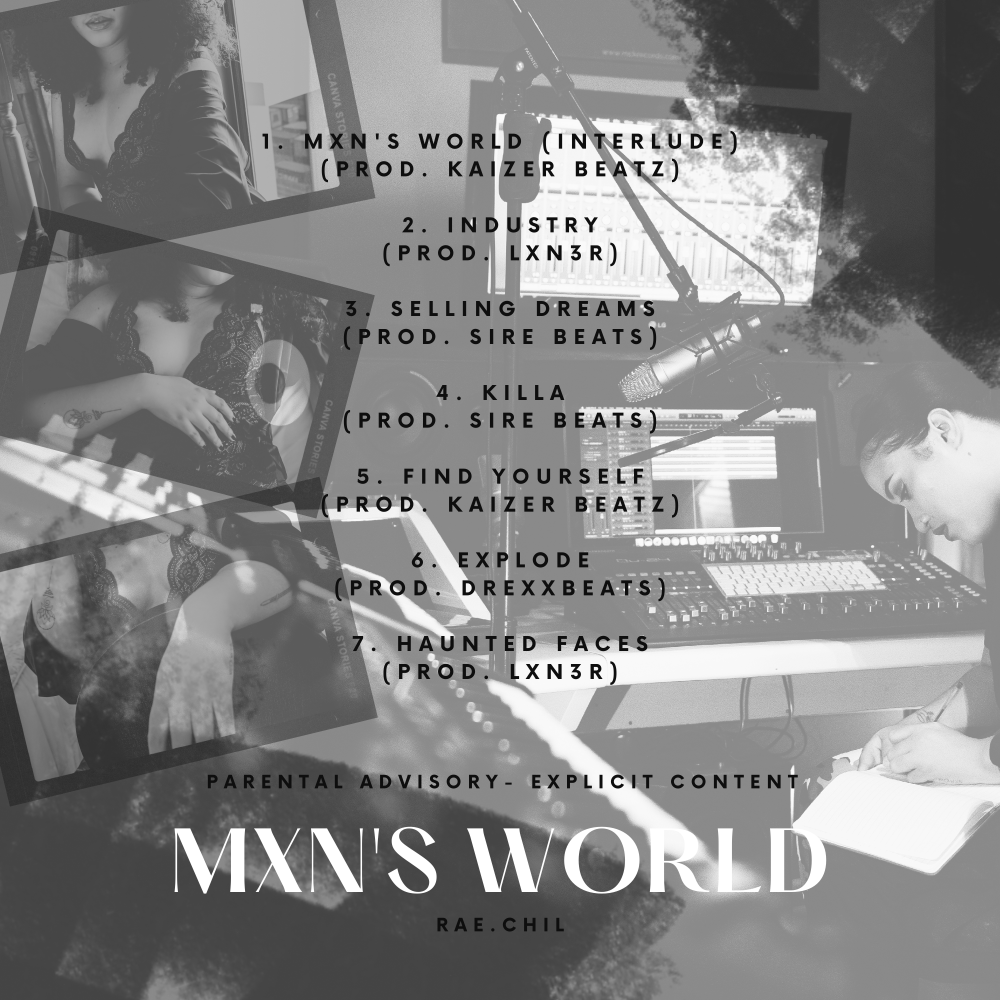 RAE.chil's music is often explicit, but not for the sake of being trendy. But rather, she aims to break taboos about women not having the same needs as men. Her music is made to empower women, to give them music they can relate to, and for the rest of the listeners to understand their needs.
The music video is receiving very high reviews from fans and critics alike. With her previous video receiving TV airplay and love from various parts of South Africa, we can only imagine where this music video takes her.
Check out the music video for Killa and stream Mxn's World on all major digital stores.