ShabZi Madallion co-stars in and wrote the Brionne Olsen-directed short film, ASSIMILATE
Well-known South African Hip Hop Artist, ShabZi Madallion, features in compelling, provocative, and award-winning short film. The film is titled ASSIMILATE and it is directed by Brionne Olsen and co-starring Marli Van Eeden.
Read more: #NewMusicFridays: ShabZi Madallion Ropes In Blaklez On The Remix For "Wena"
"South Africa has a history of segregational identity where groups and individuals have been either forced to assimilate into a societal group or dismissed entirely," part of a statement reads.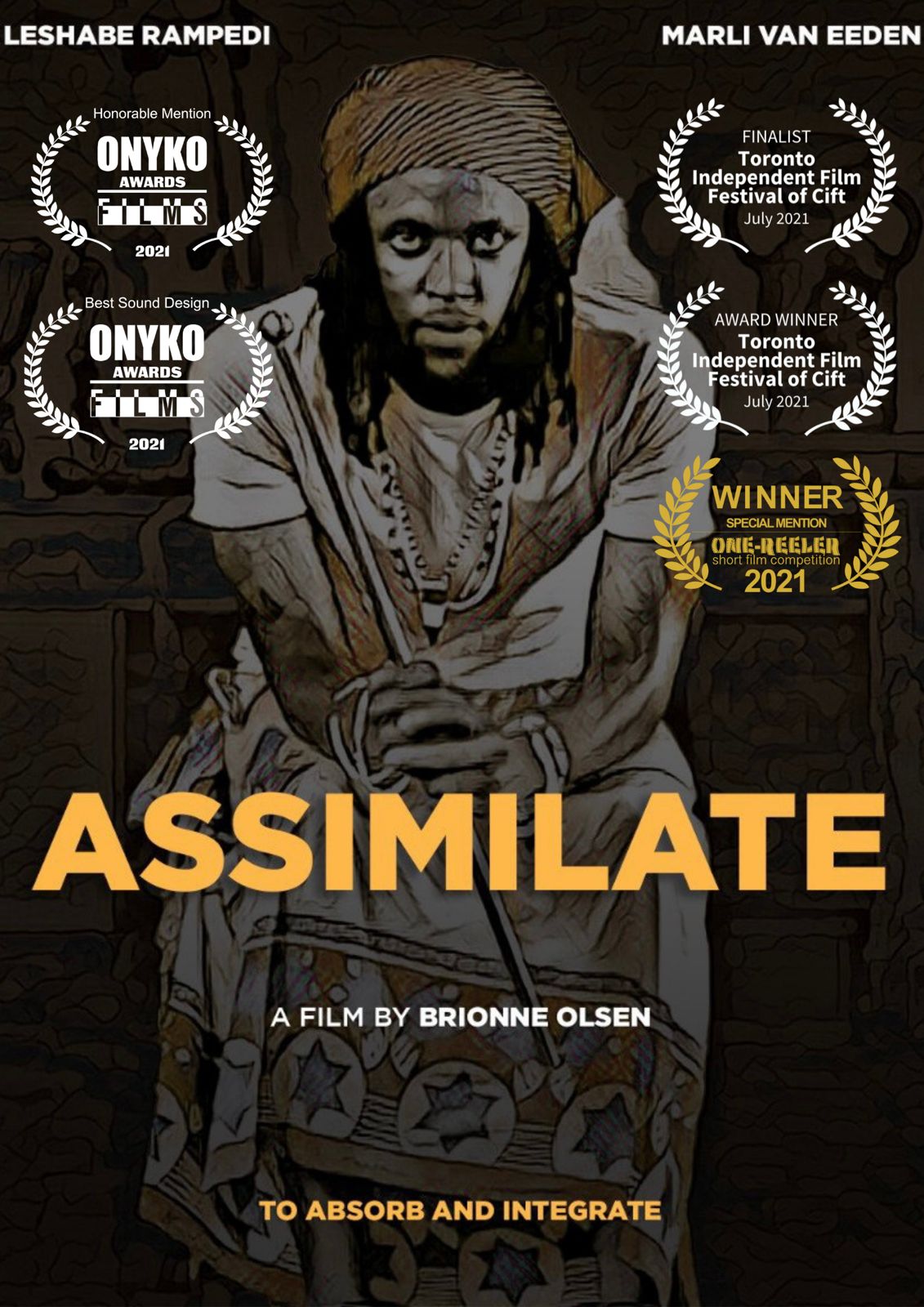 The film examines the concept of assimilation, especially for groups who have been outcast by mainstream society. It further questions the role that the conservative movement plays in dictating what traditional family values are. "It places the disadvantaged alongside the advantaged as they are stripped of their identity and replaced with a new, acceptable, westernized image."
The short story makes use of simplicity to a much broader complex discussion and to get the message across. The story has a broader representation of communities being marginalized These include the LGBTQ+ communities to race and economic suppression.
ASSIMILATE is worthy of watching because it brings a healthy conversation around identity.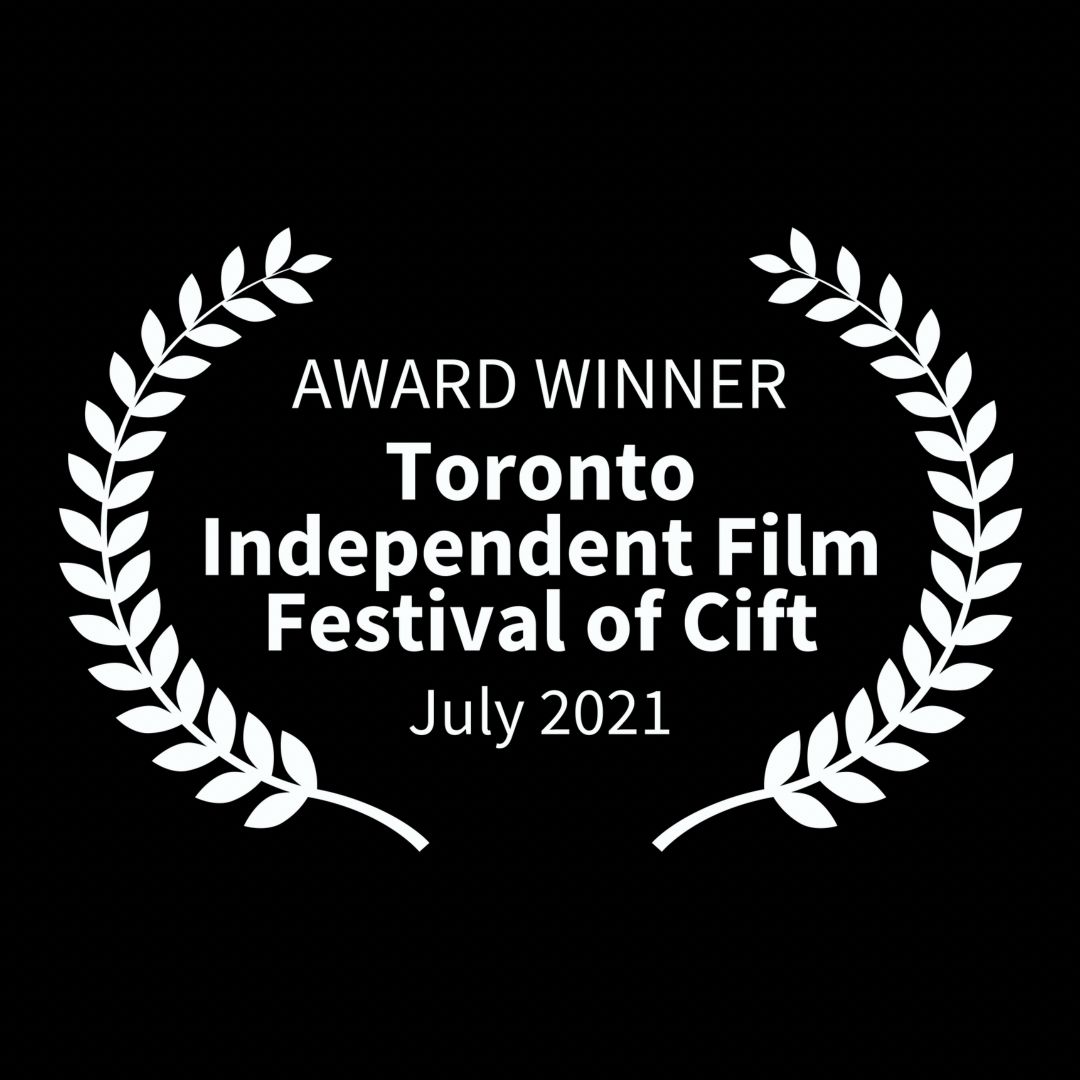 The film, since its release and submissions into several international film festivals, has won notable awards;
– BEST SOUND DESIGN Onyko Film Festival
– SPECIAL MENTION One-Reeler Film Festival
– BEST MOBILE FILM Toronto Independent Film Festival (it's most recent win)
The film is also set to take part in the following international film festivals in the coming month:
– Short Shot Festival
– Austin International Art Festival
– Big D Mobile Phone Festival
– SF3 SmartFone Flick Festival
– Sicily Art Cinema Festival
ASSIMILATE FILM CREDITS:
Created, Directed, Filmed, and Edited by Brionne Olsen
Starring and Script Written by ShabZi Madallion (Leshabe Rampedi)
Co-Starring Marli Van Eeden
Watch ASSIMILATE below!