R&B singer and songwriter, Ricky Tyler, makes his comeback in the music scene with the release of his highly anticipated single and video for his new project Thirty K's.
Ricky is no stranger to making moves in the music industry, having recently worked with DJ Speedsta on one of his projects. Ricky still got numerous request from his fans to continue giving them more music.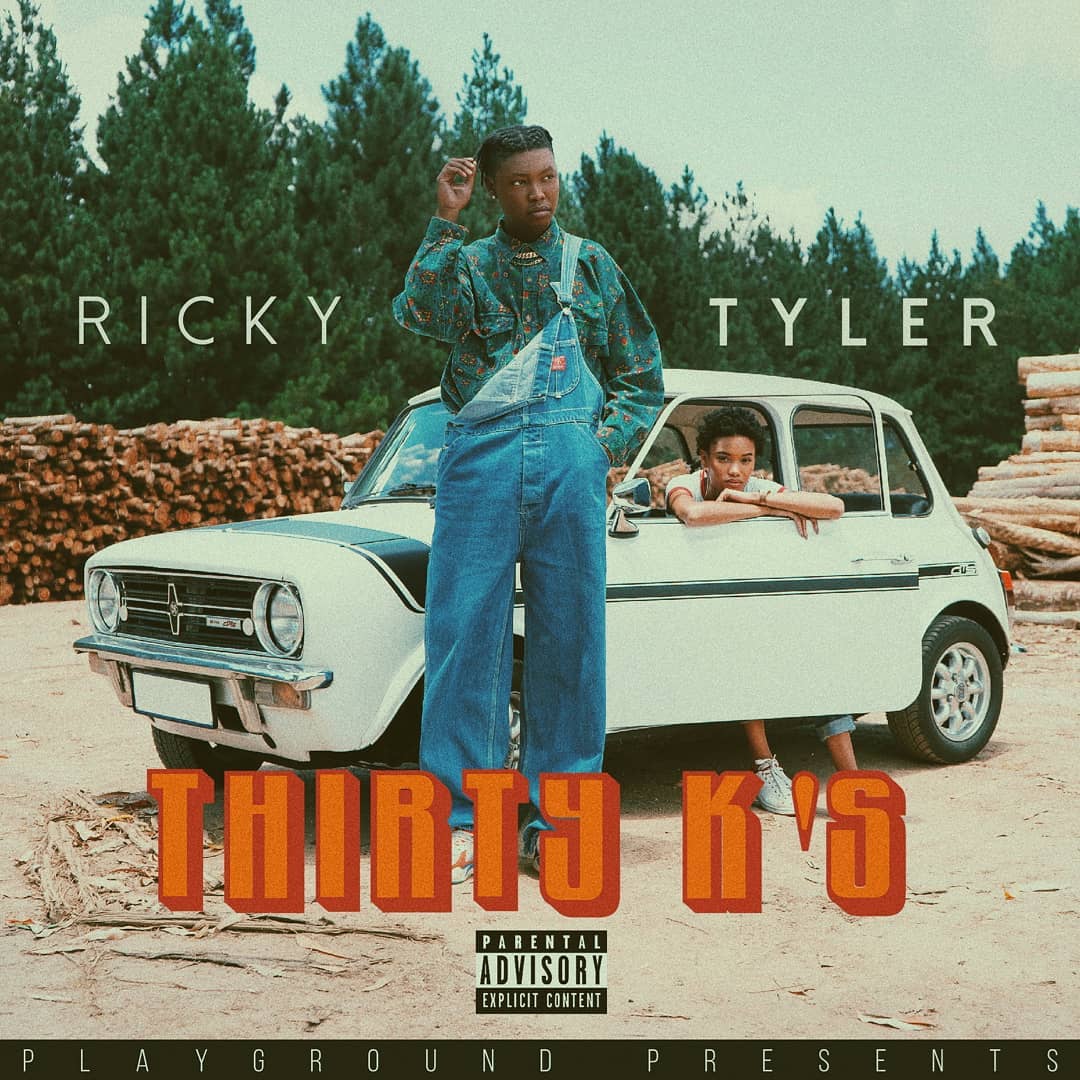 What we are always in awe in when it comes to his music though is his unashamed and unambiguous take on R&B. He doesn't try to dress it up in Trap or Pop sensibilities. And we hear this in his latest single, Thirty K's. He uploads much of the character of traditional R&B with a modern take in the way that he uses words to get his message across. Even the stories he tells are things that are unique to him and his experiences.
His new single Thirty K's is inspired by a certain girl who came into his life for only a short period of time but managed to leave a great impression.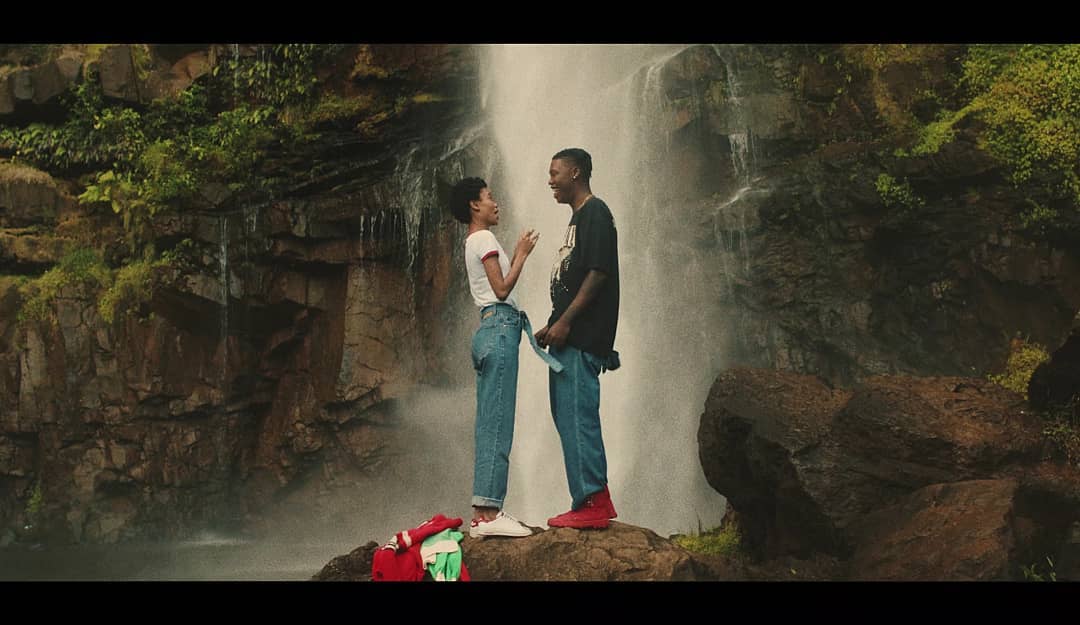 "I named the song Thirty K's because that's the distance she always travelled to come see me when I was going through a lot in my life. She always took the focus off herself and now I want to put the focus on her and say thank you," shares Ricky Tyler.
The music video for Thirty Ks captures this eloquently. Shot largely on location, we see Ricky Tyler stranded in the middle of nowhere, asking cars passing by for a lift. Nobosy stops for him except for a white old schooled Mini Cooper driven by a stunning girl. The rest of the music video sees the two driving, bonding and generally having a great time together.
Check out the music video below and stream and purchase the song on all major digital stores.