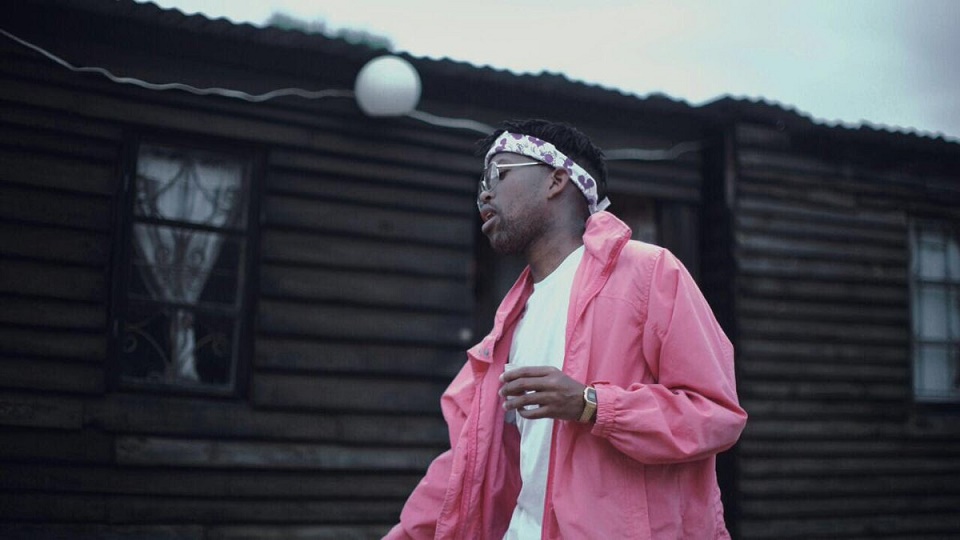 Umlazi's very own, Robin Thirdfloor, has been a rising star for a minute now. He has worked with notable act such as DJ Tira, Youngsta and Ginger Trill to name a few and has also cultivated his own unique sound and style in the process.
The rapper was previously featured here and has proven that we should not sleep on him, under any circumstances.
Durban´s rising hip-hop star Robin Thirdfloor presents his new single, Somdanger, a neo-kwaito club banger, paying tribute to the Durban nightlife. The rapper defines Somdanger as a township slang word for someone who is fearless and lives life by their own rules.
The video for this joint is sick as hell. Granted, the kasi concept is not something terribly new but so is Robin Thirdfloor's style, but that doesn't mean it's not something we should proudly fukx with. His sound has that 70's and 80's drums and baselines- that old school type of vibe.
The visuals for this joint are crisp but also show a the grime of the hood. I appreciated, among many others, the psychedelic use of colour and saturation which gives this video an old school feel.
Peeps have been showing major love for the video and for Robin's hustle, check them out:
The kid is in his way to perform at #sxsw2017 Peep @RobinThirdfloor music video for #SomDanger https://t.co/MWKTQrS1Dg

— Honey Tells Stories (@HoneyTellAStory) March 1, 2017
@RobinThirdfloor #SomDanger
Music Video Premier today
Skeif YouTube Link https://t.co/A1XZQQ4LDv pic.twitter.com/qBM7v0kGcp

— Mumuna Deez 🌰🌰 (@NarcatiQ_soul) March 1, 2017
my fav #Somdanger 👇🏾 pic.twitter.com/oEacsBNrHL

— Tebogo Laaka (@Daft01Tebz) March 1, 2017
@RobinThirdfloor we are rooting for you boy!! #SomDanger video is 👌👌.. Great concept. I'm here for that kasi feel. https://t.co/Q9bP2TOq3X pic.twitter.com/QvfNPvjagZ

— S² (@SbohSibisi) March 1, 2017
Now that I've seen the #SomDanger visuals,I think I'd listen to that tape.

— ﻻ ﺗﻠﻤﺲ ﺷﻌﺮﻱ، ﺳﺘﺨﻴﻒ ﺍ (@kay_bruv) March 1, 2017
The song is still available for purchase on all online stores. Also, you can link up with Robin Thirdfloor on his Facebook, Twitter and Instagram.
Peep the video below!
http://https://www.youtube.com/watch?v=IE6KMH6CzAM&feature=em-upload_owner