Rowlene has a certain charming way about her. Apart from her stunning voice and huge presence in songs, the talented vocalist is an entire mood. All you have to do is check out the new visuals for song Runaway which features Gemini Major and produced by Taylormadebeatz to see.
Taken from her project, The Evolution of a Robot: 2nd Generation, Runaway is the third single to come from the fierce singer and songwriter. Runaway is a playful love story told from both the side of the girl and boy.
The verses see a young couple confessing the true feelings that they have for each other and requesting that they escape the madness in the world to go pursuit their love even further.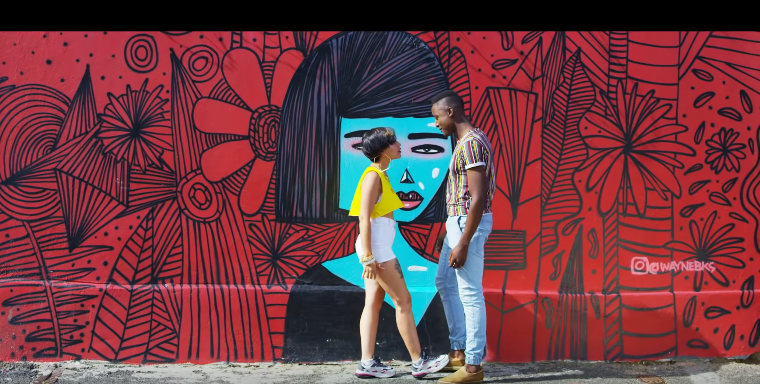 The visuals tell this story in a simple and youthful manner. There is plenty of colour and lively scenes shot in front of graphic murals. We appreciated this but what we loved even more is the fact that this seemed like another day for Rowlene. It seemed authentic and made us think of something that Shekhinah did with Suited.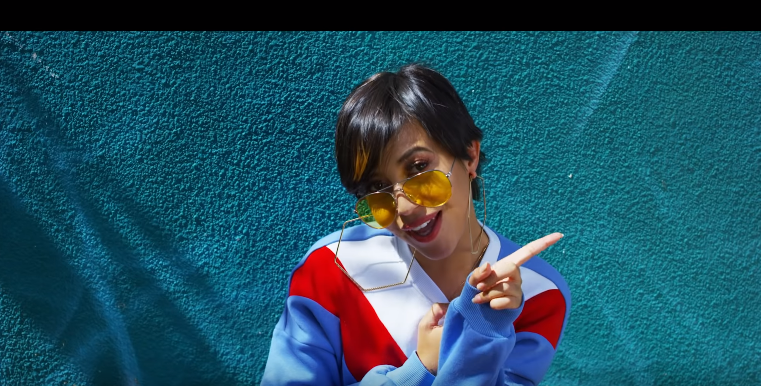 In Runaway, we got to see the songstress show her more youthful and wholesome side in this music video. From the wardrobe to the locations she chose to shoot the video and the story they tell, Runaway is a light and playful take on love for a 22 year old. This is what we love to see!
Peep the music video.