WATCH: Samthing Soweto's Song Used In Paris Dance Competition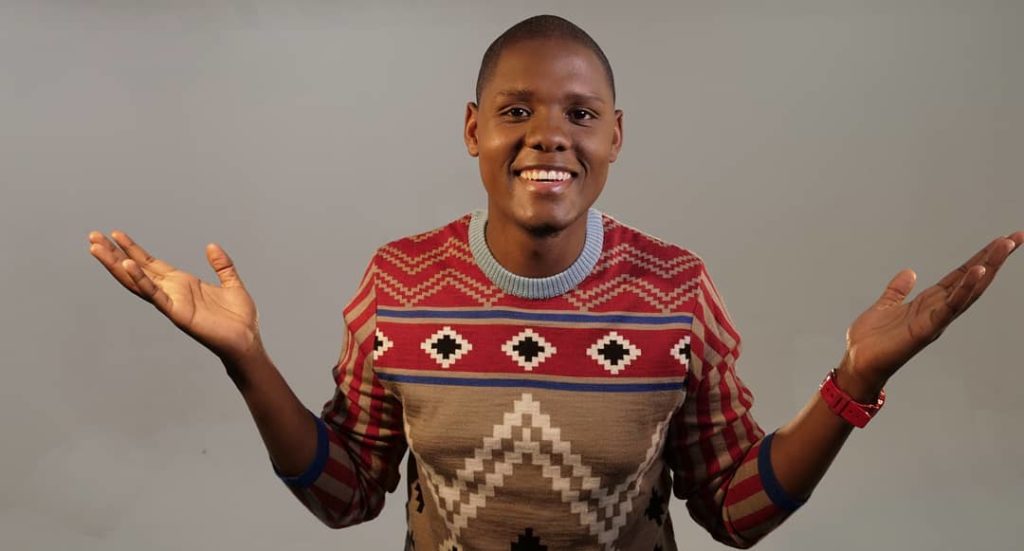 Samthing Soweto's music is hard to ignore. Ever since he burst into the scene as part of Aprlla group, the soil, it was clear that he was born to make music. The melodic and soothing sounds of his voice have since graced the biggest dance songs such as Akanamali with Sun-El Musician and Abantu with Mobi Dixon. He does however have a notable solo body of work including his numerous EP, This N That Without Tempo and Eb'suku.
Earlier on today, the award winning vocalist and songwriter shared a video of a dance competition in Paris. The video features a girl dancing to a song from his Eb'suku EP titled Kwamampela. The dance routine fuses contemporary dance with a hint of Hip Hop into a very heartfelt representation of the song.
https://www.instagram.com/p/BsccQoygeTr/
Kwamampela, which means "for real" in isiZulu is the first single off the EP and describes a love affair between him and his lady love. He expresses that even if he wants to leave her, he can't because that's how much he loves her.
The Eb'suku EP vocalizes his journey through the art of making simple music sound anew and it was released in January of 2014. The lyrical content fuses a combination of well-controlled voice playing, mixed with verses that enhance the calm intended feeling which completes the project.
What do you think of the video?
Facebook Comments

WATCH Sibu Nzuza new 5 minutes music video
Sibu Nzuza drops his brand new music video – 5 minutes.
On the track Sibu Zuza sings about a lady who lurks in the shadows, she is seductive and breathtaking, her nickname is "5 minutes", She is always on time at the wrong time.
The bedroom scene shows Sibu deep in concentration as he is high on productivity and nothing can possibly distract him, however the lady keeps flirting and touching him, She is looking irresistible in a sexy white number as he succumbs to the seduction.
Facebook Comments