ShaBzi Madallion's rise in the game is succinctly recorded in his latest visuals for Wena
Immensely talented rapper ShabZi Madallion has released the visuals from his high energy track, Wena. Wena is the first single to be taken from his acclaimed debut album, Nomvula.
Read more: #Unsigned: ShabZi Madallion Chats Being Independent & Upcoming Album, "Nomvula"
ShaBzi Madallion's rise in the game is well documented. The independent rapper has released countless EPs, Mixtapes and singles, pushing his own brand of Hip Hop but also leaving room to experiment. On Nomvula, he pushed the envelope and gave us a multi-layered perspective of him as an artist, showing his range from Afrobeats to R&B.
Wena, the first song to drop from the album is melodic and high energy. The name of the song is self-explanatory and seems to be the theme for the video, covering ShabZi's independent journey in the music scene. A very inspiring visual depiction of hard work and never giving up on yourself.
The video shows Madallion walking through and chilling in an empty stadium like he owns the place. The crisp visuals are simple yet impactful. He gives a spirited performance and this is inter-cut with footage of his earlier days on the come up. Showing us a scrawny and seemingly hungry rapper, rapping his heart out and displaying an intense amount of passion.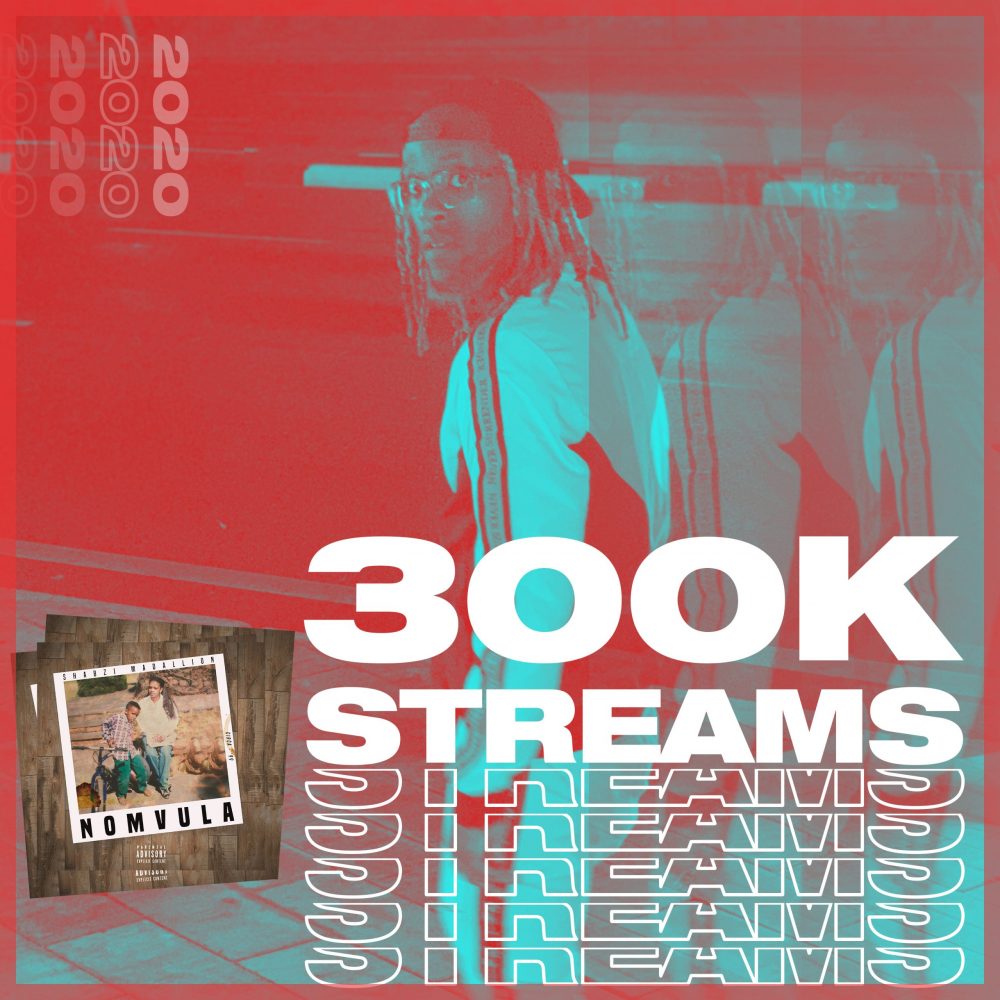 The visuals for Wena represent the then and now; the distance between starting and mastering and most importantly, that consistency is key if impact is what you want to make.
Madallion has definitely had a great journey and more importantly a great year as his album has reached over 300k streams, another milestone for the MC and what better way to celebrate that by releasing the official music video for Wena.
Peep the visuals for Wena below!