WATCH: Shane Eagle Chats About Why The Yellow Tour is Not Typical At All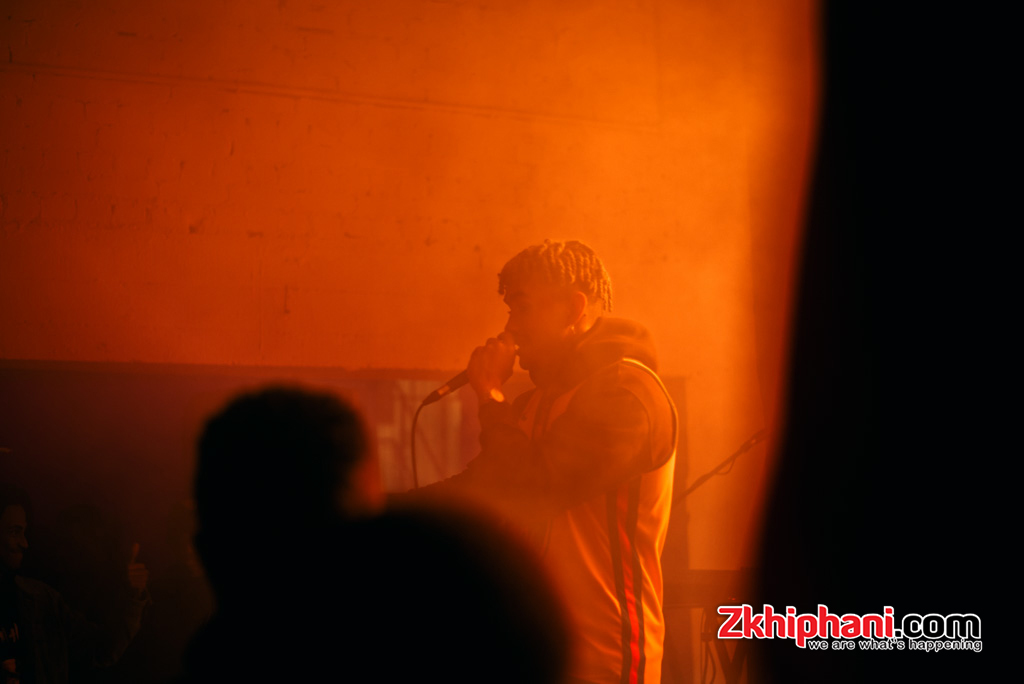 We recently attended Shane Eagle's Yellow Tour Launch where he gave us a taste of what we can expect from the tour. The award winning rapper collaborated with Kulture Kollective to take his debut album, Yellow on a national tour.
We spoke to him about what inspired him to go on tour a year after dropping Yellow. We also touched on who will be accompanying him on the tour as well as what makes the Yellow Tour unlike any other.
"This is not a normal tour, it's not going to happen the normal way. It's a real connection, real fans, real energy. Nothing fabricated"

-Shane Eagle
Peep the rest of the interview below!
http://https://www.youtube.com/watch?v=z6Kwiv7bk8o
Facebook Comments

Gate Crash With Sphaka – S02 E09 (BHPS)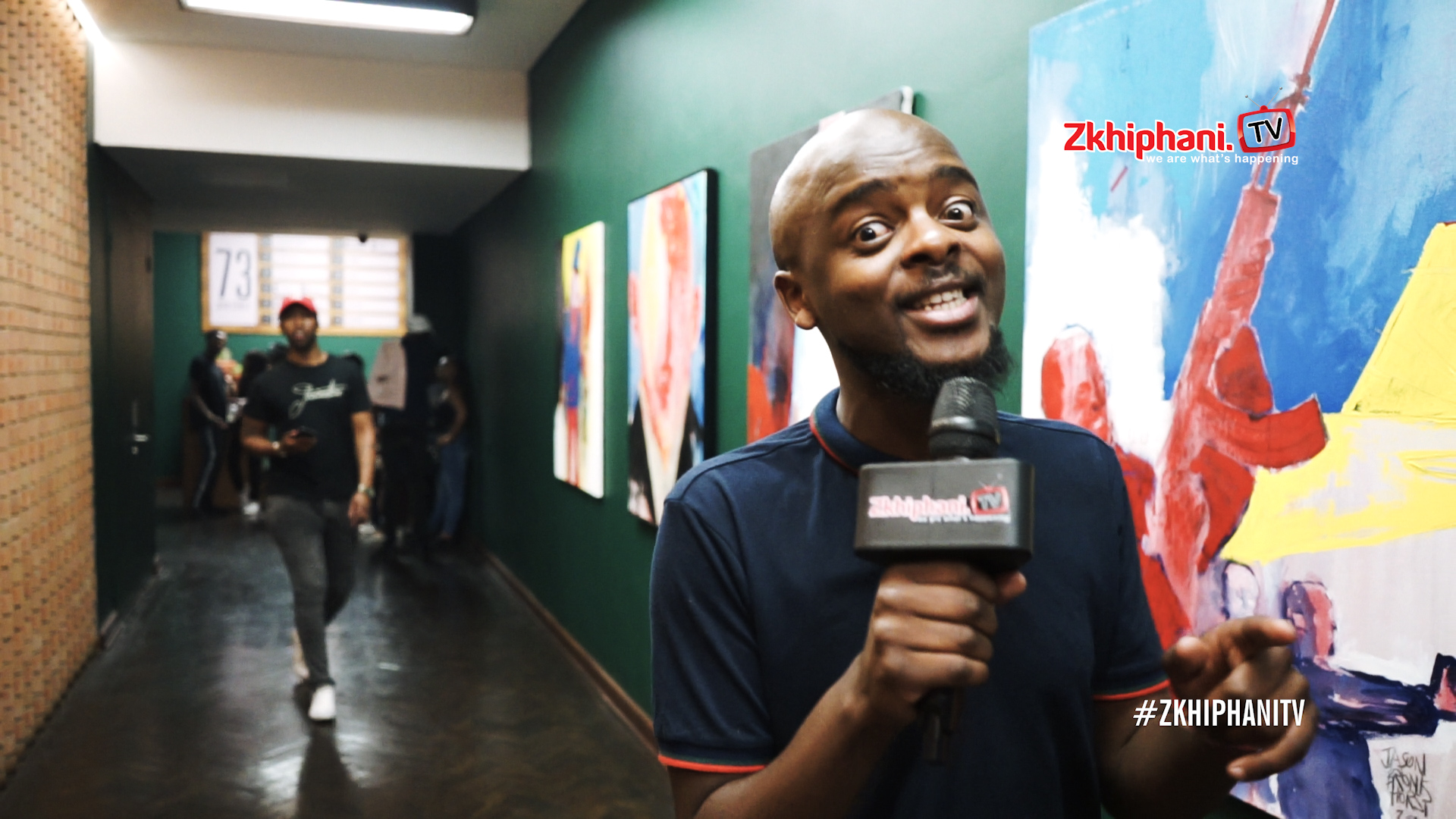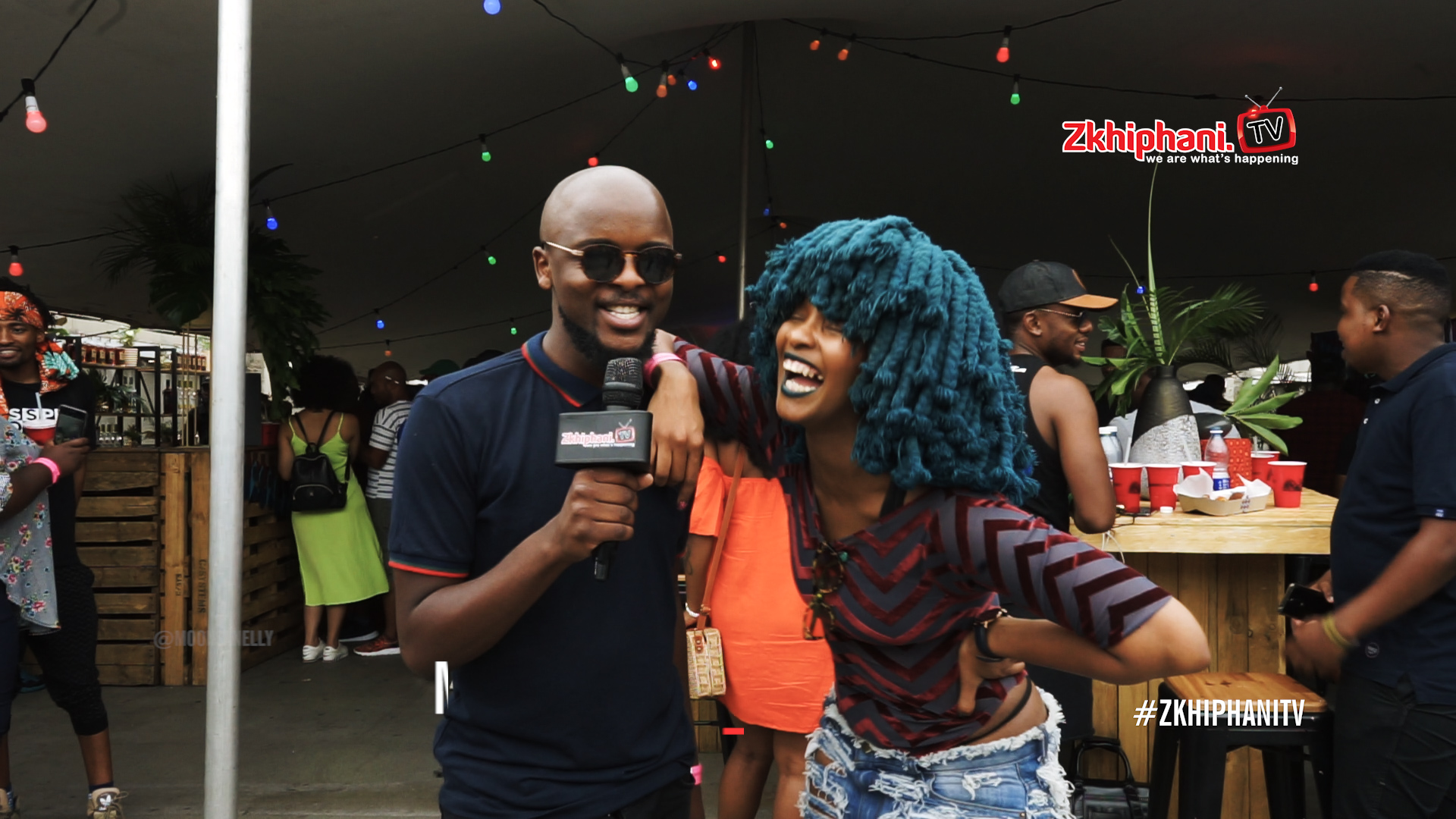 Check out the latest episode of Gate Crash With Sphaka where Sphaka invades the Bacardi House Party Session hosted by Heavy K and Moonchild Sanelly. Sphaka spoke to a few of the attendees such as Darkie Fiction and a few members of the audience and asked about the general vibe and what they were feeling. The responses were positive all around.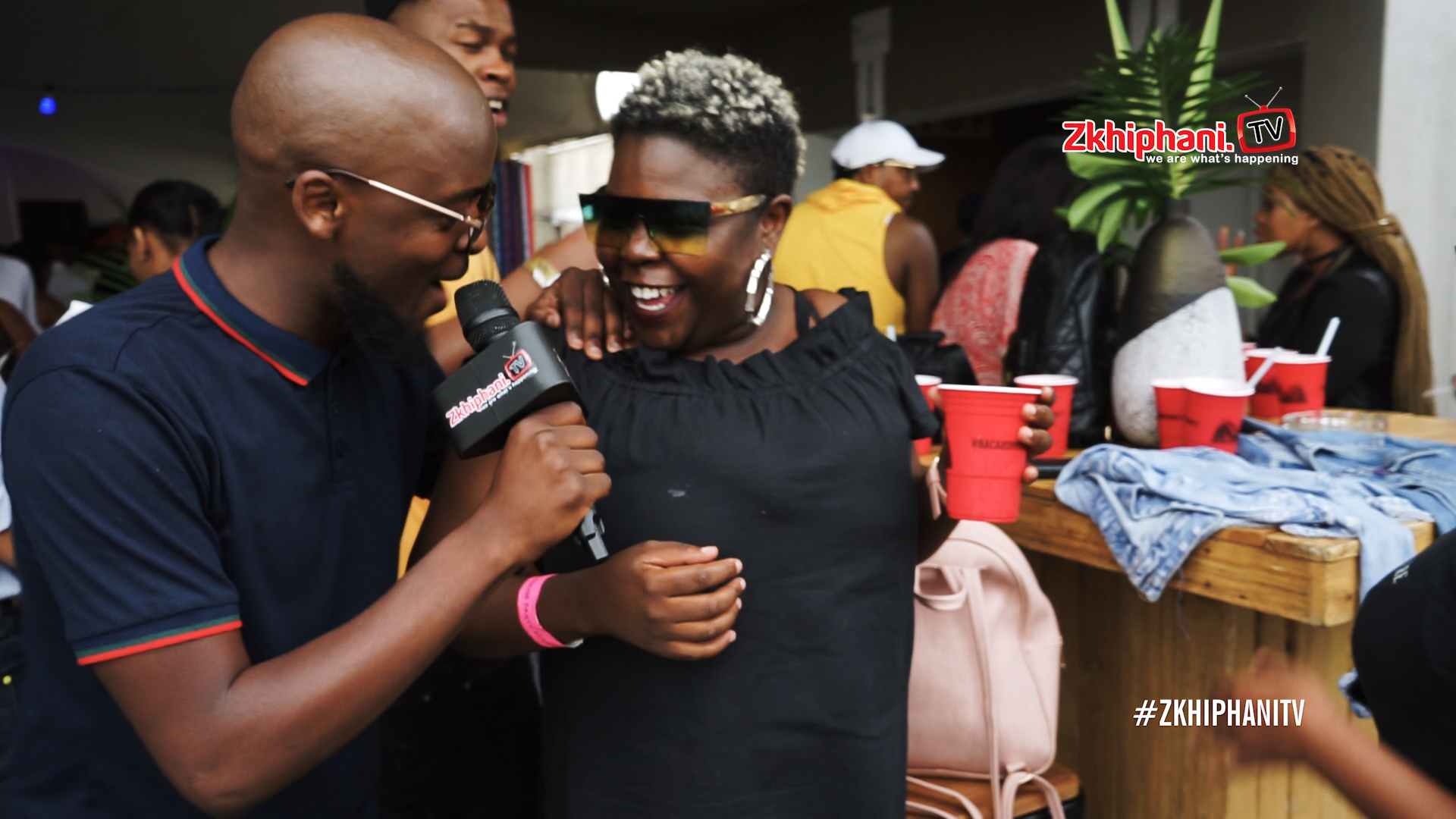 As the Bacardi was flowing, we were entertained by a collaboration between Moonchild Sanelly and Heavy K which Sphaka had to find out about. According to Heavy K who had a conversation with Sphaka said that the song only took 10 minutes to make. This is crazy considering how great the song sounded.
Check out this episode to see more from the Bacardi House Party Sessions.
Visit the Bacardi Holiday club website to get your tickets and join in the fun this March.
Facebook Comments