Shane Eagle shares what he calls a movie for his PARIS visuals alongside Nasty C
Shane Eagle has unleashed the visuals for PARIS, a song he did with Nasty C and taken off his critically acclaimed mixtape, Dark Moon FLWR. Eagle shared the snippets for the music video on social media earlier this week and the response was highly positive especially considering how imaginative the visuals seemed to be. Today, he shares what he calls the movie to the rest of the world.
Read more: WATCH: Shane Eagle Teases Snippet of "PARIS" Music Video Ft. Nasty C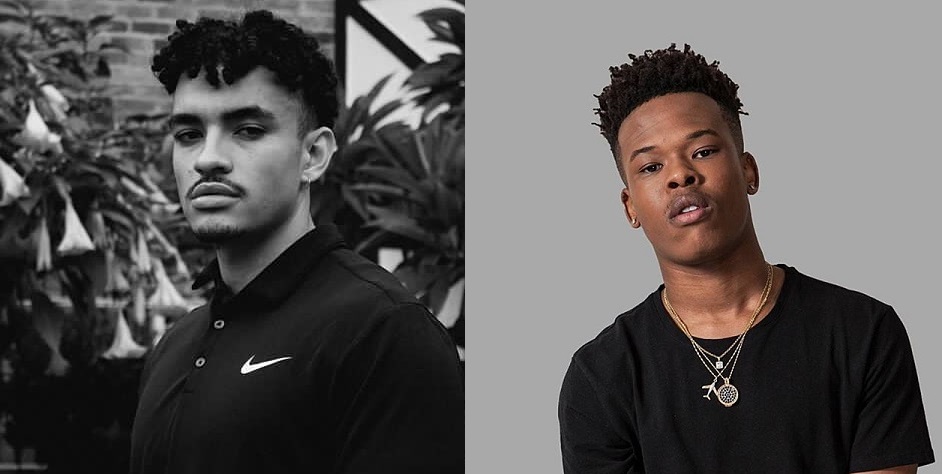 Directed by Imraan Christian on behalf of Amenti Films, the music video for PARIS draws inspiration from anime. It is no secret the relationship that anime and Hip Hop share over the years with the likes of Lupe fiasco and Kanye West among some of the rappers who made it cool to be geeky as well as embrace the weird and quirky. Shane Eagle has also showcased his love for anime in his previous work such as Yellowverse and BLACK, PARIS stylistically showcases this.
PARIS starts off with what looks like a young Shane Eagle who walks into a room where his mom is just chilling, seemingly in a trance. The young boy sees a smoky form which materializes from thin air and he is naturally fascinated by theat. Throughout the music video we see this form and as the video progresses, he learns to control and wield it. The fast paced and fluid animation serves as a perfect companion to PARIS' emotional Trap beat energy.
Read more: LISTEN: Shane Eagle & Nasty C May Just Be SA Hip Hop's Saving Grace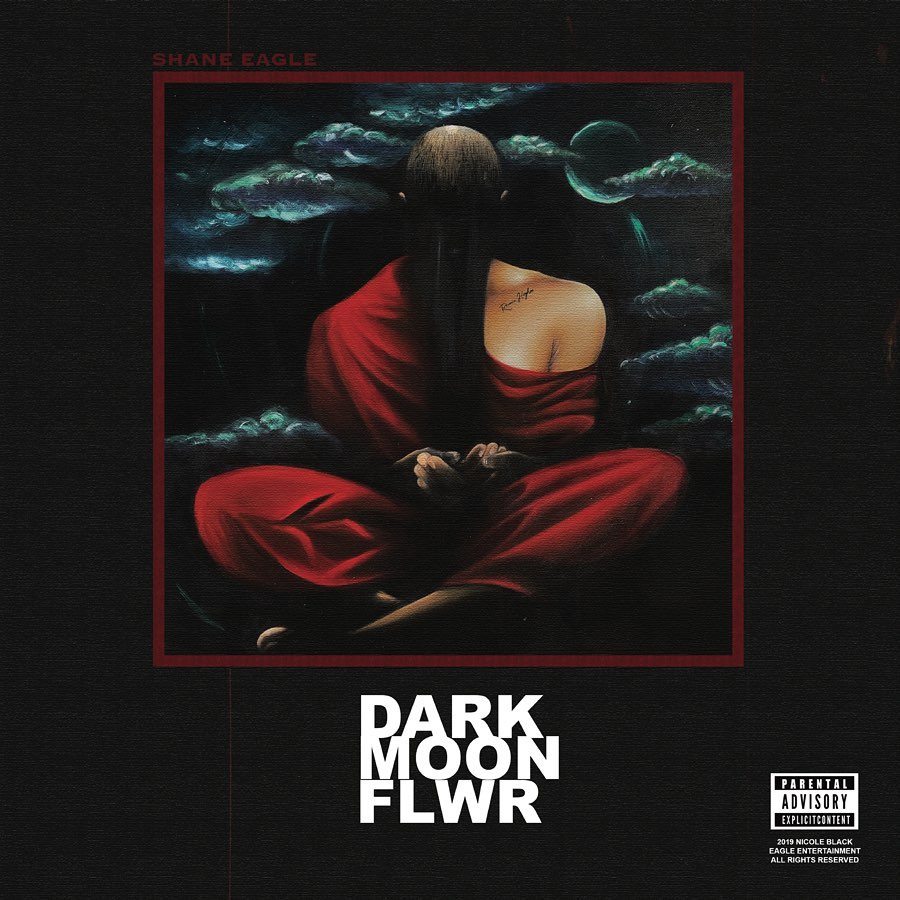 Shot in various locations, the music video sees Eagle in the community of Hamberg with gang entourage matching the energy of the song as they sing along to it. We also see him in a remote location with a mysterious woman as well as with Nasty C in what looks like an underground club.
Although the music video is imaginative and out of the norm for what we've seen in a minute, it just didn't go far enough to make its intention clear in terms of the concept. What story is it trying to tell? Why doesn't tell the story of the song, which we think is compelling enough considering Shane Eagle's history with his mother and what taking her to PARIS would mean? Why aren't the anime influences overt? Why does it look and feel the way that it does? Something is missing in these visuals, a unifying factor; something that elevates the expert storytelling in the song.
Have you peeped the video yet?