Charmaine Shamiso Mapimbiro who goes by the moniker Shasha, a poet, and songwriter that is making her voice heard. Now she has given us an acoustic version of her hit track Tender Love.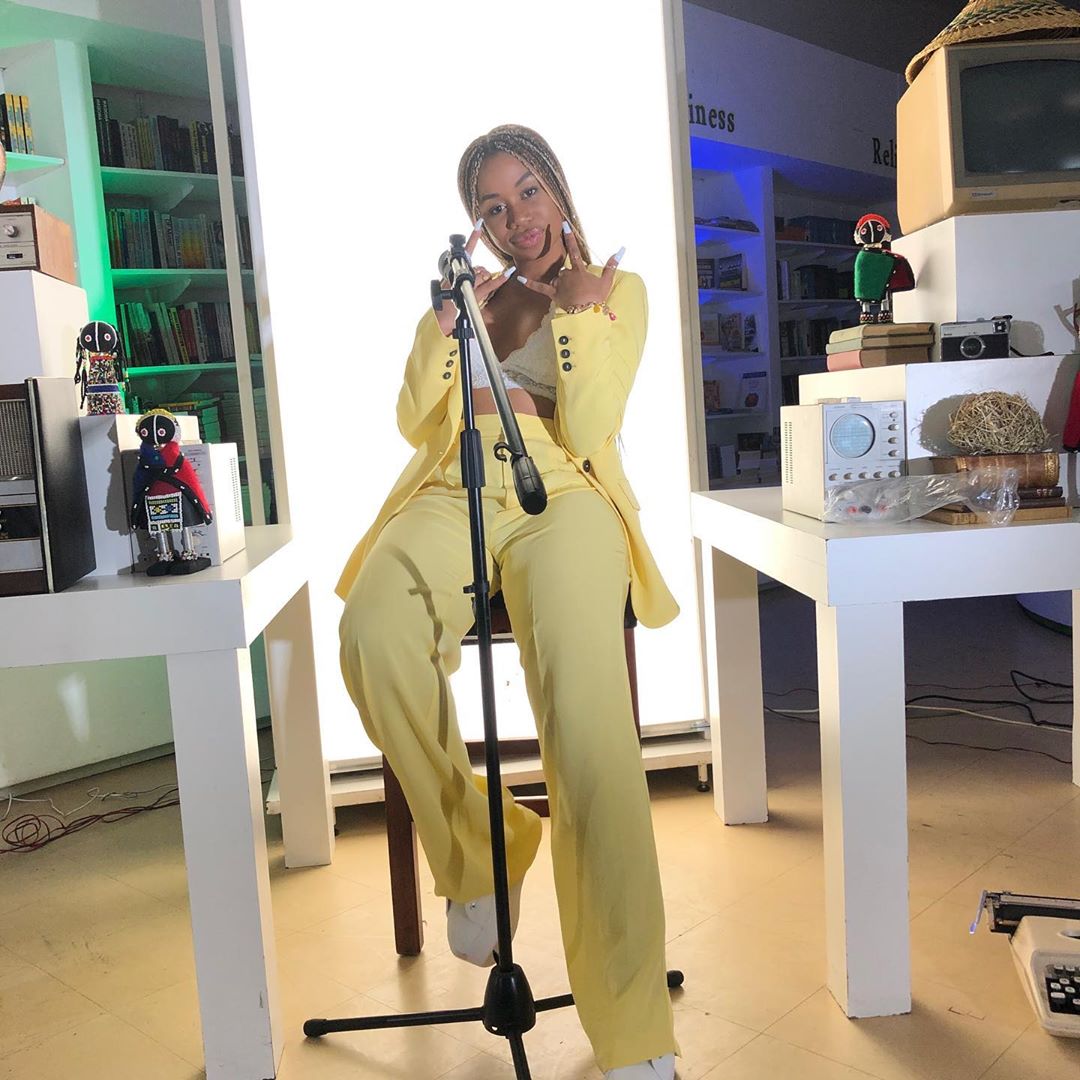 Shasha came in the scene when Amapiano needed a vocalist that would soften the rugged street sound. Her voice and style of delivery mellowed out the sound and her lyrisms cleaned it up dictating a favorable type of Amapiano. This can all be credited to Kabza and Maphorisa for their pioneering efforts in the place and introducing new talent that would do the same.
Her latest offering is an acoustic version of a fan favorite Tender Love. Shasha has been teasing this acoustic version of the song for over a week and we have been patiently waiting. Shasha sings over some keys by KeyboyTuks turning the basing hitting dance tune into an RnB Soul tune that evokes deeply vested emotions. Reminding us of the sultry lustrous Elaine who blew us away with her impeccable EP Elements.
READ: #TriviaWednesday: 5 Things You May Not Know About Soulstress, Elaine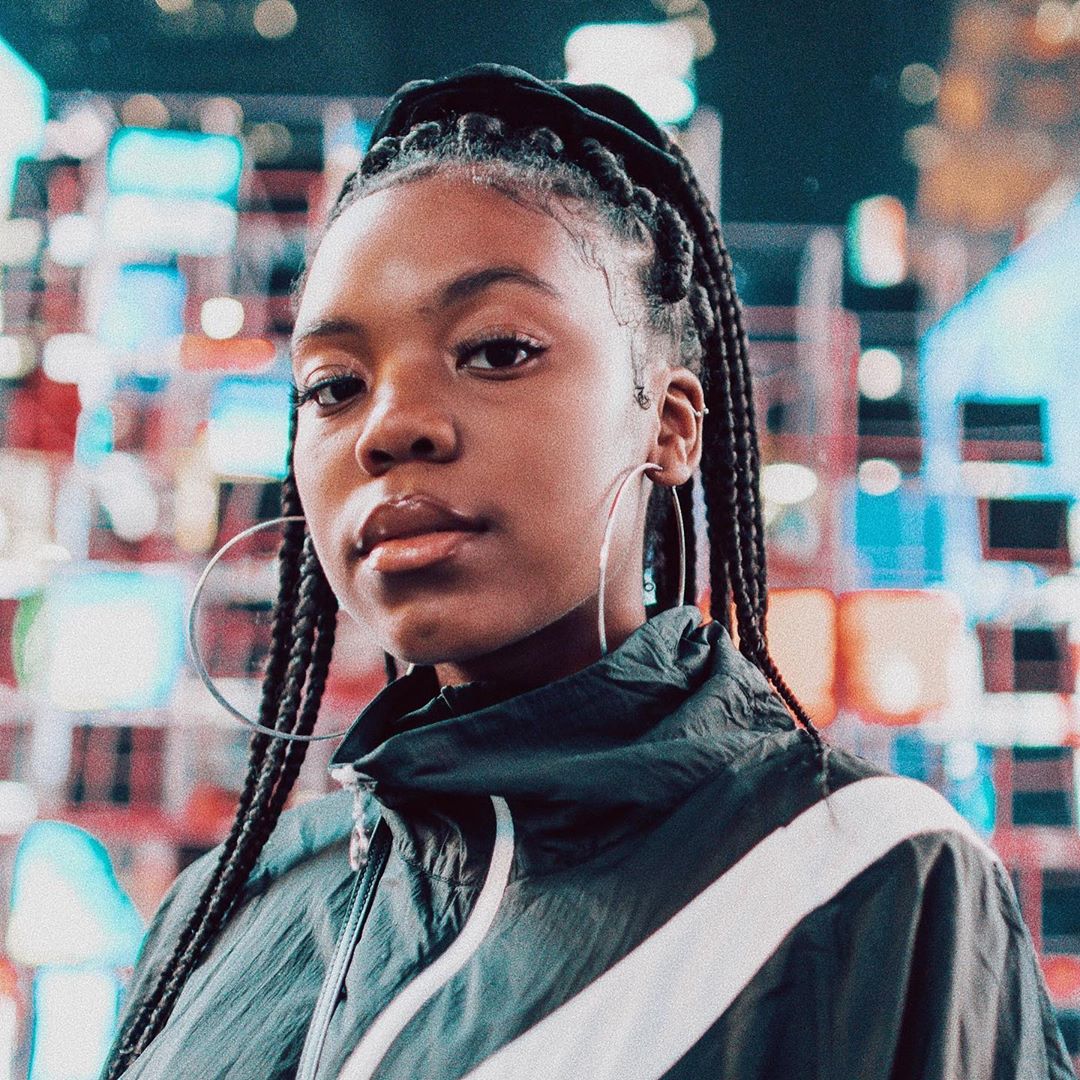 Which got us thinking that a song between the two would be a marvel to listen to. This is something we do not get too often in South Africa. Two females on a single song exchange dialogue over a beat and uniting effects to create something that can be enjoyed and appreciated by most. As artist Elaine and Shasha are different but dynamically the two probably would be impeccable. Elaine's easy-going, effortless sounding delivery pair with Shasha's flamboyant delivery would contrast and give the track a dynamic range and depth. This will be paired with their evocative lyricism that will engage with listeners and apt to share with loved ones.
This is one we stan and crave for and wish would come to fruition. If you feeling this collabo hit us up in the comment section below and let us know what you think.
Watch the performance below!