John Suprises Sho Madjozi While Performing Viral Hit named after him
We certainly saw this coming! Award winning rapper, Sho Madjozi has finally met her idol, John Cena- the man she named her latest viral hit after, and her reaction is everything. The Huku hitmaker was a guest on the Kelly Clarkson Show, a daytime show hosted by America's original idol, Kelly Clarkson.
Right before she was meant to perform her latest single for the first time on an American daytime show, Clarkson asked her if she has ever met John Cena before. Madjozi replied that she hasn't but love to get the opportunity to meet her idol.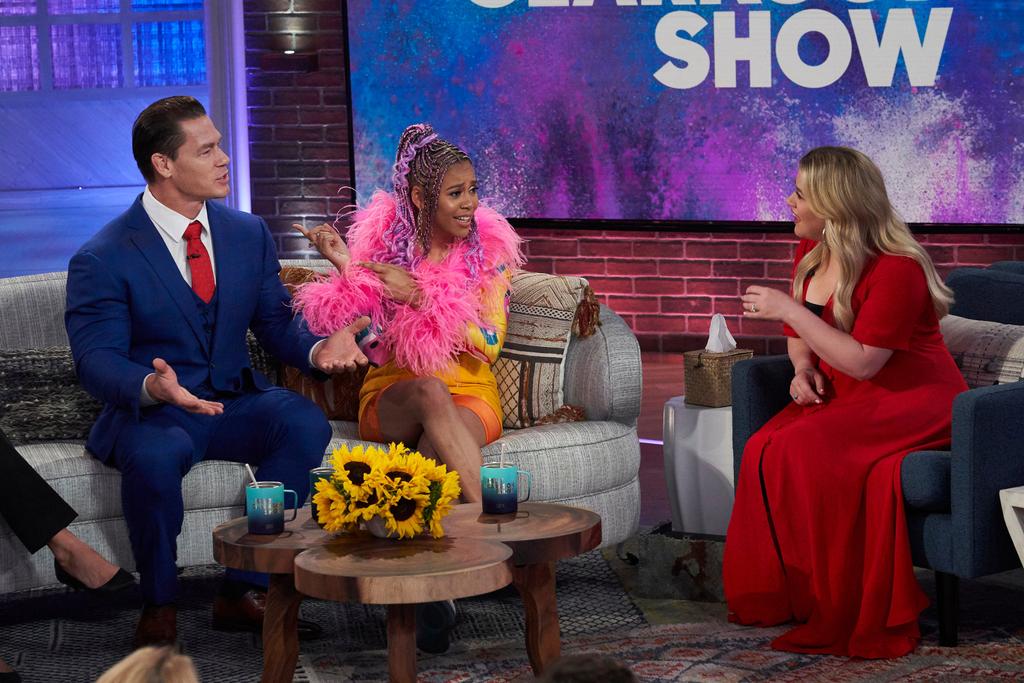 "I don't know man, I don't know what's going to happen 'cause if I see him, I'm gonna flip out. I love him a lot."
Check Out – WATCH: Sho Madjozi Gives Lively Performance on International Show, COLORS
Clarkson played it off as if Cena was not there and said: "Well it's the first season (of the show), he's not here, we've got a small budget… but I want you to perform the song, will you?" And she killed it but halfway through her performance, John Cena walked on stage and her reaction was priceless. Everything stopped and it was heart-warming to see her meeting and being embraced by her idol.

"Lol. This is the best thing I've seen in a while. Feels so good when someone is genuine. Love Love her reaction," one fan commented.
Can we expect a young music video for John Cena now that they've met?
Madjozi dropped John Cena 2 months ago on accalaimed music show, Colors and it soon went viral spurning a viral global challenge. Which also saw John Cena go to The Ellen Show and dance to the song on the Emmy Award winning show.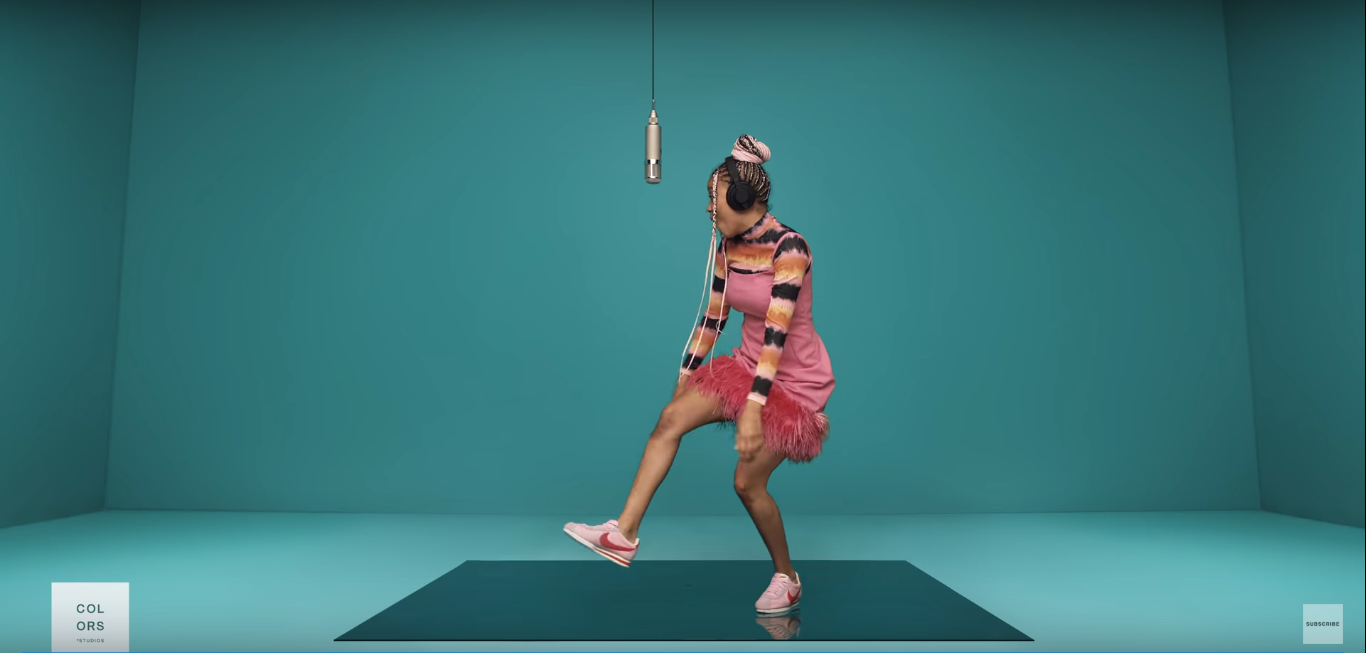 Meeting John Cena, we imagine, is yet another accomplishment for Madjozi this year. She won BET Best New International Act earlier this year and recently picked up Best Female for Southern Africa at the African Muzik Magazine Awards (AFRIMMA) last month. All we can humbly hope is that there is a music video for the song being cooked up as we speak.
Check Out – PEEP: John Cena Dance's To Sho Madjozi's Hit Single & it's Glorious
Check out the snippet from the show below!