Multi-award winning artist, Sho Madjozi kills her performance on international music show, COLORS
On Thursday afternoon, Berlin music series, COLORS debuted the latest artist to feature on the platform and it was our very own Sho Madjozi. Award winning artist, Sho Madjozi became the 4th South African artist to make it on the show with ByLwansta, Sjava and Yugen Blakrok flying the flag up high.
Sho Madjozi performed her previously unreleased single, John Cena taken from her highly successful debut album, Limpopo Champion's League. The performance sees Madjozi rap on a high paced Gqom beat with the energy that we know her for. She does more than rap animates the performance with dance moves and throws in a vosho for the rest of the world.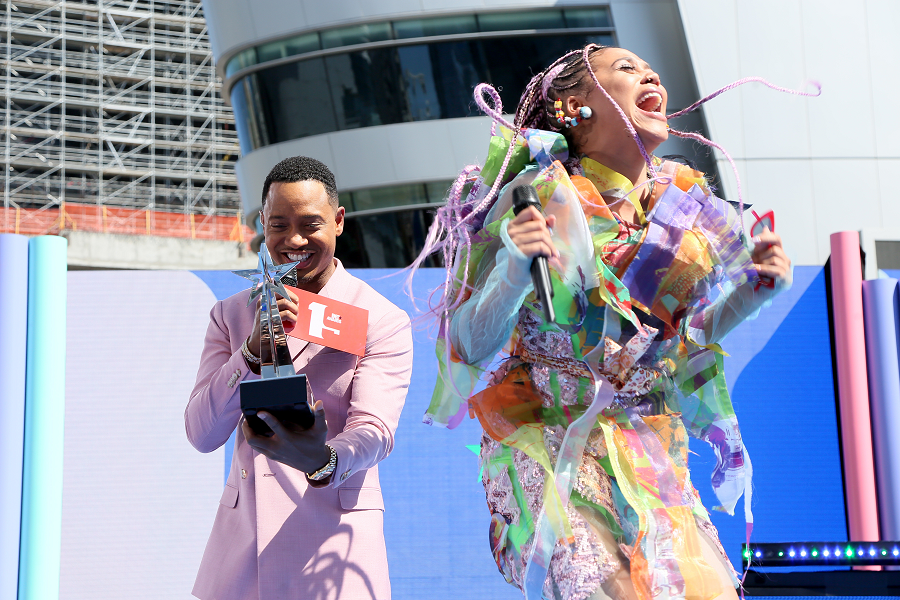 The response to her performance was positive with most commenting on her energy and performance. She kept the pace and energy all throughout the song. While others haven't heard this type of music before, they appreciated the artistry and performance value that Madjozi brought.
"I love it. Thank you so much Colors, you always showcase the best artist I swear, I've never heard this type of music but the genuine happiness. She killed it"
"YOH!!!! Jamming to home girl all the way from SOUTH KOREA. Yassis she killed it shem!! We stan a Kween who can be her own hype man too "flourish and multiply forever and ever and ever and ever and ever…..!!!! YAASSS WENA MOGHEL!!"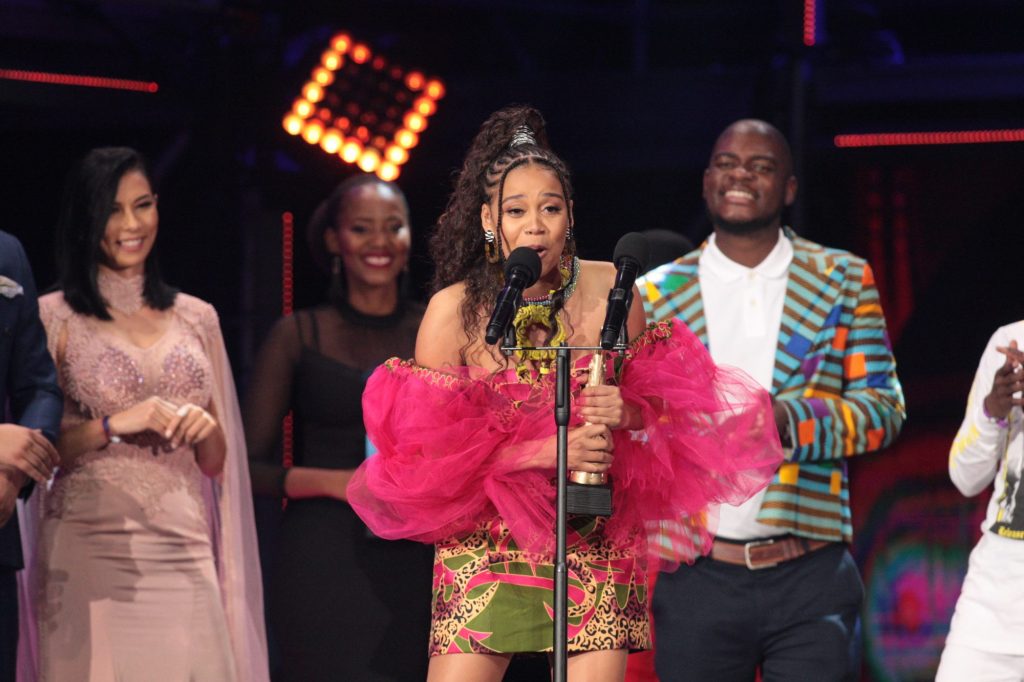 Sho Madjozi has been on an incredible winning streak this year alone. Taking home SAMA's earlier this year. She also made her mark on the global music scene when she bagged the Best New International Act award at the 2019 BET Awards. Recently she clinched another accolade after she was featured in the New York Times on Women's Day, 9 August 2019.
Peep her performance below!