Sipho the Gift tells the story of a boy who is grappling to come into his own in BOY visuals
Gifted lyricist, Sipho The Gift, has finally unleashed the movielike visuals for his newest single, BOY taken from iNDiGO. BOY is a chest-thumping cinematic look at a young boy at a crossroads, battling to define himself – who will he choose to be.
Read more: #Unsigned: Cape Town Artist, Sipho The Gift Chats "BOY" Visuals & His Artistic Evolution
The menacing 808's complete with an ominous feel of the beat act as a backdrop to the video and makes the urgency of the story even more compelling. And we can totally see how both the song and the visuals can be independent of each other.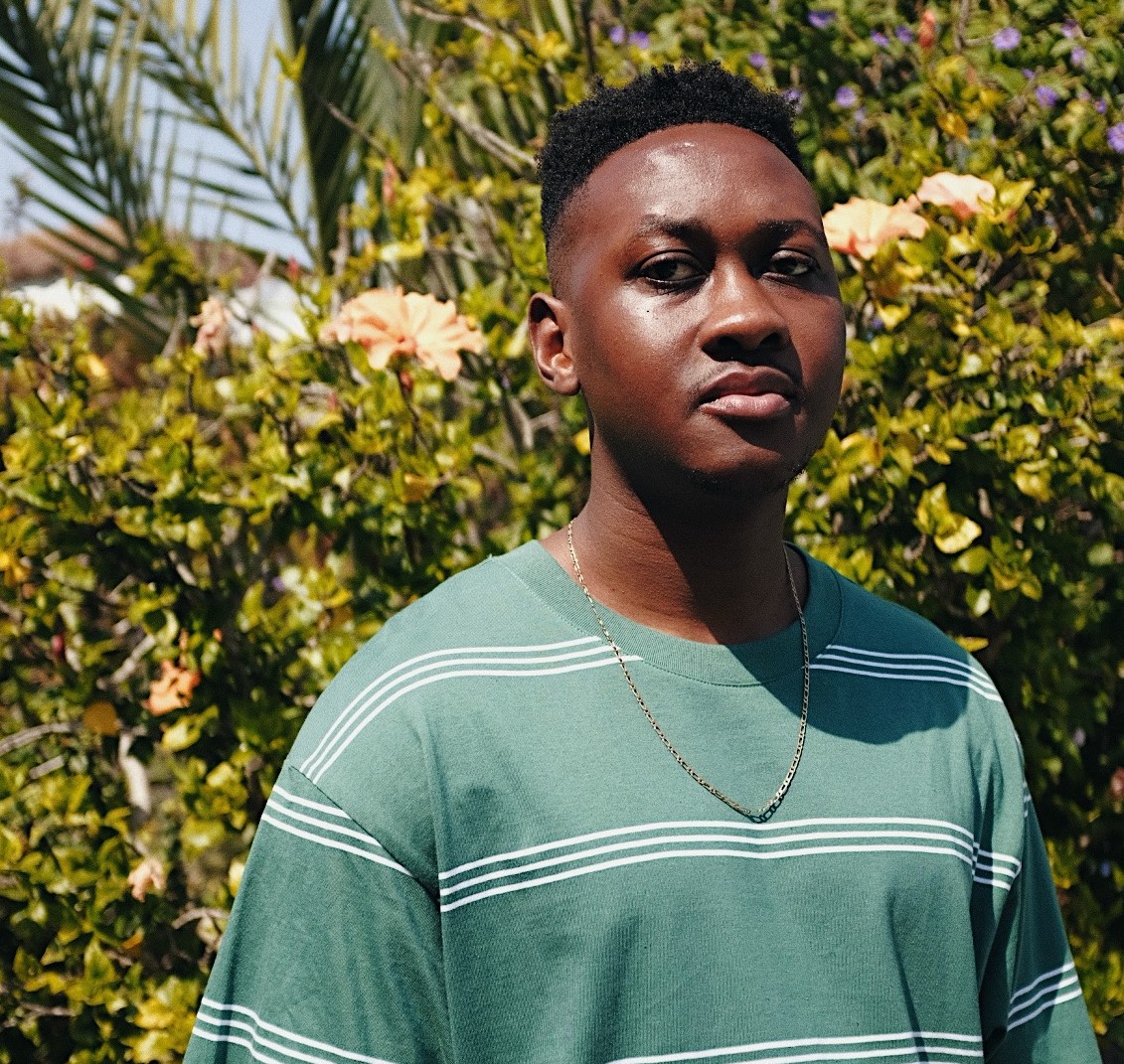 "BOY is about defining yourself and choosing your own path"
Sipho mentioned that the story on BOY is a very personal one as it documents a journey into self-discovery. The saying that in empowering a girl child, the boy child is often left behind to fend for themselves rings true in the story that he is telling.
"As a kid, I grew up without a father at home. I had many influences pulling me in different directions but very few positive male influences in my life. I had to make tough choices about the kind of man I wanted to become amid all these challenges. Which voice would I listen to? Who would I choose to be?"
The video marks the cinematic debut of Nhlnhla Gongotha who gives an impassioned portrayal of the young BOY.
The treatment was written by Sipho himself and directed by Emilie Badenhorst​ of Los Angeles-based production house, CousCous. Director of photography duties was handled by Brandon Blight, styling by Donna-Lee De Kock and art direction by Keenan Oliver with assistance from Jason Prins.
BOY is just the second video off Sipho's critically received album iNDiGO, following ​ KWEDiNi​.
Check out the music video below!