Sjava is the third SA artist to feature on aesthetic music show, COLORS
COLORS Show is fast becoming the latest platform to show love to our artists. ByLwansta, Yugen Blakrok and now Sjava are some of our faves who have graced the popular platform. And what we completely appreciate is that these are the artists who we consider painfully underrated.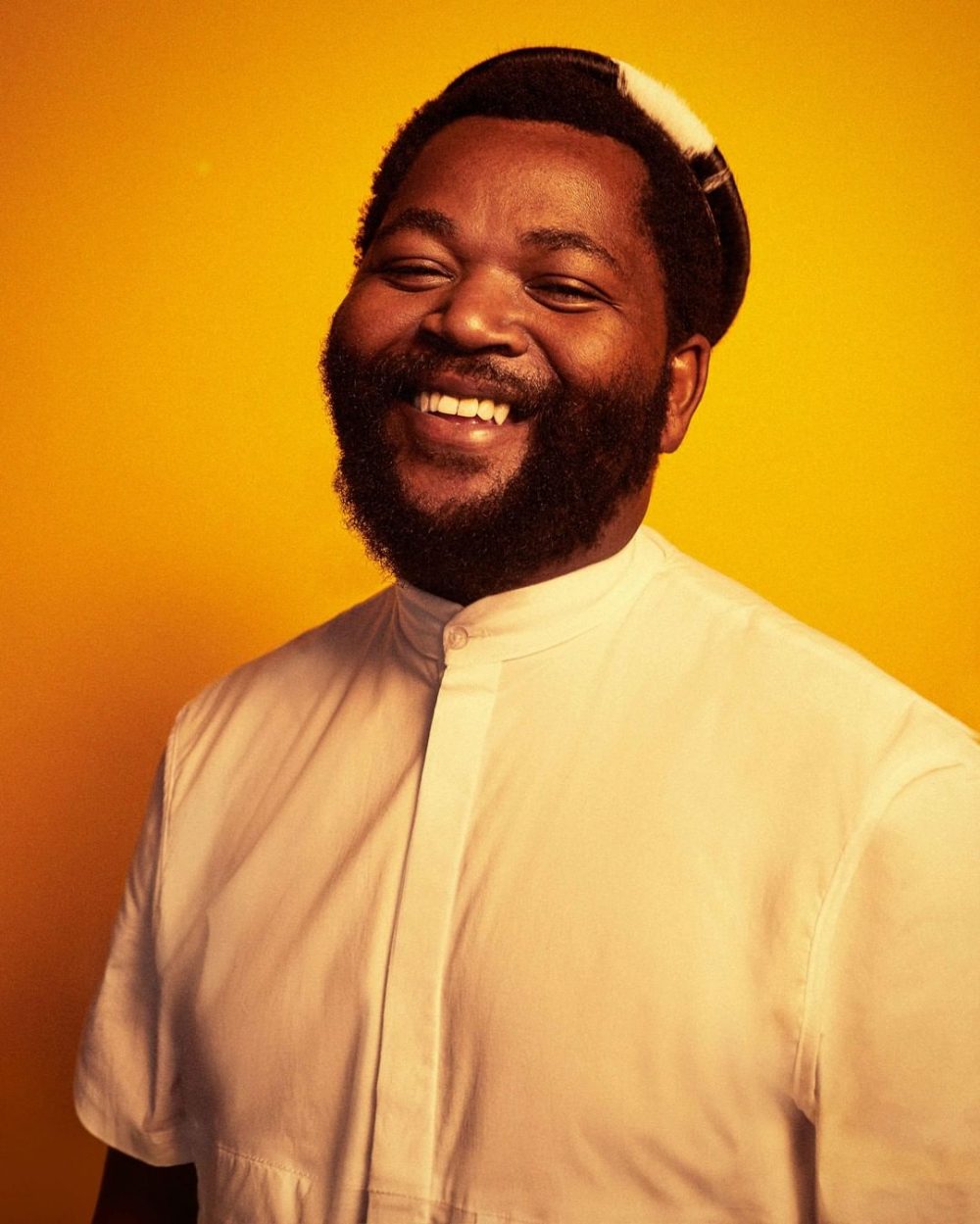 As mentioned before in an article, COLORS is described as a unique aesthetic music platform with diverse and exceptional artists from all around the globe. The show is based in Berlin, Germany, and through their expansive followers, they reach a worldwide audience. What continues to strike a chord with their loyal followers is that COLORS celebrates authenticity from all walks of life.
Sjava performed his latest single, Umama– a song paying tribute to his mother in a deeply personal manner. And it is also quite fitting that this past weekend we celebrated mother's day so the message of this song settles in beautifully. Umama is taken off his sophomore album, Umqlele and on the week of the album's release, it was the most streamed song on the album.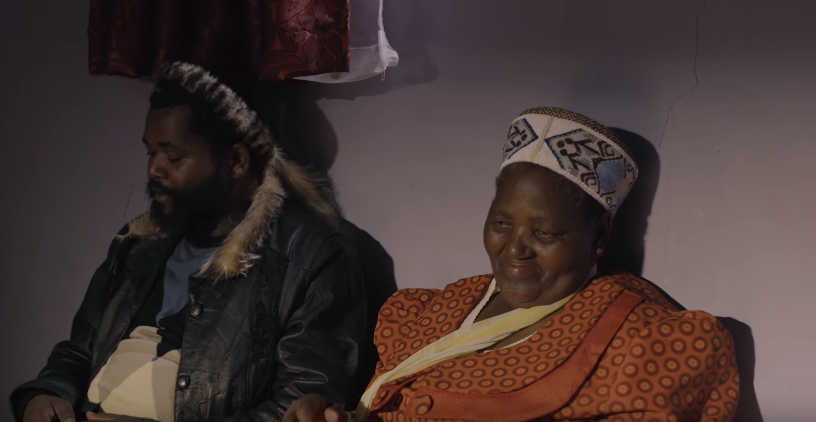 The responses to his performance were nothing but positive with some expressing that even though they didn't understand what he was saying, they appreciate the song.
"Am I not proud? 🙏🏾🇿🇦 3rd South African to be on Colors Show💕 You guys stay paving the way for young creatives like myself♥️ Bless the Universe and Colors"

"You don't need to understand the language to know it's a beautiful. I really like this song"

"Just fell in love with this song and artist!"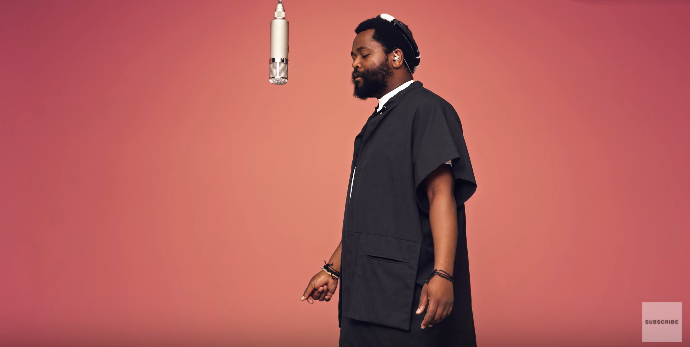 It is safe to say that Sjava is steadily building his global impact. We are here for it!