K.O drops Skhanda World's new single, Killa Combo, alongside Zingah, Mariechan, Tellaman and Loki
Skhanda World, K.O's imprint, drops a massive collaboration featuring five captivating voices for a single titled Killa Combo. Featuring Tellaman, Zingah, Mariechan, K.O and Loki, the new single sees the artists do something reminiscent of what Young Money did back in the day with the undeniable Bed Rock.
Read more: K.O On His New Record Label & Dropping Mr Cashtime From His Handle
Killa Combo forms the first official introduction to Skhanda World, a project that K.O has been working on and speaking about. The music video for the song is shot at a beautiful mansion with each act allocated a specific area of the house. With shots of polished decor and a lush green and manicured gardens, the visuals are a perfect celebration of the Summer season.
The song, which is primarily about persuading the one you fancy that you're into them is charming and wholesome, giving each artist to flex poetic about all the lovey dovey things they want to do. Given that we still in the month of love, it's quite relevant. The laid-back production is also the epitome of simple sophistication with the backdrop of a bouncy piano that gives the song it fun, yet sweet, feeling.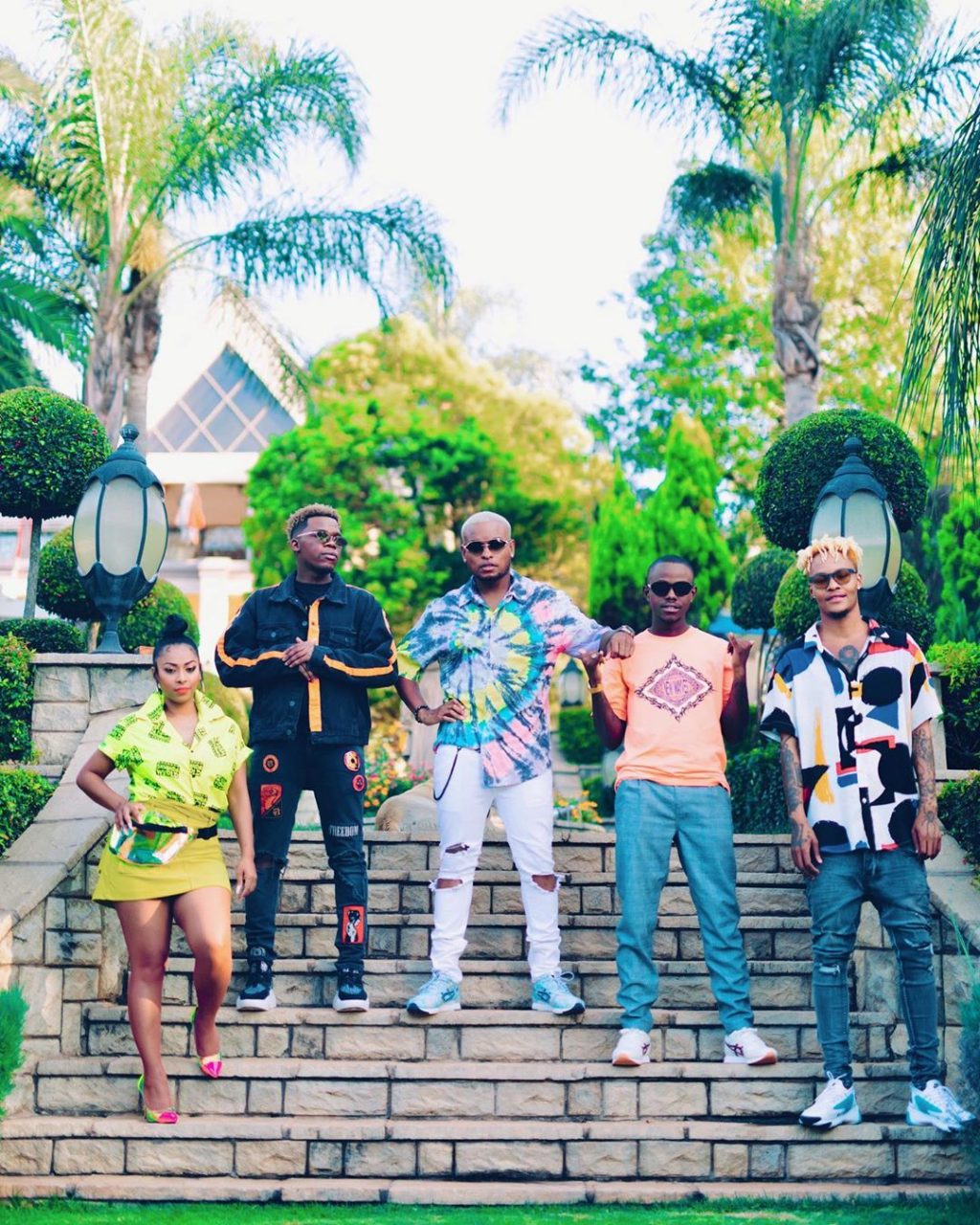 What is perhaps refreshing about Killa Combo is how different the features are to each other. Zingah injects his youthful flow and take on acquiring your crush. Tellaman has proven that he can give your favourite rapper a run for his money and he doesn't drop the standard here. Mariechan's voice is the needed feminine perspective while K.O tries his hand at singing. Lastly, Loki is refreshingly street and creates memorable moments with his metaphors and similes.
The single is set to officially drop on Friday, 21 February while the music video will premiere exclusively on Trace Urban today.
Check out the music video below!