WATCH Slikour on what #SOLIncubator is all about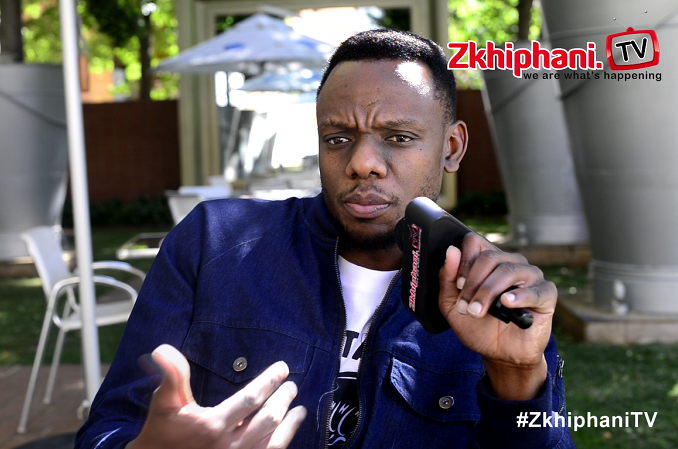 Rapper turned businessman Siya Metane (aka Slikour or Slik) has launched a compilation album – SlikourOnLife Incubator – giving 12 undiscovered artists the springboard to launch their musical careers. The album, sees Metane using his knowledge and relationships to give 12 young hip-hop artists from cities across South Africa access to the resources necessary to jumpstart their musical journeys.
To listen to the album go to (http://bit.ly/SOLincubator2017).
WATCH: SLIKOUR ON #SOLINCUBATOR
Facebook Comments